FREE PRODUCT TOURS FOR salesloft USERS
Let your prospects experience your product.
Show your product's value by creating a free product tour with Walnut—available exclusively on the Salesloft platform. For full usage rights of your Walnut demos, contact our sales team.
Any access to Walnut's platform is subject to the acceptance of Walnut's Free Trial Terms of Service. By clicking the button above, you acknowledge that your information and the data you upload to Walnut's solution will be processed subject to Walnut's Privacy Policy and/or DPA, as applicable.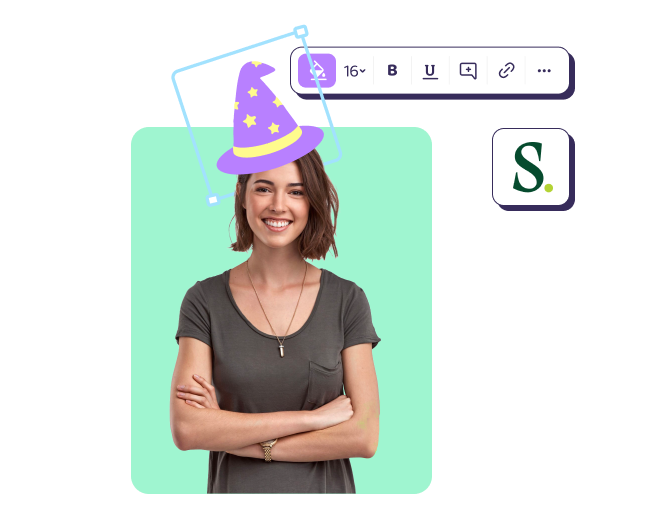 Trusted by cool and established companies like yours:

Your prospects will love buying your software.
This limited offer is valid until December 1, 2023. One seat per company. Access for one year from sign-up date. Walnut reserves the right to grant or deny access to its platform at its sole discretion. Walnut has the right to end or modify this offering at any time and for any reason. Other restrictions may apply.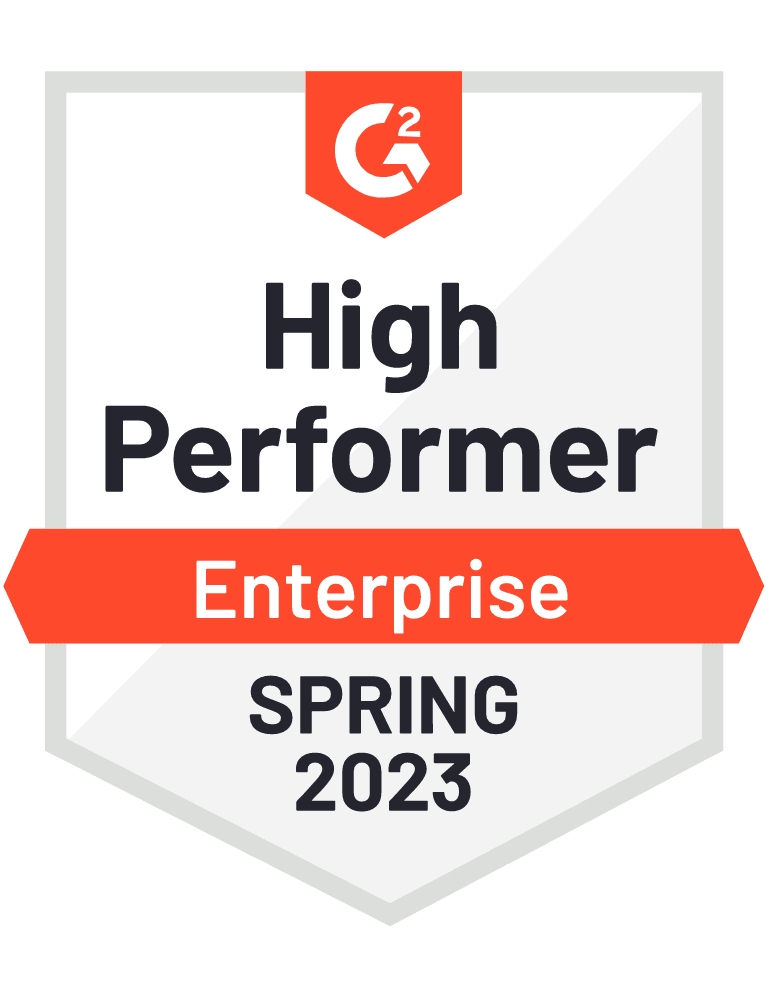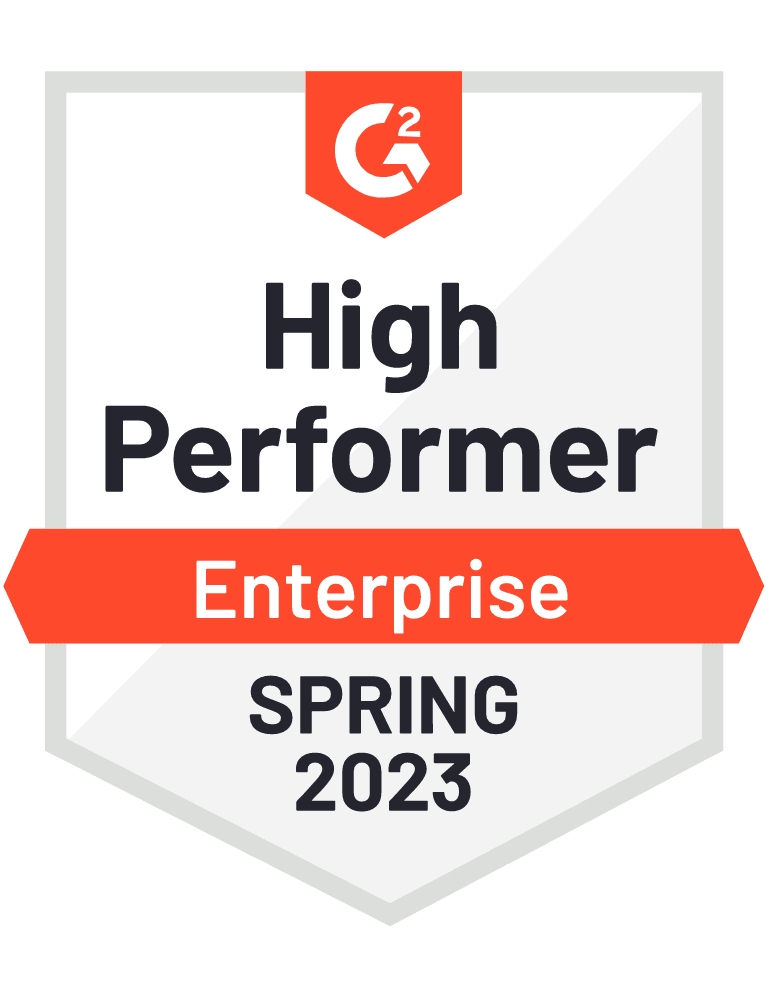 Users love us
Check out what they're writing about us on G2.
If you need deal velocity in solution sales, you need this!
Amazing tool that can be used to create a live presentation on the go!
Great solution to offer customer-centric product demos
Walnut is a game changer for GTM teams
Easy to use and highly functioning tool!
Our sales team is delighted: Intuitive and scalable platform