In Talks With Filip From Nextsales – Are Interactive Demos The Next Big Thing?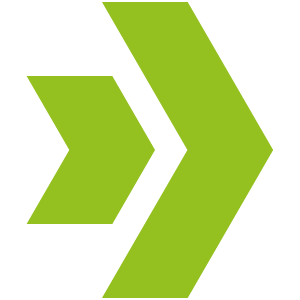 Nextsales is a well-known platform that offers a full-scale sales development department, so you don't need to hire an in-office department for sales activities. That's right–with nextsales, you can get all of the benefits of a world-class sales team without having to lift a finger (or spend a fortune).
What Makes Nextsales Different?
Nextsales is different because it takes a focused team approach where people focus on different things. For example, one person might be doing calls, and the other would only manage customer lists to ensure your SDR tasks are always streamlined. This allows each team member to specialize in their respective areas, which leads to better results for your business.
How Nextsales Works
Nextsales is the easiest way to grow your business. It does all the heavy lifting when finding new customers—you can just sit back and watch your business grow! Here's how it works:
First, you schedule a meeting with the nextsales team and tell them about your ideal customer. They use this information to create a custom outreach list for your business and craft a strategy for you. Once this list is ready, nextsales' team gets to work making cold calls and sending emails on your behalf. When they reach a potential customer interested in what you're selling, they set up a meeting or call so you can close the deal. It's that simple. Filip (VP of partnerships at nextsales) has focused on a multi-channel outreach approach to ensure you don't have to FOMO while using one particular channel!
Why Choose Nextsales?
Here are some reasons to choose nextsales:
Affordable SDR Department: You don't need to spend thousands of dollars hiring an in-office sales team. With nextsales, you only pay for the leads they generate for you.
Effective Outreach Tactics: The nextsales teams are experts at cold outreach and know exactly what it takes to get potential customers interested in what you're selling.
It's Hassle-Free: All you need to do is sign up, and nextsales will take care of the rest. You can focus on running your business while this SDR wizard focuses on growing it!
Does Outsourcing Your SDR Tasks Work?
In-house sales departments are expensive. There's the cost of the actual physical space, the computers and other equipment, the furniture, and, of course, the salespeople's salaries. So, it's no wonder that more and more businesses are outsourcing their sales operations to companies like nextsales that specialize in providing high-quality virtual sales departments. In fact, 75% of prospects are willing to make an appointment with your business based on a cold call alone – which is precisely the idea behind nextsales.
But how do you know if a virtual SDR department is right for your business? Consider the following benefits:
When you outsource your sales operations to nextsales, you only pay for the services you use. There's no need to worry about overhead costs like office rent or utility bills. And because the team members work remotely from their homes, you don't have to provide them with all the expensive perks and benefits that come with working in a traditional office setting.
With an in-house sales team, you're limited to hiring people who live close to your office. But when you outsource your sales operations to nextsales, they can connect you with top sales talent worldwide. This increases your pool of potential applicants and helps you find the best possible candidates for the job regardless of their location.
Let's say your business is going through a period of rapid growth, and you need to increase your sales team by 50%. With an in-house team, that would require finding and renting a larger office space, buying additional furniture and equipment, and hiring (and training) all those new employees – all of which can be quite costly and time-consuming. But with a virtual SDR department from nextsales, increasing your team size is as simple as clicking a button. They can have additional team members up and running in no time, at a fraction of the cost of an in-house expansion.
What Will Work in the Sales Rep Business Aspect in 2023?
Filip predicts that a multi-touch sequence where we use all sorts of mediums will work in 2023. He argues that sales representatives should focus their efforts on reaching people via phone as people generally prefer listening to real people.
What is a Multi-Touch Sequence?
A multi-touch sequence is when a sales representative uses multiple mediums, such as social media, email, and phone calls, to reach a lead. The idea is that using multiple mediums increases the likelihood of getting in front of your lead and making a sale.
Why Use a Multi-Touch Sequence?
Your audience has many distractions and so much noise that it can be difficult to cut through all the clutter and make yourself heard. The good news is that using a multi-touch sequence can significantly increase your chances of getting in front of your target audience and making a sale.
How to Implement a Multi-Touch Sequence?
Here are a few things to keep in mind when implementing a multi-touch sequence:
Make sure that each touch point is relevant and valuable to the recipient. If you're bombarding them with irrelevant information or spamming their inbox, you're not going to win them over–you're going to turn them off.
Timing is everything in sales, so ensure you're reaching out at the right time and not too early or too late.
Provide additional value with each touch point. If you're not offering anything new or different, then there's no reason for them to pay attention to you.
People Want to Talk to People – Automation Tools Are Losing Their Touch
In sales, we're often told that it's all about the numbers. The more calls you make, the more emails you send, and the more apt you are to succeed. And while there's no denying that automation tools can help reach leads, there's something to be said for the power of a personal touch.
Think about it this way: when you're looking to buy a new car, you might research online to narrow your options. But at some point, you'll want to talk to an actual person to get a feel for what the car is like. The same is true in sales. Sometimes, you just need to pick up the phone and have a conversation. Stats say that nearly 90% of people prefer talking to a live customer rep instead of leaving an email or message!
Automation can only take you so far; it can't replicate the connection of human interaction. That's why, as a sales development representative, you should know that personal connections are critical to success. When you make that human connection with a lead, you open up the possibility of developing a relationship built on trust—and that's when the real selling can begin.
Why Providing Free Value Is Important In The Earlier Part Of The Sales Cycle?
As a sales development representative, you see firsthand how providing free value upfront can pay dividends later in the sales cycle. Here's why giving before you get so important.
You're building trust when you give something of value to a prospective customer with no strings attached. You're showing that your primary motive is to help them, not to make a quick buck. And when you've established trust with a potential customer, they're much more likely to do business with you down the line.
Think about it – if you're considering doing business with someone and they've already given you something for free that's helped you, chances are you'll be more likely to work with them than someone who hasn't given you anything. It's human nature to reciprocate when someone does something nice for us.
But if you can find a way to provide free value upfront, whether through content marketing, a case study tailored to their business, helpful blog posts, or podcasts, it will pay off in the long run.
Is Sending Demos As An Ice Breaker Better Than Sending Case Studies?
When you're trying to make a sale, the way you break the ice can be make-or-break. You want to be professional but show that you understand your potential customer's needs. So, what's the best way to do that? Send a demo. Here's why demos are better than case studies:
You can show your potential customer exactly how your product or service can meet their specific needs with a demo. Case studies are great for showing how your offering has worked for other companies, but they don't always illustrate how it would benefit the individual recipient. By contrast, demos allow you to tailor your pitch to the specific buyer.
In addition, demos are more likely to be remembered than case studies. If a potential customer reads a case study, they may not remember the details when the time of making a purchasing decision comes. However, if they experience an interactive demo firsthand, they'll be more likely to remember both the product and the company name when they're ready to buy.
Finally, demos build trust from the get-go. A case study might be able to do that eventually, but it will take longer. Demos let potential customers see that your product or service does what you say it does. They don't have to take your word for it; they can see it. And when people see something with their own eyes, they're much more likely to believe it. Once you're ready for an interactive demo to turbocharge your marketing, Walnut.io can help you make it happen. We specialize in creating engaging, interactive experiences that capture your audience's attention and leave a lasting impression.
Wrap Up
There's no question that sales play a vital role in the success of any business. But what's the best way to go about building a sales team? For many businesses, the answer is nextsales. Nextsales provides businesses with everything they need to build a successful sales team without having to hire an in-house sales staff. With nextsales, you can access a full-fledged sales development rep department with all the tools necessary for success. What's more, you can take advantage of nextsales' vast network of contacts and resources to close more deals and grow your business.
Other Partners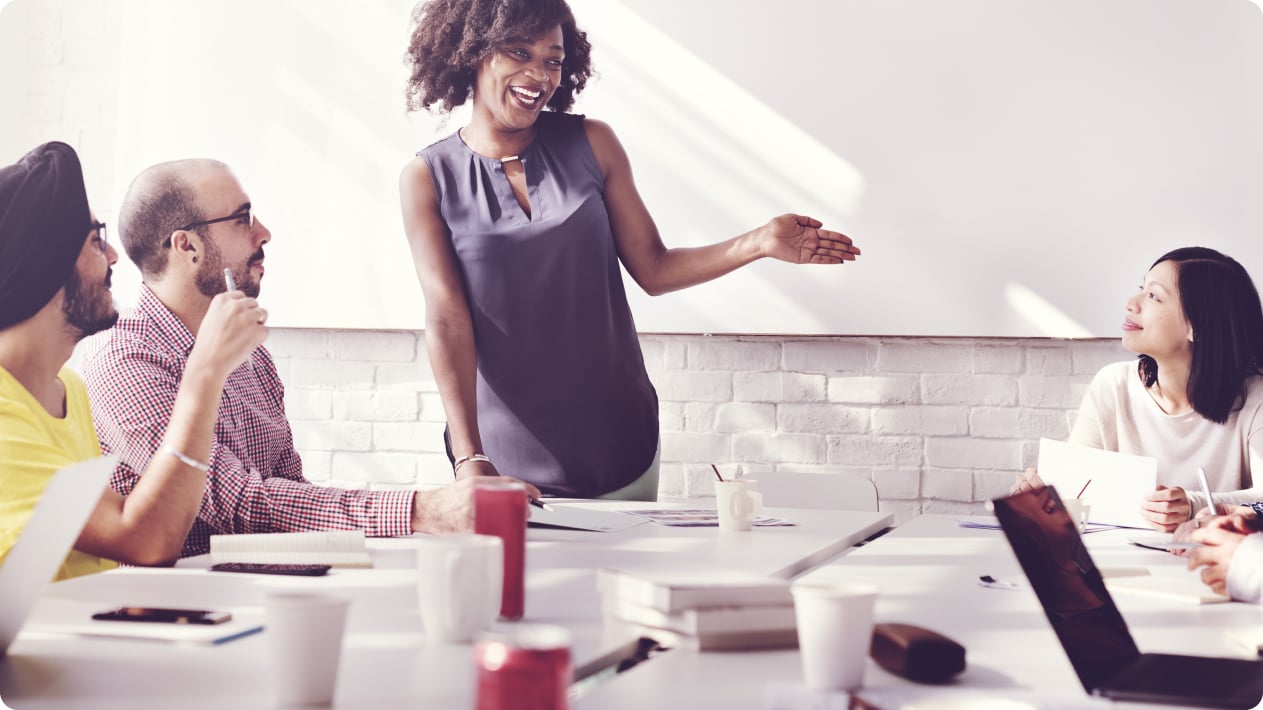 Sales Tips
6 Key Trends Sales Leaders Should Prepare For in 2024
Keep reading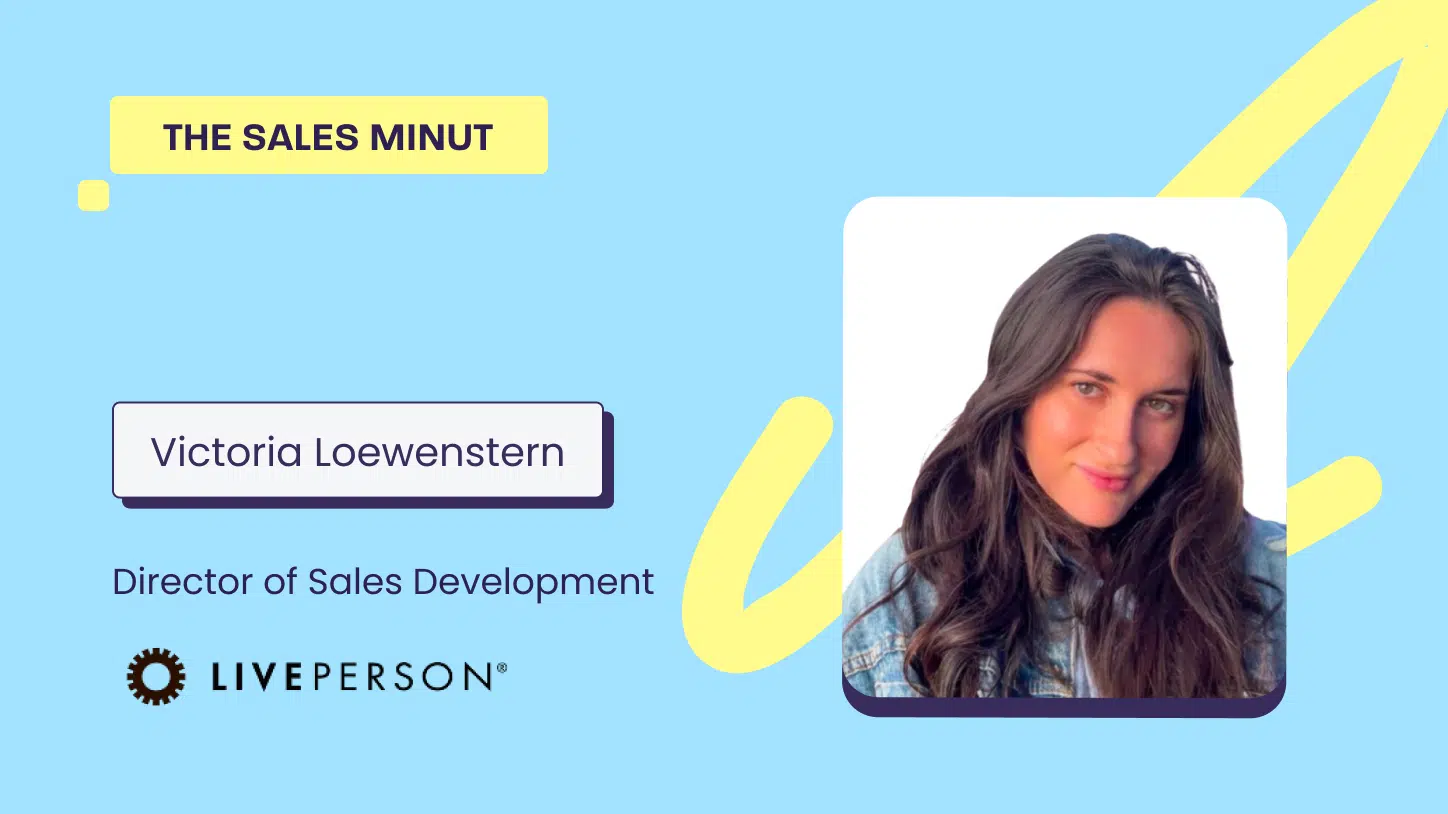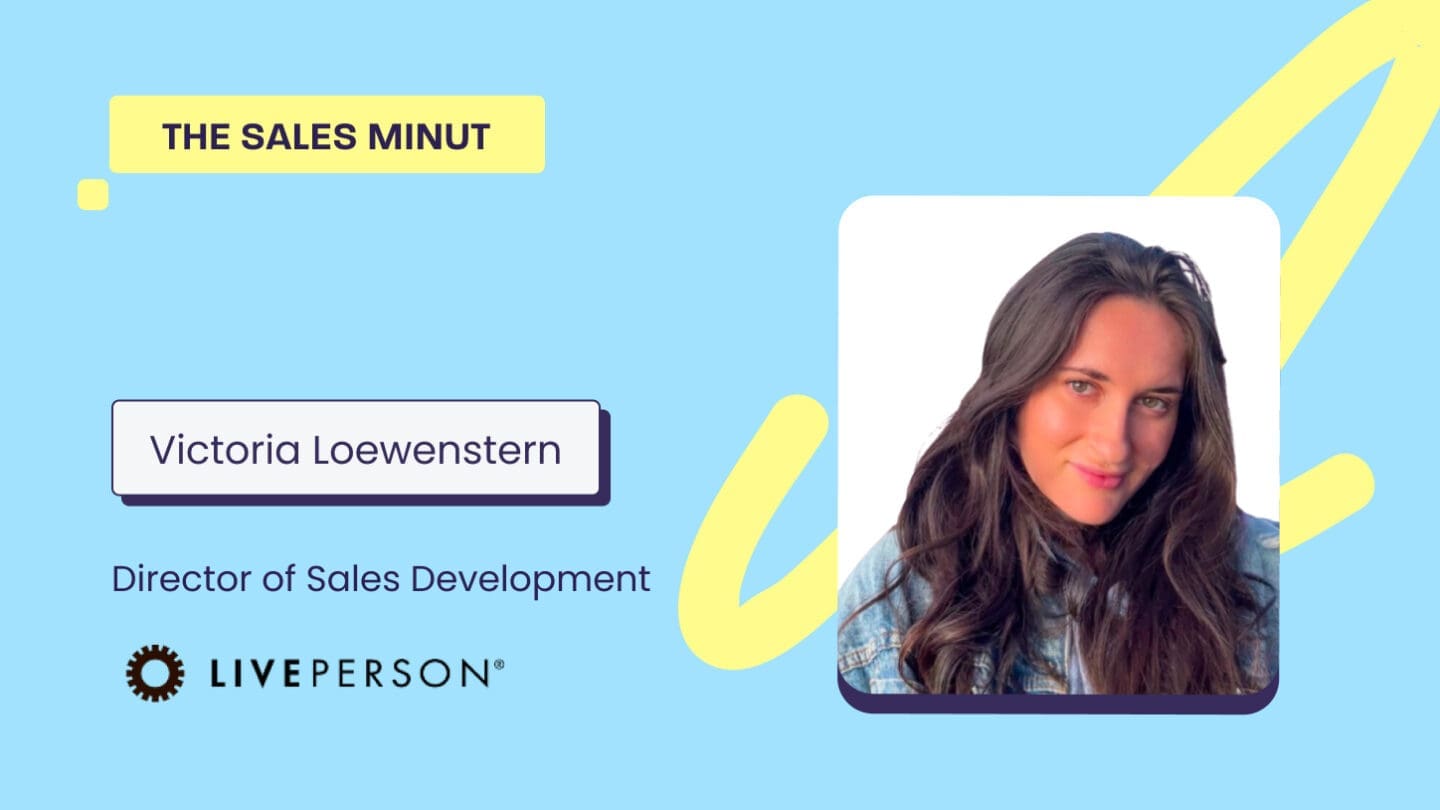 Video Series
The Sales MiNUT— Victoria Loewenstern, LivePerson
Keep reading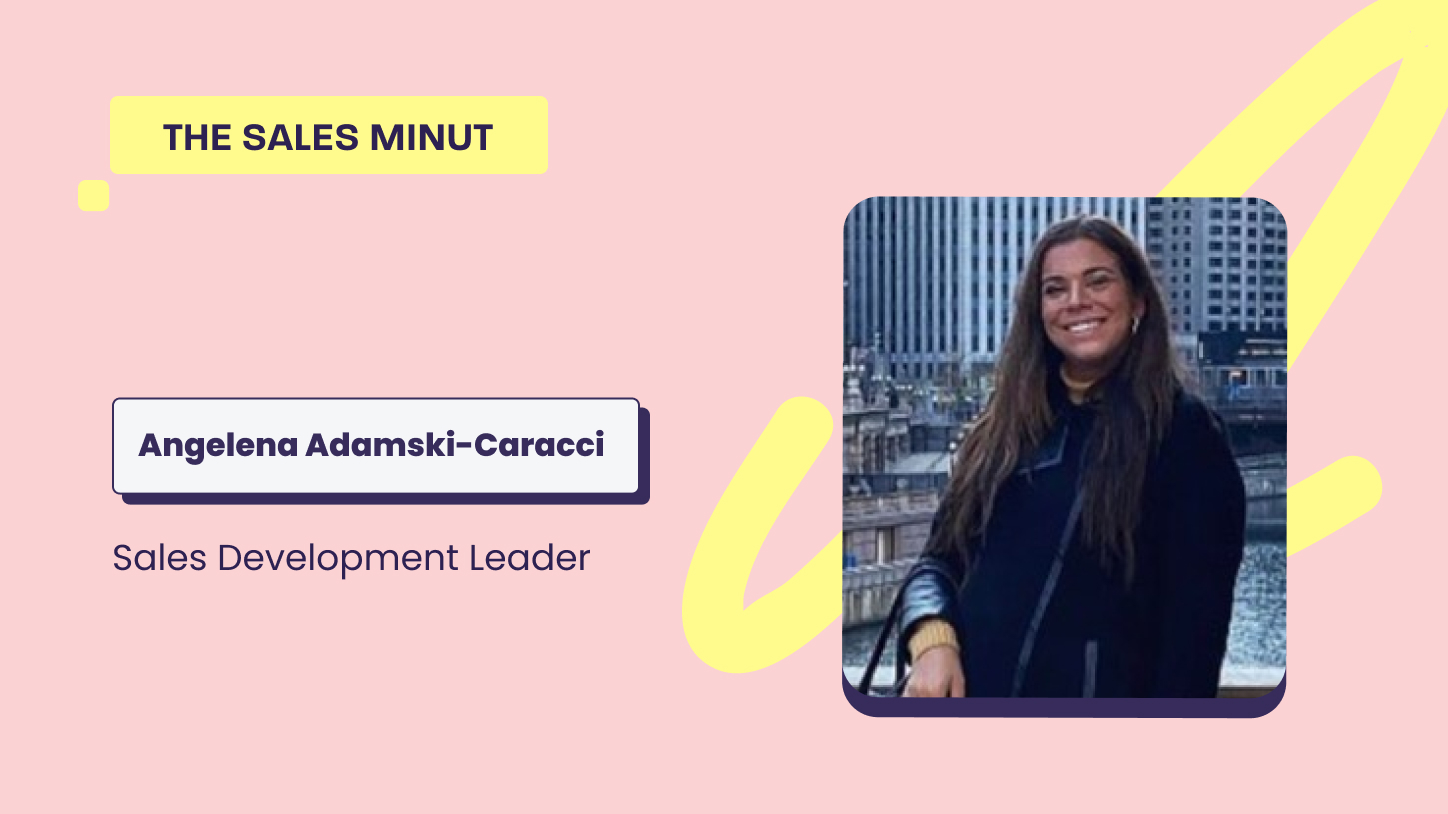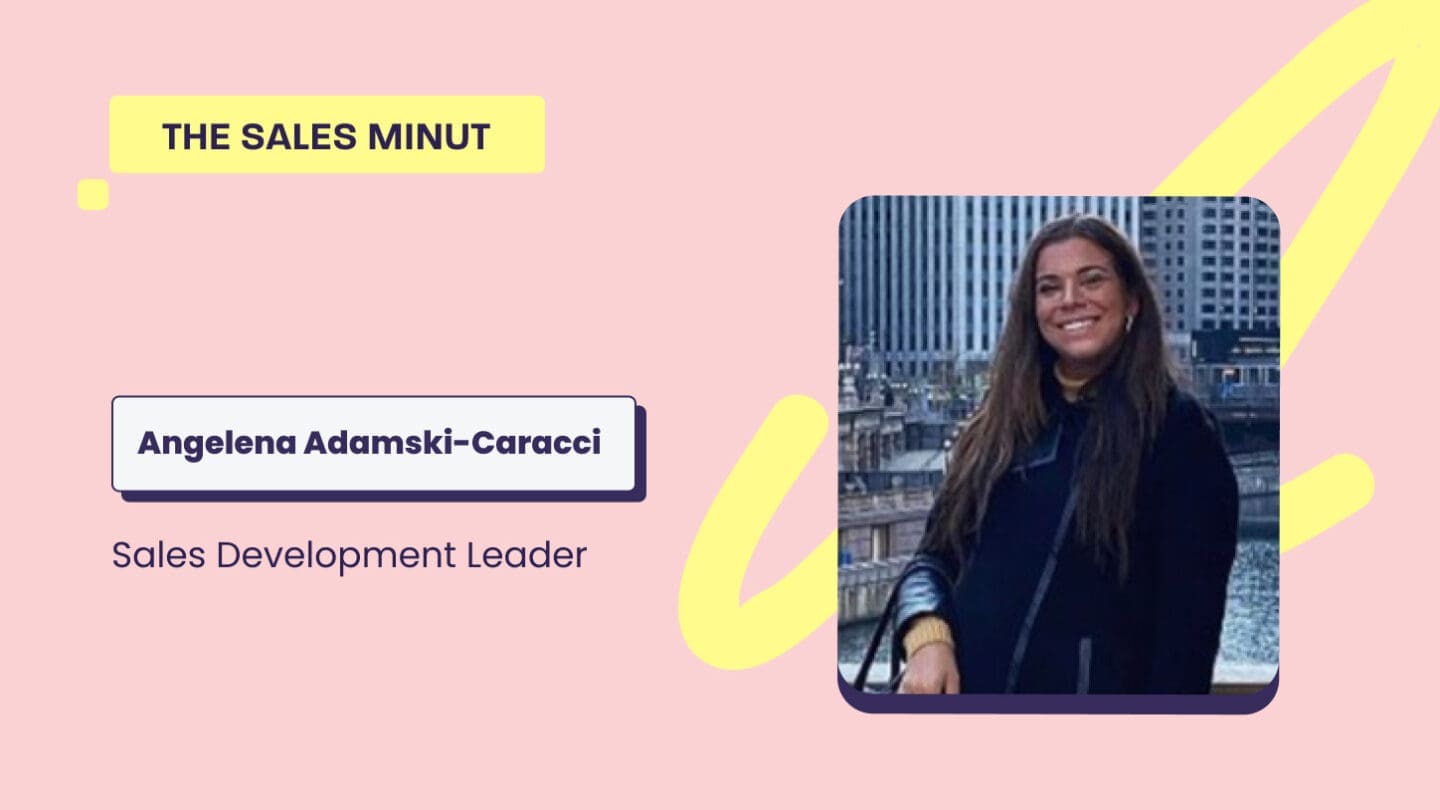 Video Series
The Sales MiNUT—Angelena Adamski-Caracci, Sales Development Leader
Keep reading