Create software demos that win deals.
Easily deliver interactive software demos personalized for each prospect.
Zero code. Zero bugs. 100% interactive. They use Walnut's demo software:
Try Walnut's interactive demo software!
We can't wait to show you more!
A new era of software demos
Book 25% more meetings
Let prospects try your product by themselves when they land on your website, or in your outreach. Enjoy more meetings, with higher intent, and grow your pipeline.
Deliver 10X more demos
Welcome to the era of demotomation — yes, we made up a word. Create reusable templates for your team and save them tons of time on demo personalization.
Close 20% more deals
Quickly provide more value with personalized demos, determine which buyers to prioritize based on insights, and boost your sales efficiency to sell more.
Software demos — cracked.
Scale personalization. Close more deals. Save the world.
Why use Walnut's demo software?
Sell more.
Nothing personal, but winning sales should be personal. Deliver interactive product demos tailored for each prospect! Show your product's value for their specific needs and close more deals.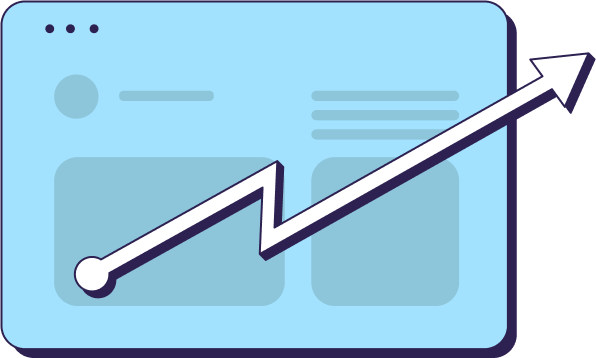 Sell smarter.
Knowledge is power. Improve your sales strategy with valuable software demo insights that can be tracked directly in your CRM. Learn how prospects use your demos to optimize your team's demo conversions.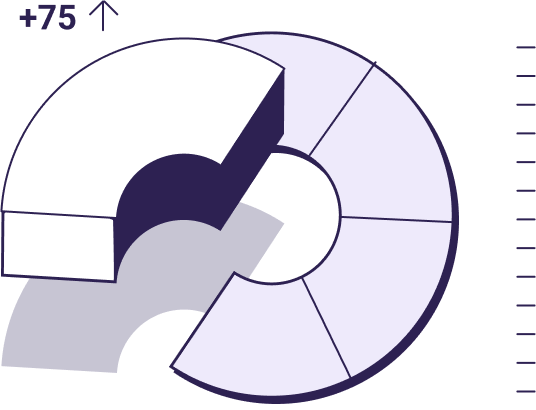 Sell faster.
Make prospects fall in love with your product from the outset. Let them interact with your product demos whenever or wherever they want—from the moment they land on your website until the very end of the sales process.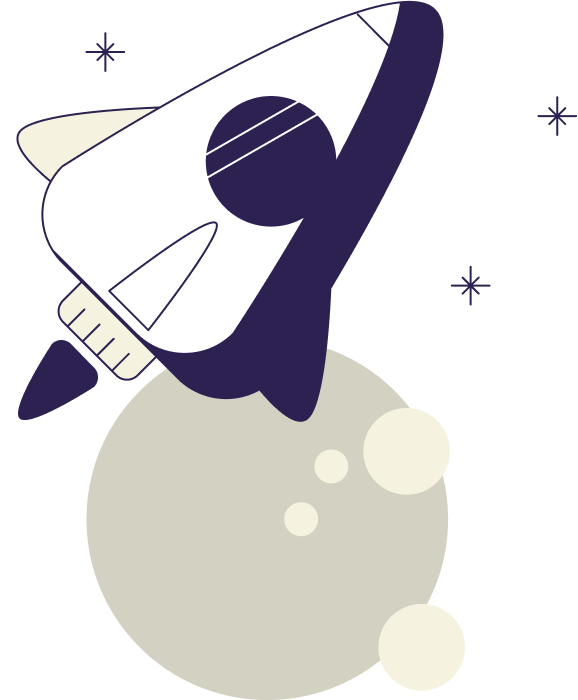 Here's what our customers think about our demo software
With Walnut, the time to value is two or three times faster than before. So to me, that's the major return on investment.

Setting up a demo takes minutes and the time to value is amazing. Our sales organization is over 350 people, so we all benefit directly or indirectly from Walnut.
With Walnut, we don't need as many resources to convey our
value proposition.
Walnut saved my life. I love them more than pizza. Maybe equally.

Walnut gives us full control over how we structure demos and enable the sales team. It's a game-changer for pre-sales.
Scale personalization

.

Close more deals

.

Save the world

.