Walnut vs Navattic
Pick the best demo platform for your entire sales funnel.
Discover the perfect software to help your team create personalized and interactive demos that your entire go-to-market team will love.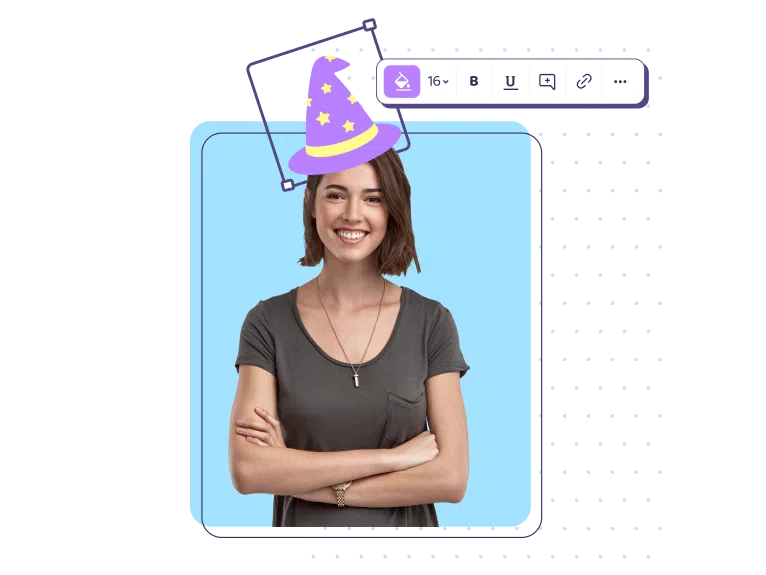 Trusted by cool and established companies like yours:
Why choose Walnut over Navattic?
There's only one interactive demo platform that your entire go-to-market team will love.
Summary
A marketing demo platform with limited capabilities

A scalable interactive demo platform for the full go-to-market funnel

Use cases
Marketing demos

Marketing demos, demo teasers, live demos, champion enablement, onboarding demos

Demo embeds
No-code interface
Sales demos
Onboarding demos
Champion enablement
Organized demo library
Advanced analytics
Scalability
Fit for smaller companies

Fit for companies of all sized

Full interactivity
Guide your prospects through specific product tours

Guide your prospects or let them click through your product on their own

Support
Limited

In-depth
In a nutshell—
Walnut helps go-to-market teams at every step of the way. Whether it's embedded interactive tours on your website, shareable guided interactive demos, personalized live demos, or even interactive tutorials, Walnut can improve your entire sales process.
Navattic is a tool that can help you market your product on your website.
As ColorTokens said: "With Walnut, we are giving the power to the buyer. To that end, we were able to greatly accelerate the time to create new demos, and our customers often comment that they quickly understood the value of our products. And to me, that is a success."
Full-Funnel Value vs Marketing Tool
Walnut's easy to use and robust software demo platform can be used to build interactive demos for every step of your go-to-market funnel. You can embed a Walnut on your site, send one in your outbound, present it live, use it to onboard your customer, and much more.
Navattic is a great tool for building product tours that you can embed on your website.
Interactive Demos vs Guided Tours
Walnut lets you capture your product in a demo that can be clicked through by your prospects exactly how they would use your product. You can choose to show them around with a guide or let them flow through your demo themselves.
Navattic's marketing platform lets you create a guide that moves users through dynamic screenshots of your product to show how it works.
Fit For Enterprises vs Scalability Difficulties
With an organized demo library, robust permission options, and multiple scaling tools, Walnut is built to improve the way your team works together.
Navattic's use case is much smaller and is designed to be used by only a few members of your organization.
Full Customer Support vs Limited Support
Walnut's solution is very easy to use and the company prides itself on its customer support. If you have any questions or difficulties, Walnut provides each customer with all the assistance they need to find the full value of the product.
Users of Navattic have ran into some bugs in its main features and the small team has struggled to provide support for everyone who needs it.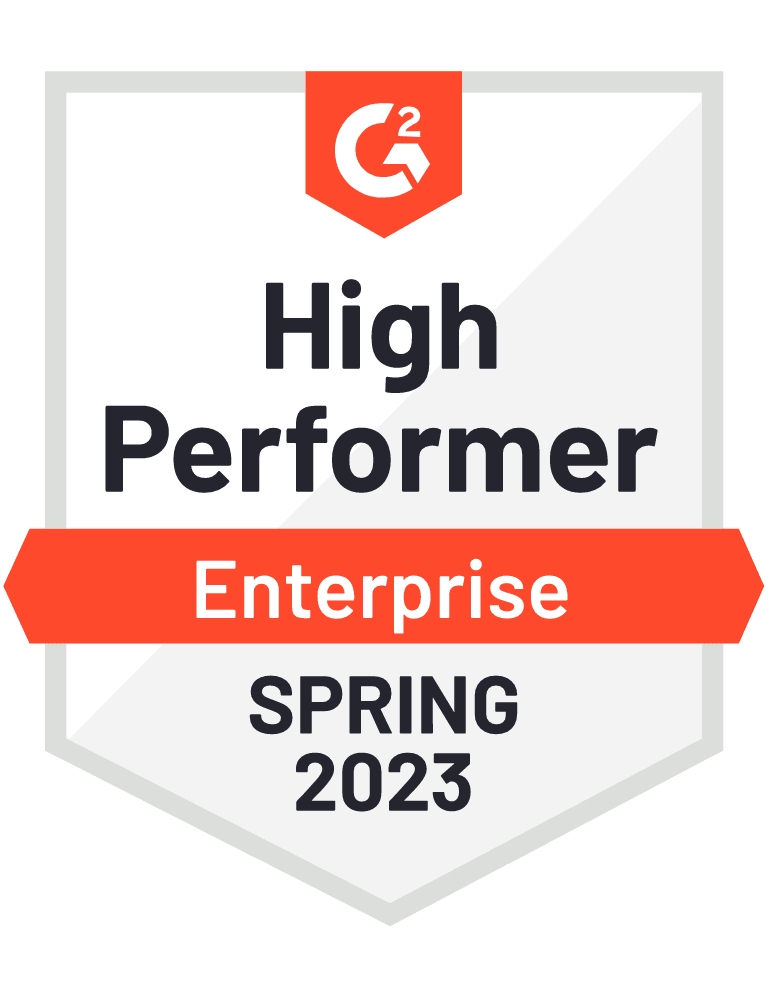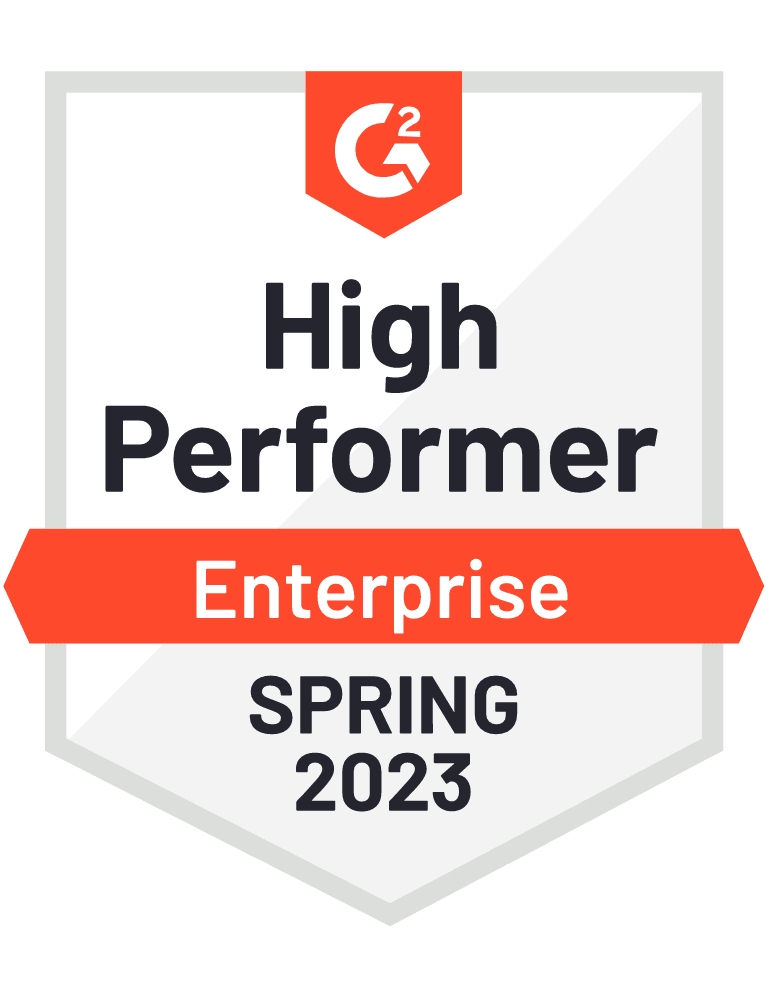 Users love us
Don't just take our word for it. See what our users say about our demo platform.
If you need deal velocity in solution sales, you need this!
Amazing tool that can be used to create a live presentation on the go!
Great solution to offer customer-centric product demos
Walnut is a game changer for GTM teams
Easy to use and highly functioning tool!
Our sales team is delighted: Intuitive and scalable platform
Your prospects will love buying your software.