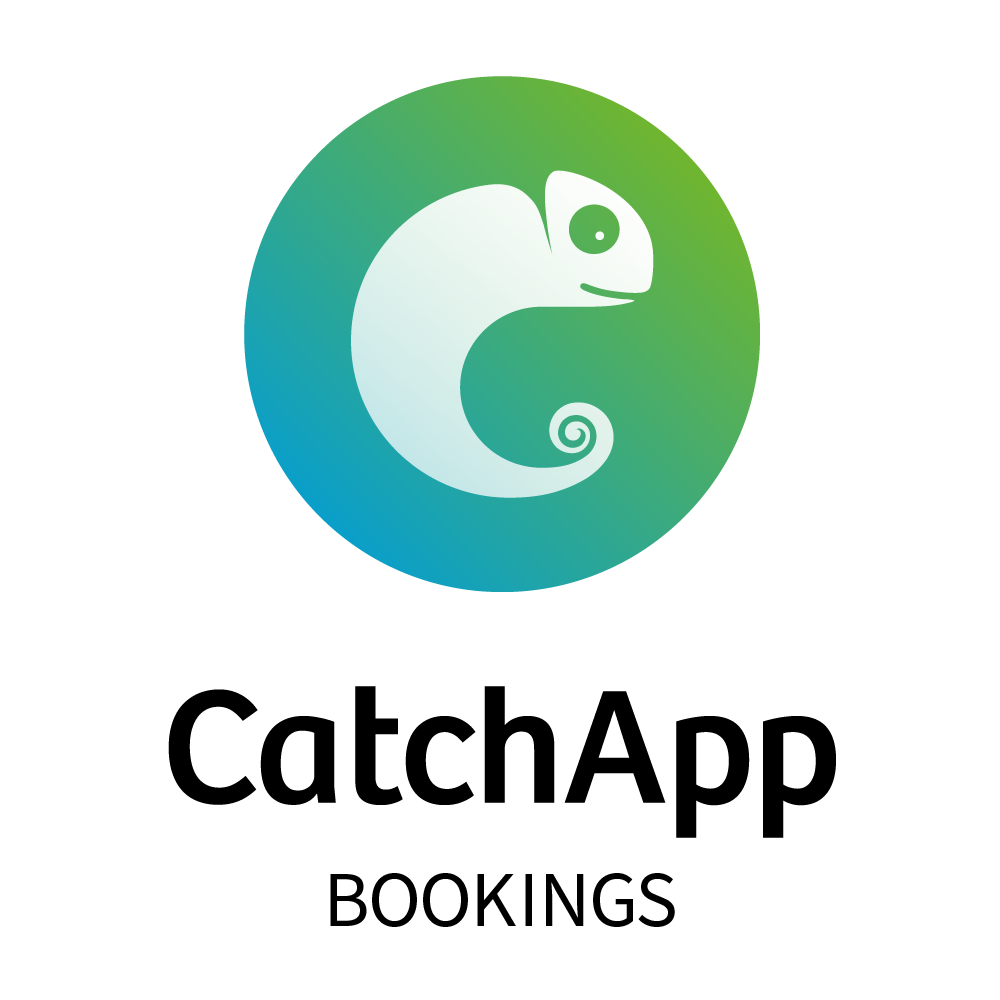 Why are they joining #WeAreProspects? At CatchApp, we're customer-first. We believe businesses can grow with a conscience, and succeed with a soul — and that they can do it by improving productivity. That's why we've created a platform with a strong community to help businesses grow every day.
What is there for your business? CatchApp's Scheduling platform has all the tools and integrations you need for qualifying, sales, booking management, and built-in reminders. From Two Way Sync and unlimited automation tools to booking management and customer service software, CatchApp has everything you need to run your business.
Special #WeAreProspects offer: Sign up for CatchApp free, or get 50% off your first year when signing up on this landing page.
Recommended read: What is CatchApp?