Can you believe it's almost 2022?
Neither can we.
This past year was truly memorable for us. We are proud of the countless demos we helped improve, the many revenues we helped boost, and all the useful sales content we published on our blog. And most importantly, we are super grateful for all of our customers and all of the people who helped make Walnut into the success that it is.
So we decided to take a page out of Spotify's book by listing your favorite blogs from the previous year. These expert articles cover sales funnel tips, demo fails, and email templates.
Read till the bottom out to find out which blog was our most read article of 2021!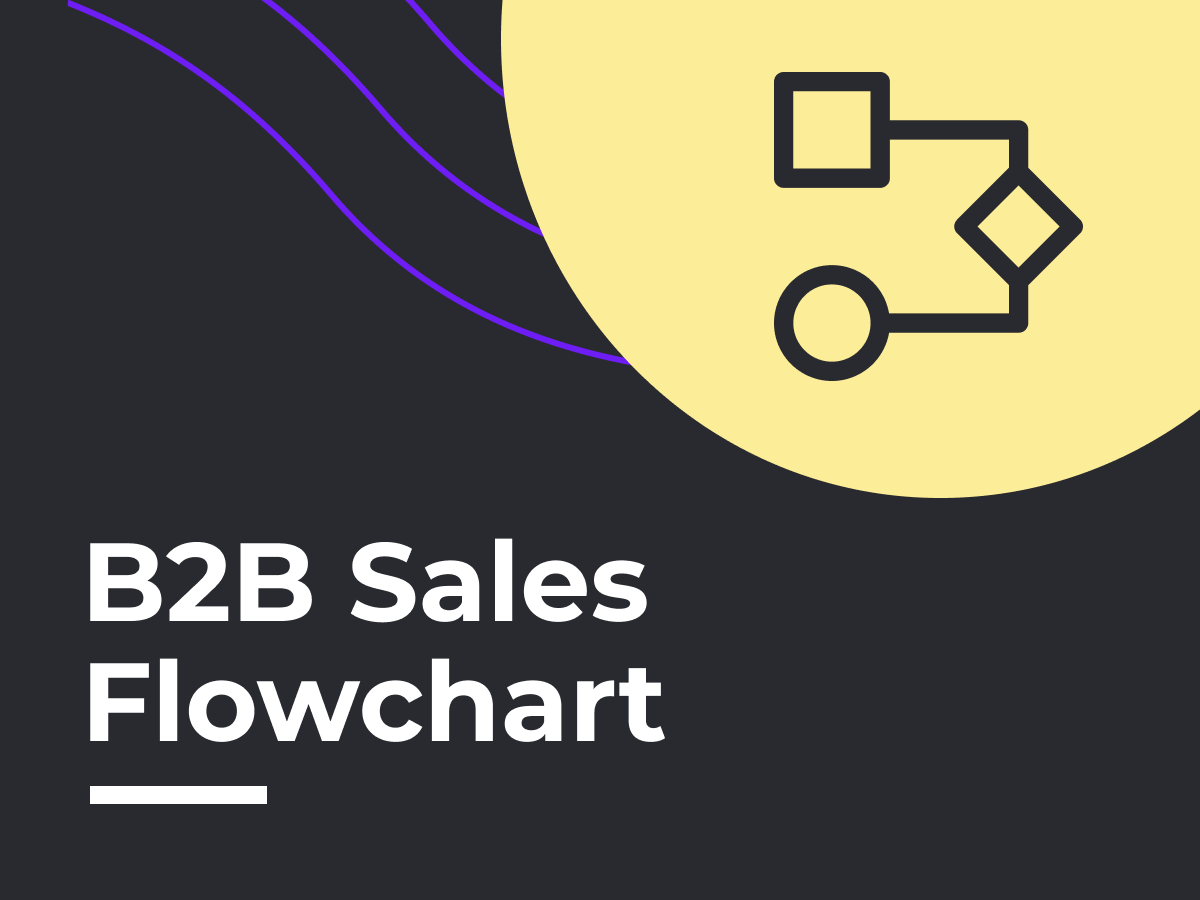 This blog includes flowchart tips and examples to make sure your sales process runs smoothly.
Excerpt:
The sales process flowchart helps you achieve your sales goals by identifying weaknesses in your sales flow that you can improve. Test different pitches, demos, or qualification procedures to see which tactic results in the most conversions. You can use your flowchart to:
Provide sales staff with a proven system that they can follow to close sales like they would with a road map.
Create certainty for both sales staff and clients on the following steps to follow during the sales processes.
Break the sales strategy into stages to make it easier to identify problems and make adjustments in the sales process.
Read more by clicking the link above.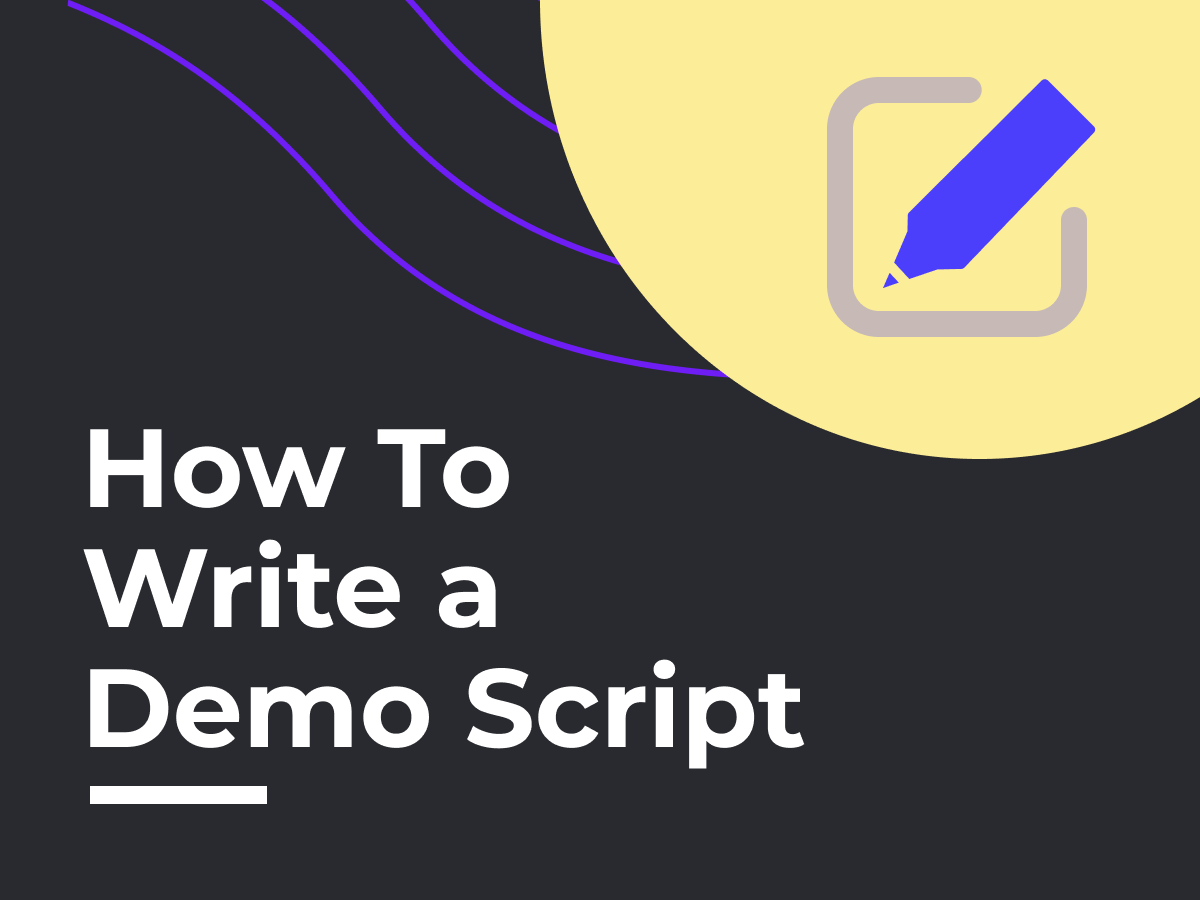 The blog will teach you what you need to know when writing your demo script.
Excerpt:
The goal of the introduction is to build rapport and credibility with your prospect.
Start by introducing yourself and why you are qualified to present your product to the prospects. If you've worked with businesses similar to the prospect's company, tell them up front so they know you understand their industry and pain points.
Then, reiterate your main message. Think of the one thing you want clients to remember after you've left. You may want to repeat this message a few times and close with a reiteration at the end.
Read more by clicking the link above.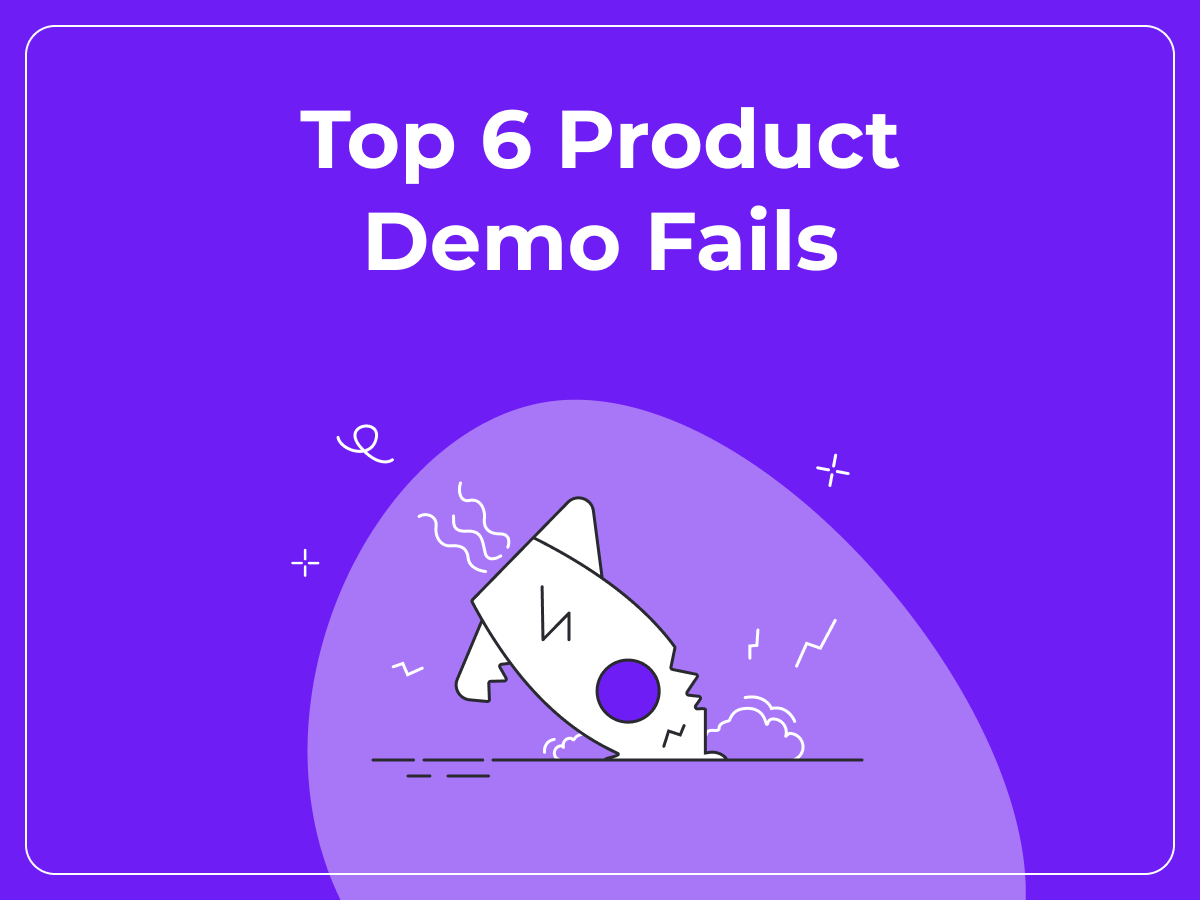 ‍Does anything match a well-executed product demo? We don't think so. But sometimes this crucial moment fails. And sometimes it fails REALLY bad.
This blog includes videos of some of the worst demo fails in the history of bad demos. Can you guess what is number 1?
Excerpt:
Elon Musk is known for a lot of things, but being shy about himself or his products is not one of them. As confident as ever, Musk took the stage to present Tesla's Cybertruck. With much fanfare, he demonstrated how hammers just bounced off the Cybertruck's bodywork, or how easily other trucks' glass could be damaged.
Then came the pivotal moment, the coup de grace: Musk invited his assistant to throw a weight at the truck's window, live on stage. Everyone expected it to bounce off. It didn't. The truck's window stood there, smashed, with Musk doing his best to move the show along.
Read more by clicking the link above.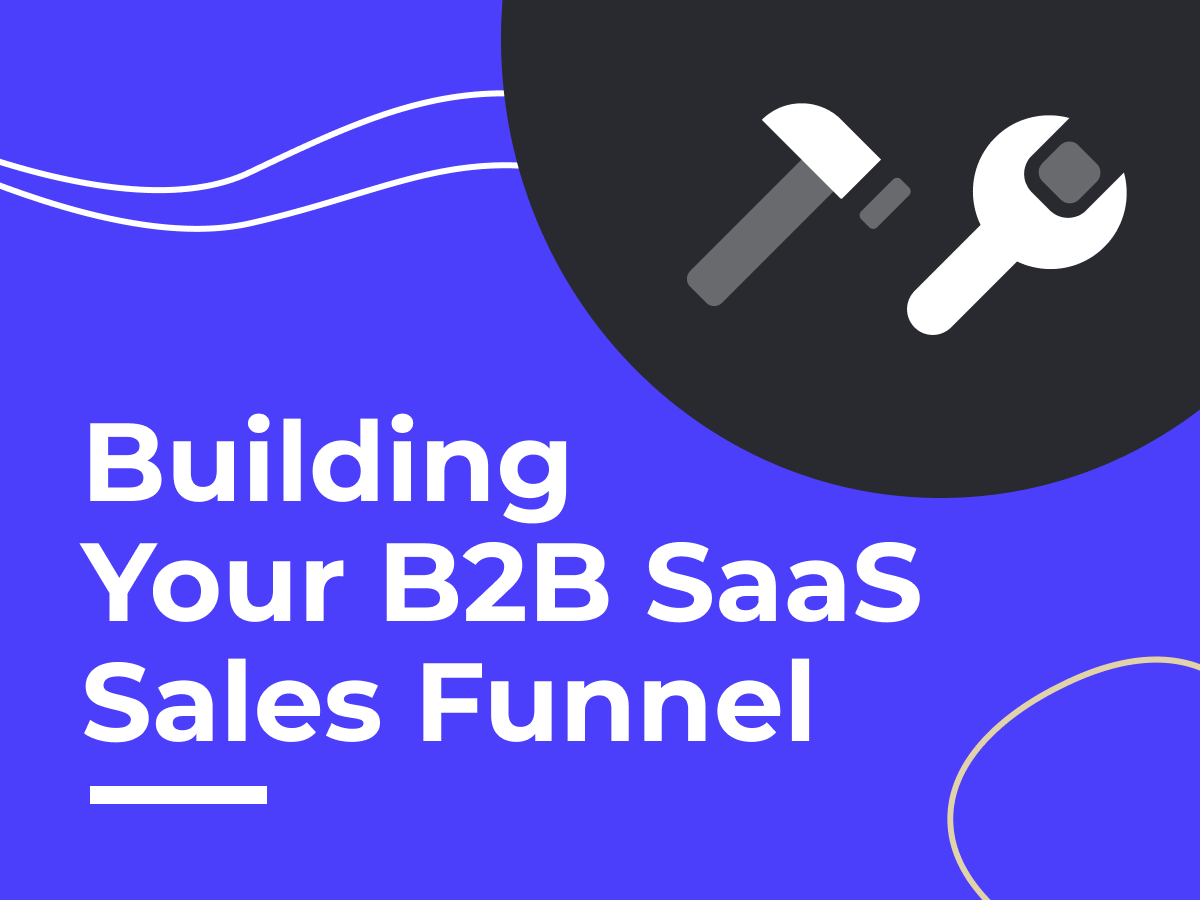 This article walks you through the entire process to make sure you aren't missing any key steps when building your B2B SaaS sales funnel.
Excerpt:
In the middle of the funnel, you are now dealing with potential customers researching all available solutions to their problems. They know the problem they are trying to solve and the various options available to solve the pain, but they are unsure of the best resolution.
For example, a busy agency has decided to have a better system for internal communication. However, they don't know whether a messaging app like Slack or a full-blown project management tool like Monday is the best option.
In this stage of the funnel, the potential buyer will begin to ask questions related to the vendor. The lead is ready to select their preferred company, so your marketing needs to position your solution as the best answer to their pain. Examples of marketing content would include presentations, videos, and case studies.
Read more by clicking the link above.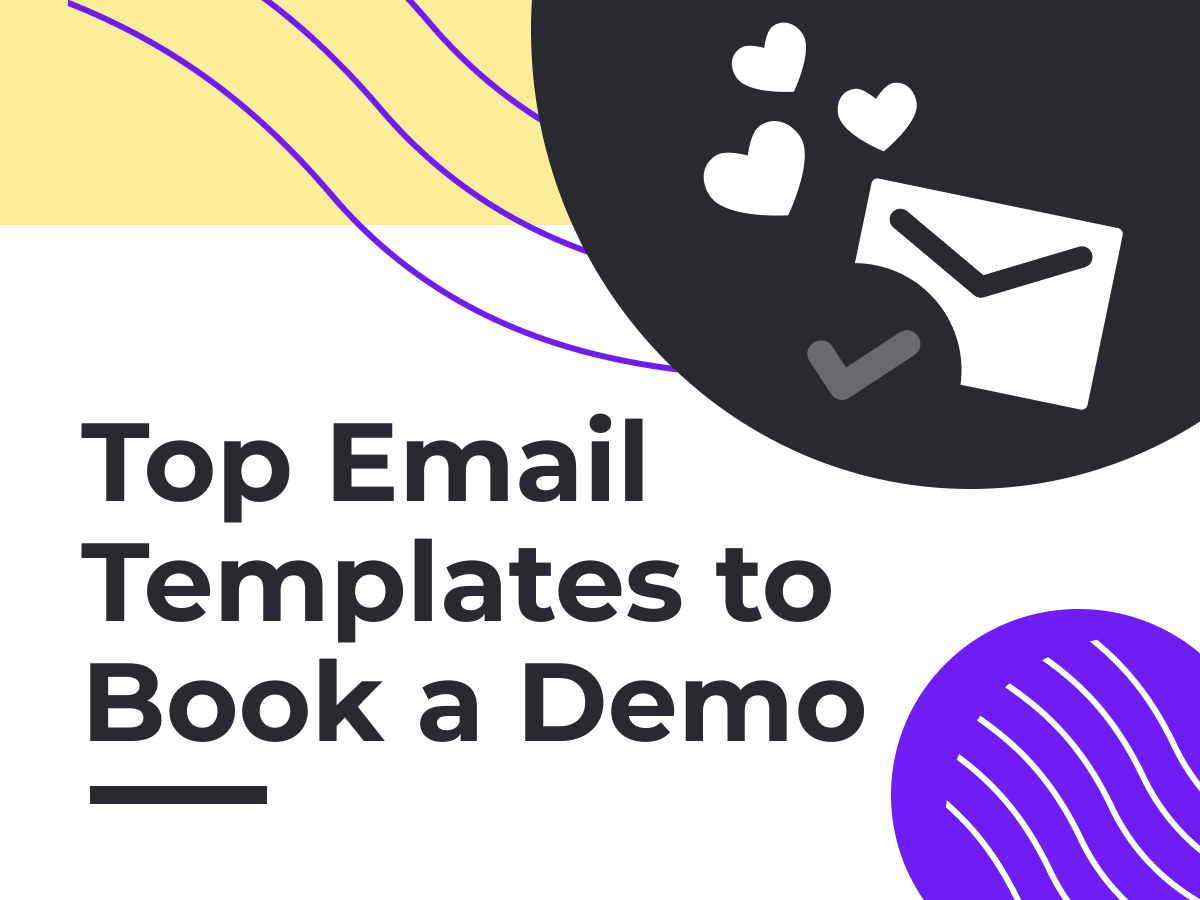 But how can you actually get them to agree to request a demo?
In our top read blog from 2021, we include tips and email templates to help you get those prospects to your demo.
Excerpt:
Imagine sending an email to a potential client like this:
"Hi (Prospect Name),
Thanks for reaching out. Please schedule your demo at (https://demolink.com/demos).
I am looking forward to hearing from you!
(Sales Rep)"
This is not the type of email you want your prospect to receive; it places the burden on them to set up a meeting time and suggests that they should work for you. Additionally, this email has done nothing to convince the prospect that you understand their unique situation and your software can be the solution.
Read more by clicking the link above.
Follow us for more sales tips
If you like what you read and want more sales tips, follow us on social media. We can promise more high-quality blogs, fascinating interviews with sales industry leaders, and maybe even a few hilarious sales memes.
If you aren't already, follow us out on LinkedIn, Twitter, Facebook, Instagram, and YouTube.