Walnut jobs
Are you ready to go nuts?
Come work with best-in-class professionals you could introduce to your parents.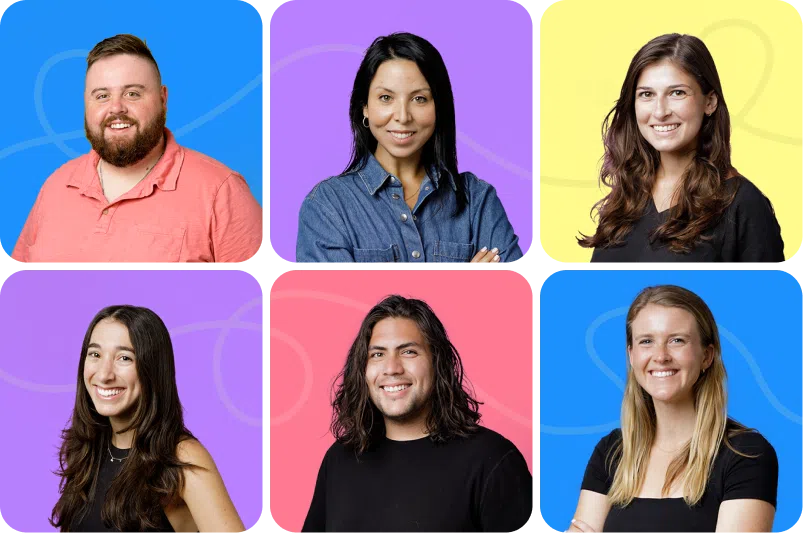 Welcome to a new era of B2B sales.
With Walnut, everyone can create killer tailor-made demos without coding a single line.
Sales leaders can say goodbye to impersonal and old-fashioned demos, forget about
Murphy's Law bugs, and collect critical insights about their team's performance.
Forget the awards. Come for who's behind them.
Join us and you'll go nuts about our amazing product, our kickass team, and our incredible employee perks.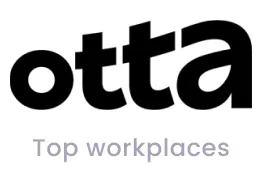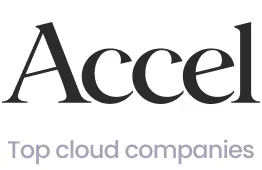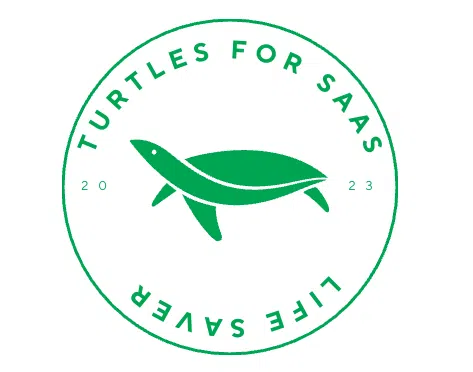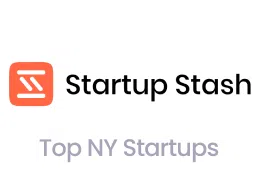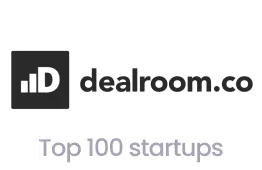 ---
Our values
Because we value values.
Passion
We think it's important to love our work. It's about creating an amazing product with a purpose.
Trust
Transparency is absolutely crucial. We believe in our team and we rely on each other.
Drive
We are hellbent on success. Revolutionizing an industry can't be done lying down.
Integrity
We own what we do. We make sure everyone knows they're integral to the team.
Growth
Feedback is key. We never stop learning, adapting, and we seek continuous improvement.
Fun
You're getting our vibe, aren't you? We mostly love to be a bit silly.
We love…
Your style
Come to the office in flip-flops or stay at home in slippers. We love you just the same.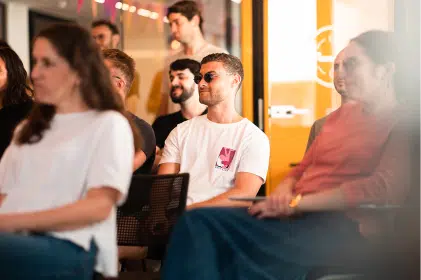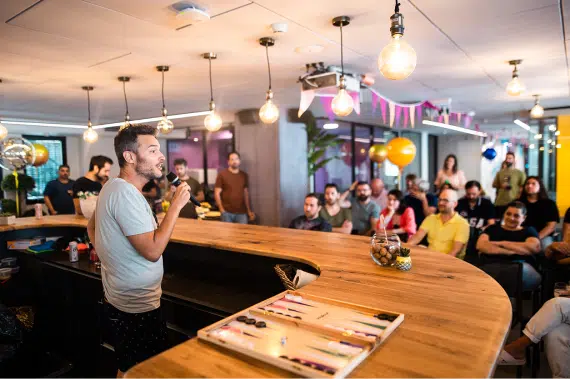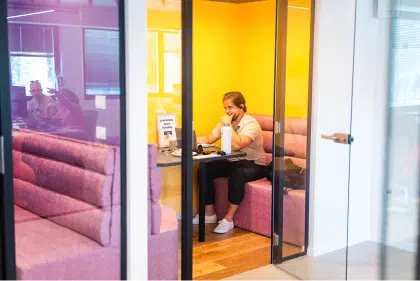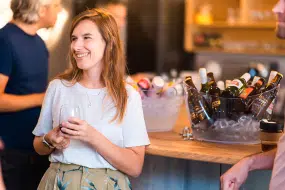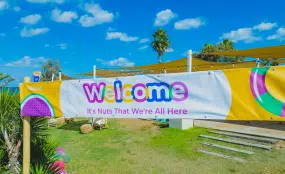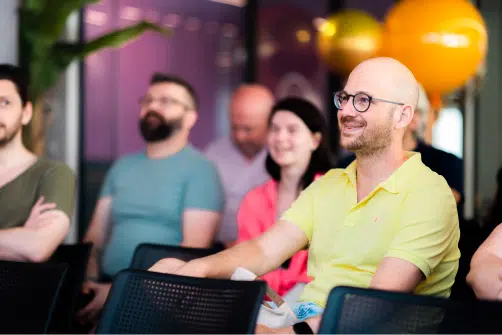 Looking for your next challenge?
If you don't find the position you're looking for, feel free to reach out to us and we'll keep you in mind when we do.
Scale personalization

.

Close more deals

.

Save the world

.