WALNUT FOR CUSTOMER ONBOARDING
Boost adoption with interactive tutorials.
Help your clients succeed and optimize your customer onboarding and retention. Skyrocket your customer success team's performance.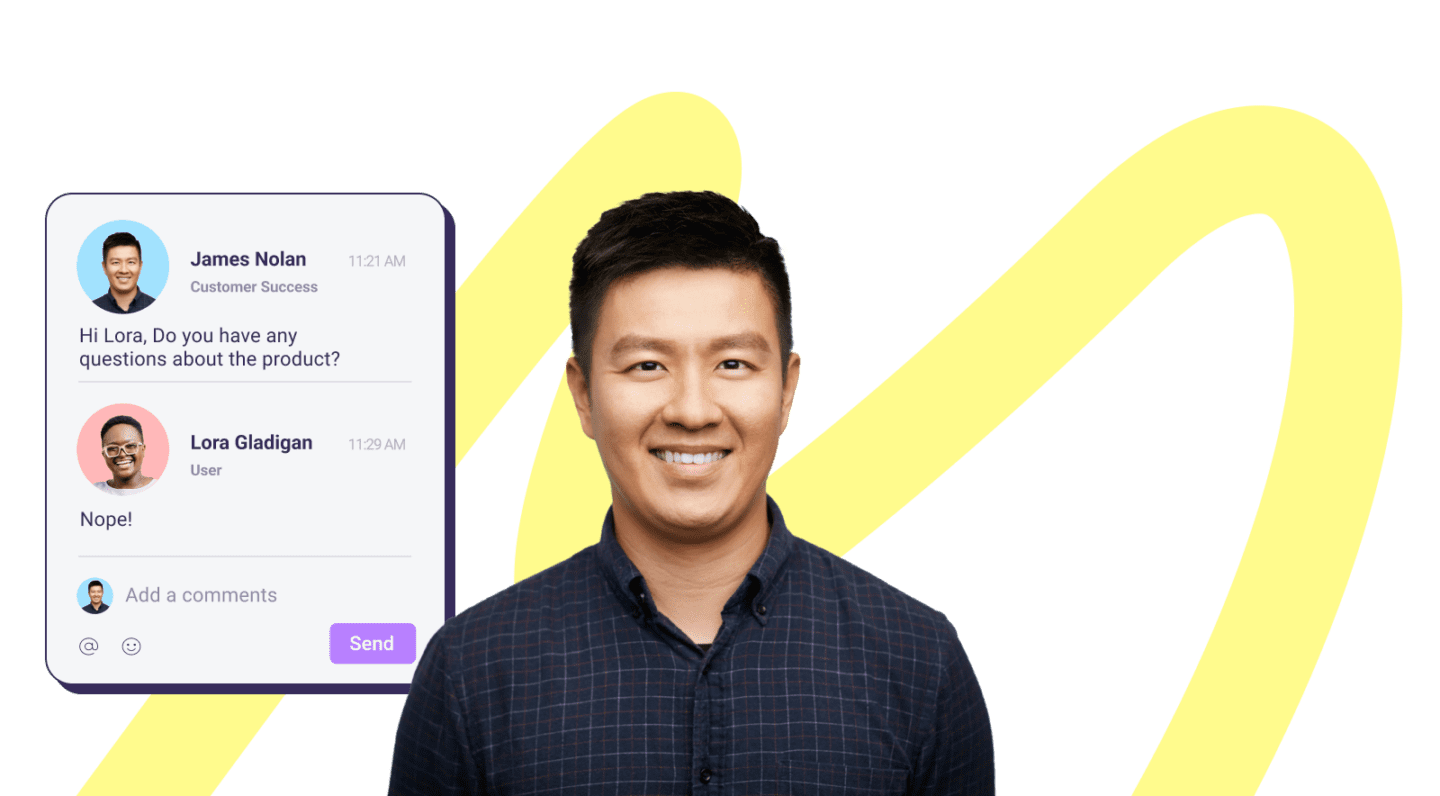 Trusted by cool and established companies like yours:
Make customer onboarding easier
Simplify your customers' onboarding experience through client onboarding software that allows you to share interactive tutorials that train them to use your platform.
Get more value with key insights
Use a client onboarding software that lets you discover what features your customers are loving or neglecting to help them get the most out of your solution.
Boost customer satisfaction
Ensure that your customers fall in love with your entire product by guiding them through it with interactive tutorials.
'I'd love to read this customer onboarding article!' said no one ever.
Create interactive guided tutorials
Customize your training materials and interactive tutorials for each customer in minutes—without needing to code.
Add annotations to let customers master their product onboarding on their own.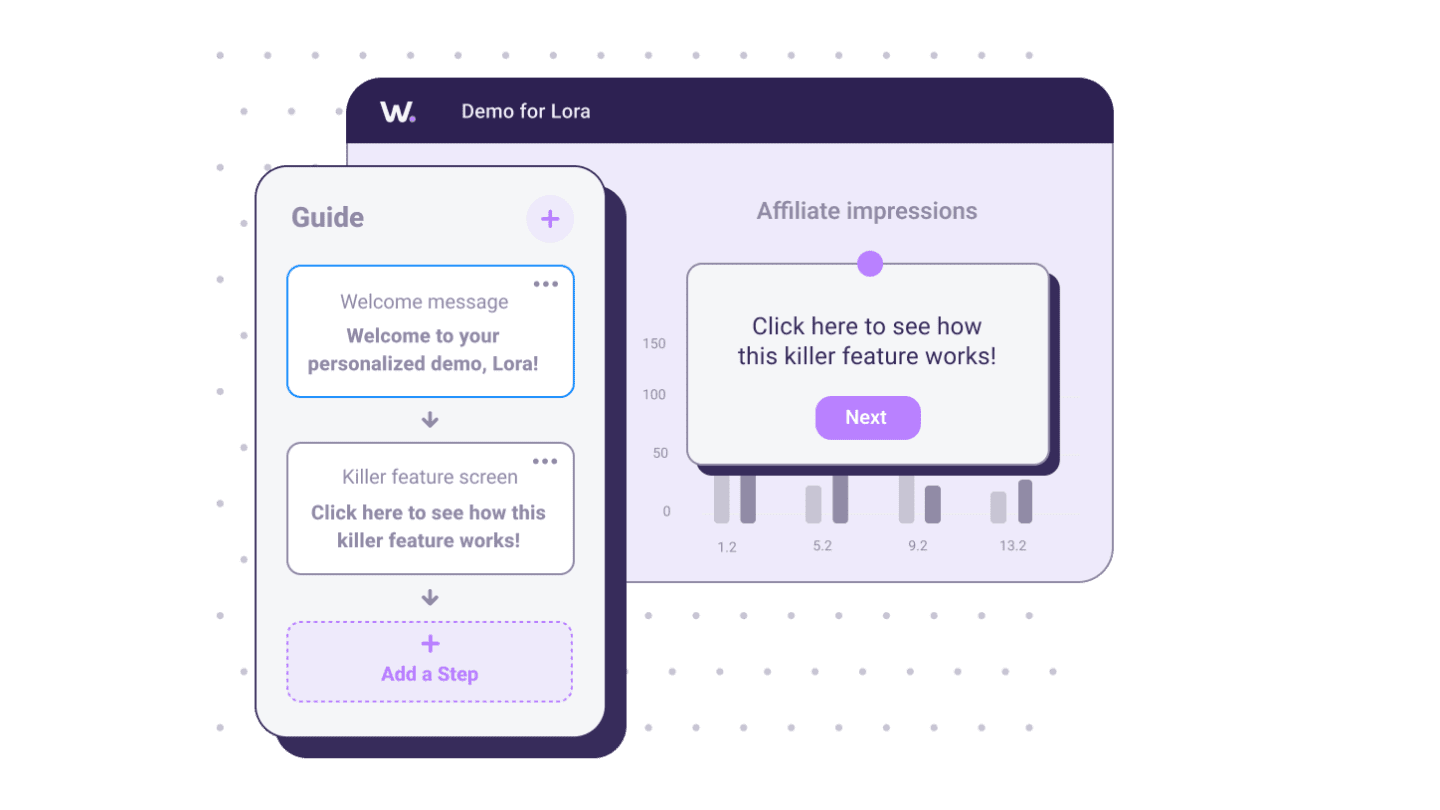 Unveil customers' pain points
Increase customer retention by discovering where your users click and what features they enjoy most.
Optimize your SaaS customer onboarding materials based on insights.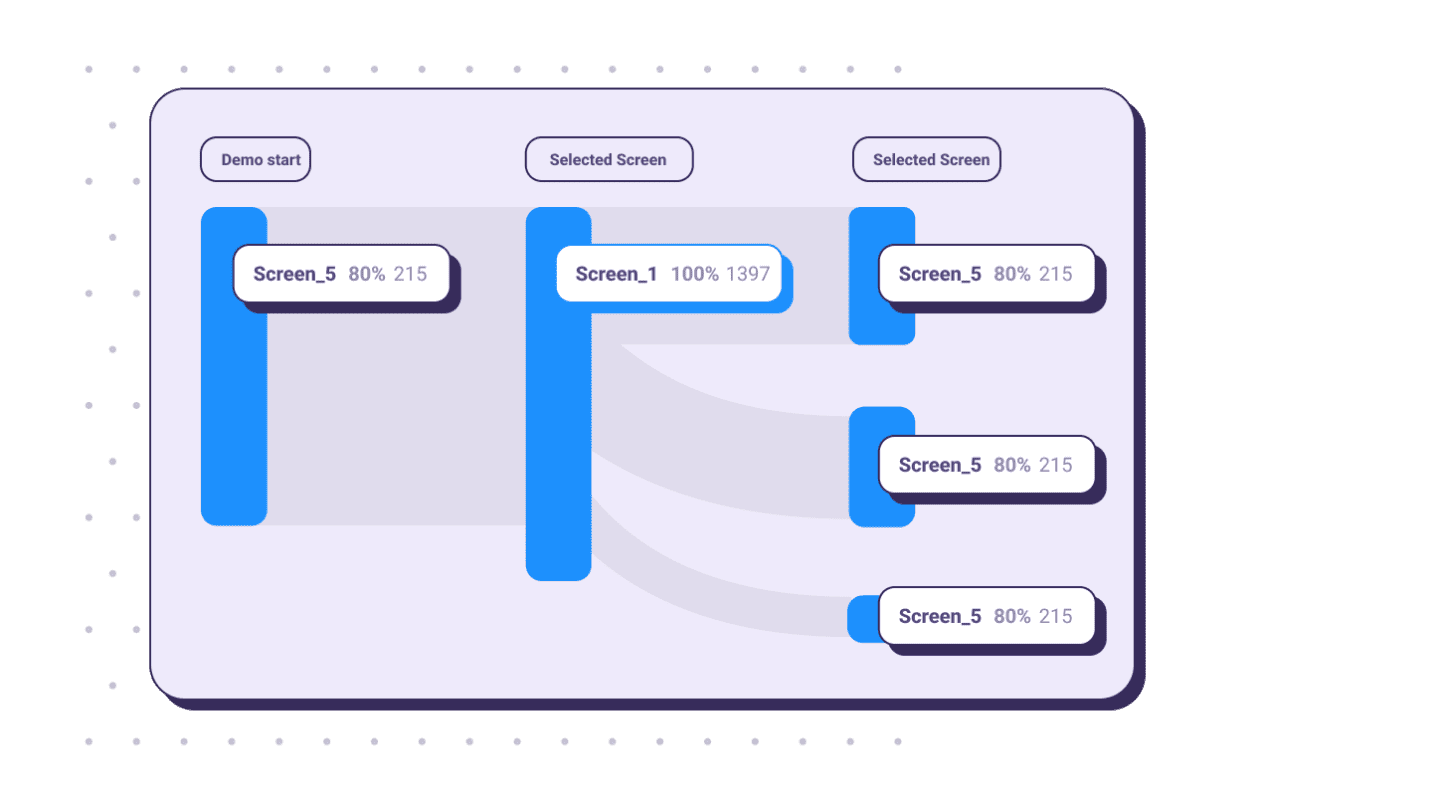 Work smoothly as a team
Collaborate with your customers to create the perfect SaaS customer onboarding tools for their own teams and increase product adoption.
Create interactive product tutorial templates for each onboarding use case and scale your training materials.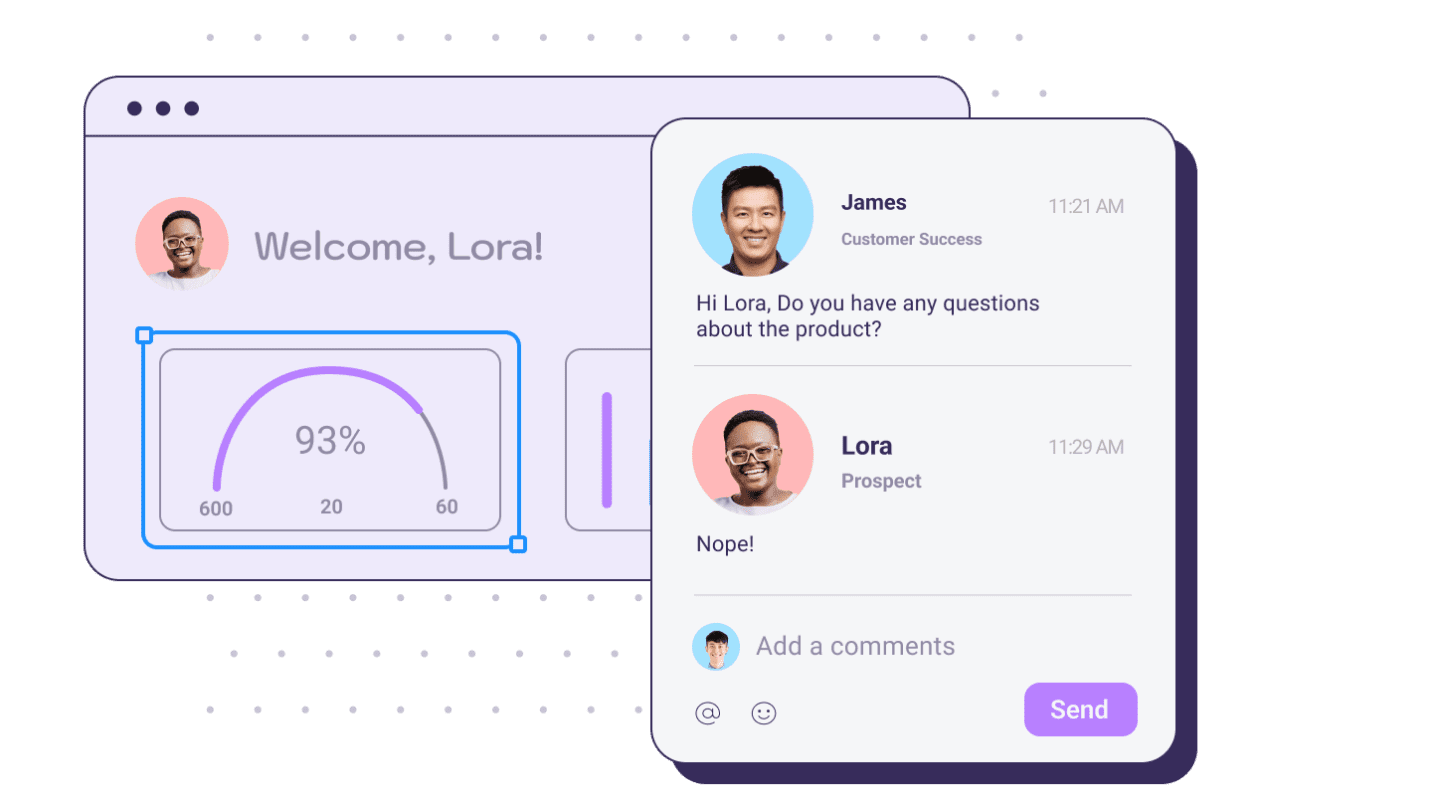 SAVE 1 DAY PER WEEK ON DEMO CREATION
See what our customers think about us
Don't just take our word for it. See what some of our customers say about us.
Customer onboarding usually takes us 3 months, but after implementing Walnut, the sales team was able to show the product's value on day 1
With Walnut, we don't need as many resources to convey our
value proposition.
Walnut enables us to easily create flexible environments where users discover and try our solutions- allowing us to streamline our onboarding process.
Fully integrated with your stack
Script, share, and analyze your Walnut demos at superspeed with powerful integrations.
Did you have
other questions?
We answered some of the most common questions we get asked.
What is a customer onboarding platform?
A customer onboarding platform is a tool for SaaS companies to help their customers become acquainted with their products. The goal of the platform is to optimize the onboarding process, thereby increasing customer retention and diminishing churn.
What is the process for customer onboarding?
After the customer registers, SaaS companies will often provide users with an interactive tutorial so that they can understand the product flow and learn how to use it.
How do you onboard a new customer?
When onboarding a new user, you should send them a welcome email, then offer them tools they can use to learn how your product works. A great way to do this is by using a customer onboarding platform.
Who is responsible for customer onboarding?
The responsibility of onboarding new customers usually falls on the Customer Success team.
Featured resources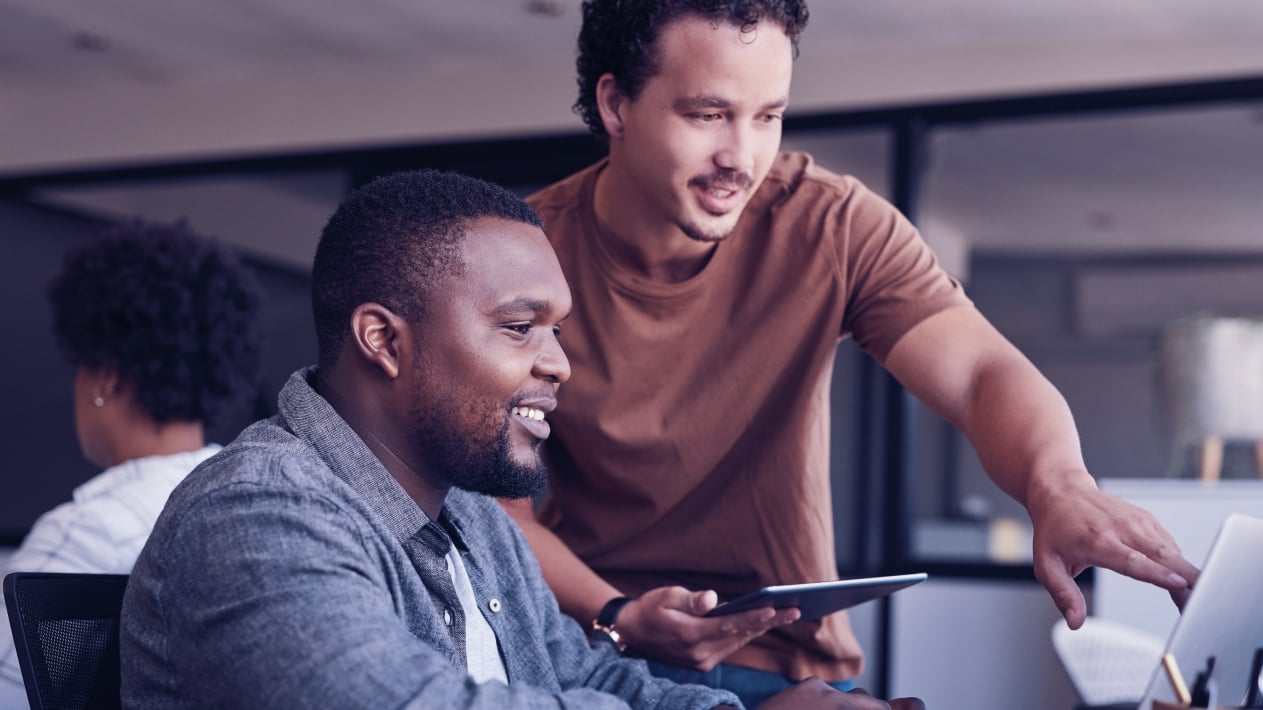 Sales Tips
10 Essential SaaS User Onboarding Tools to Drive Growth
Keep reading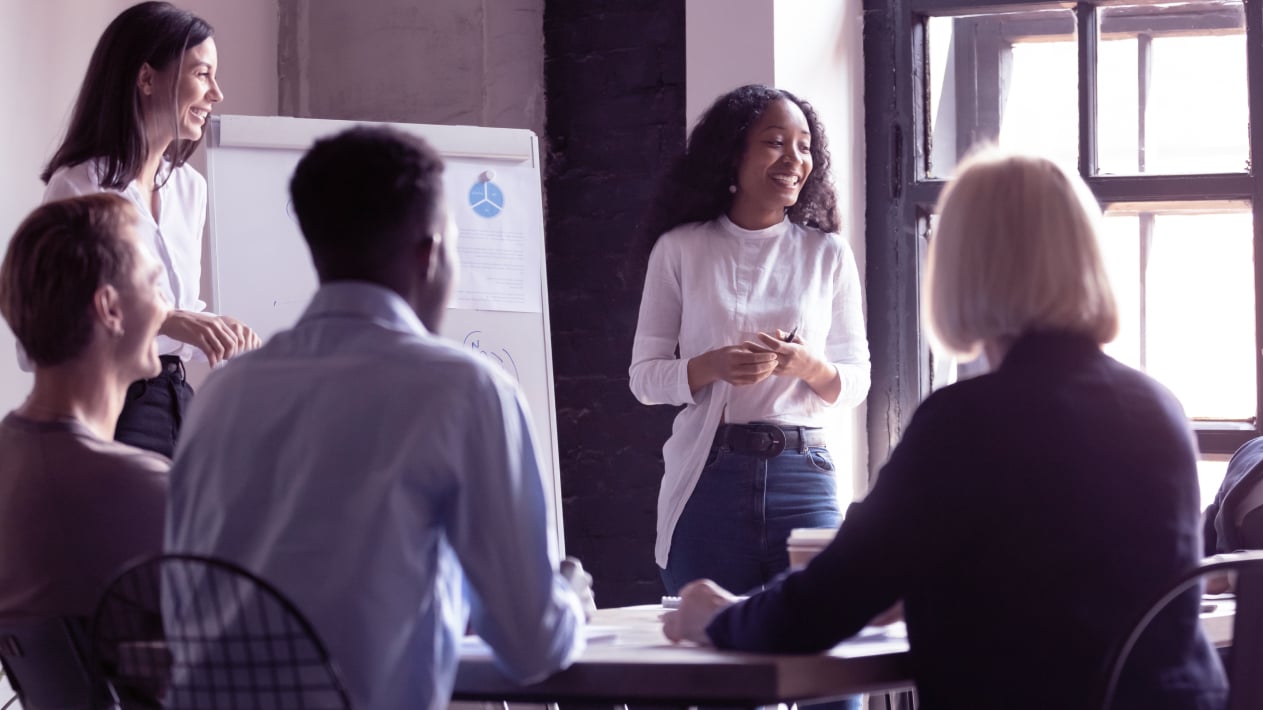 Sales Tips
Customer Onboarding Best Practices: Here's Everything You Need to Know
Keep reading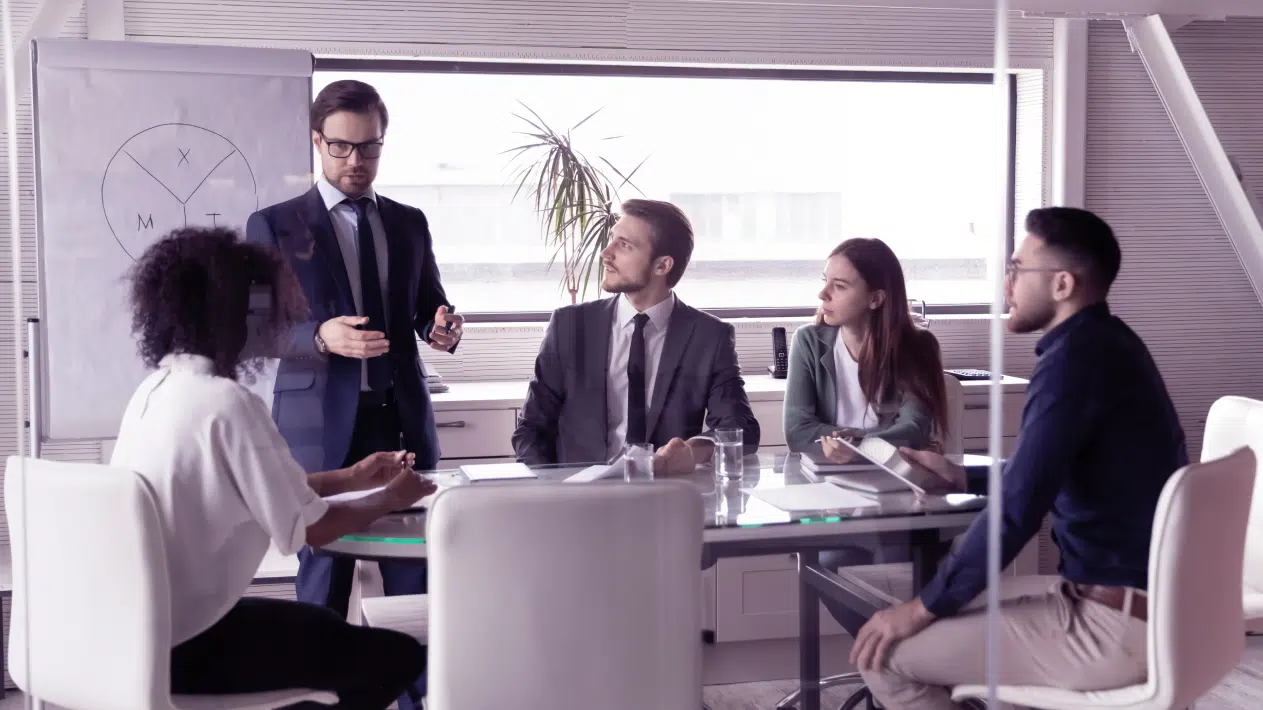 Sales Tips
How to Take Your Customer Onboarding Process to the Next Level
Keep reading
Software sales — cracked.
Scale personalization. Close more deals. Save the world.