WALNUT FOR sales ENABLEMENT & ops
Enable your team to sell smarter with scalable demos.
Improve your sales enablement and ops by providing your team with interactive demo templates they can personalize for each prospect. Streamline your sales by offering consistent messaging and smooth handoffs between teams.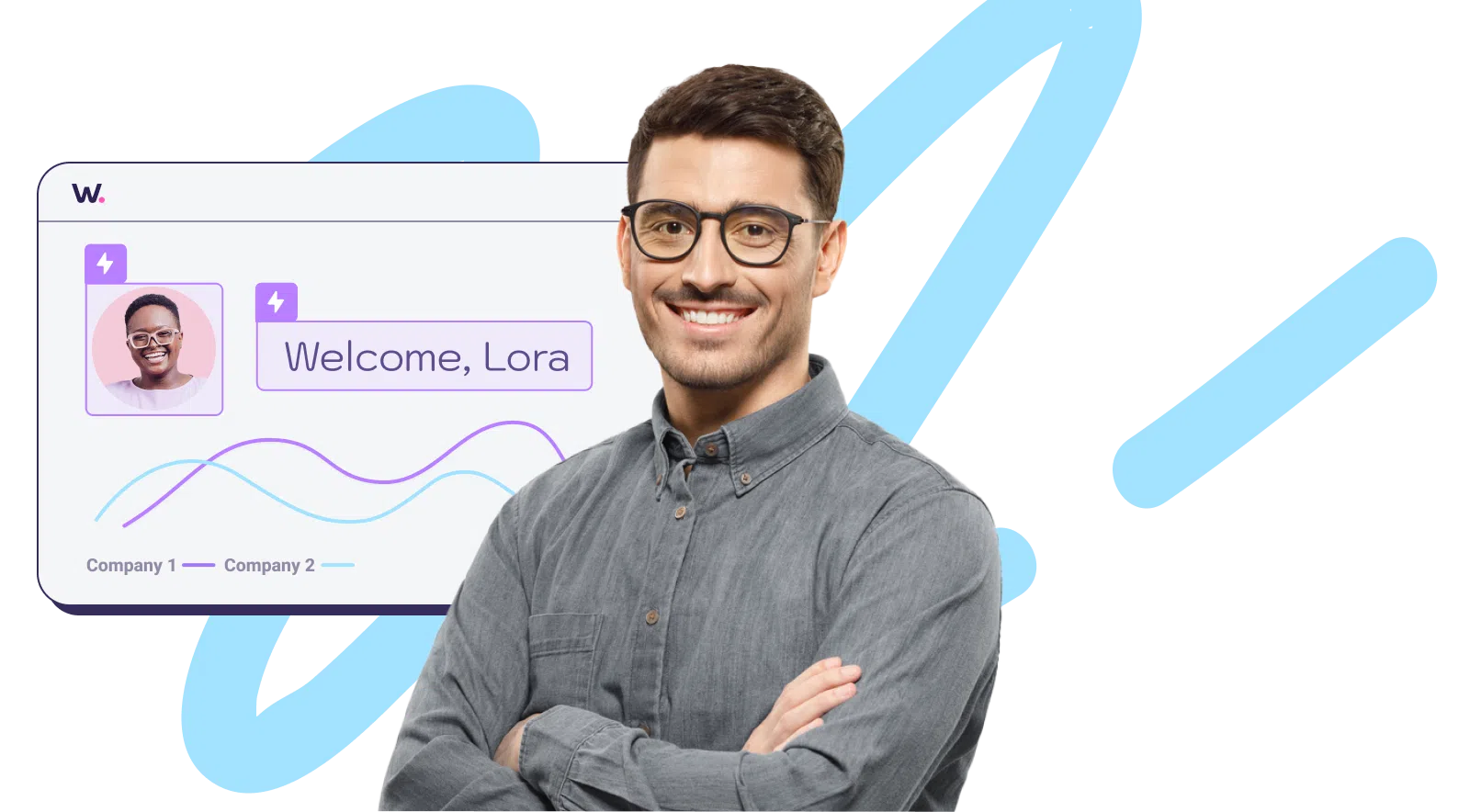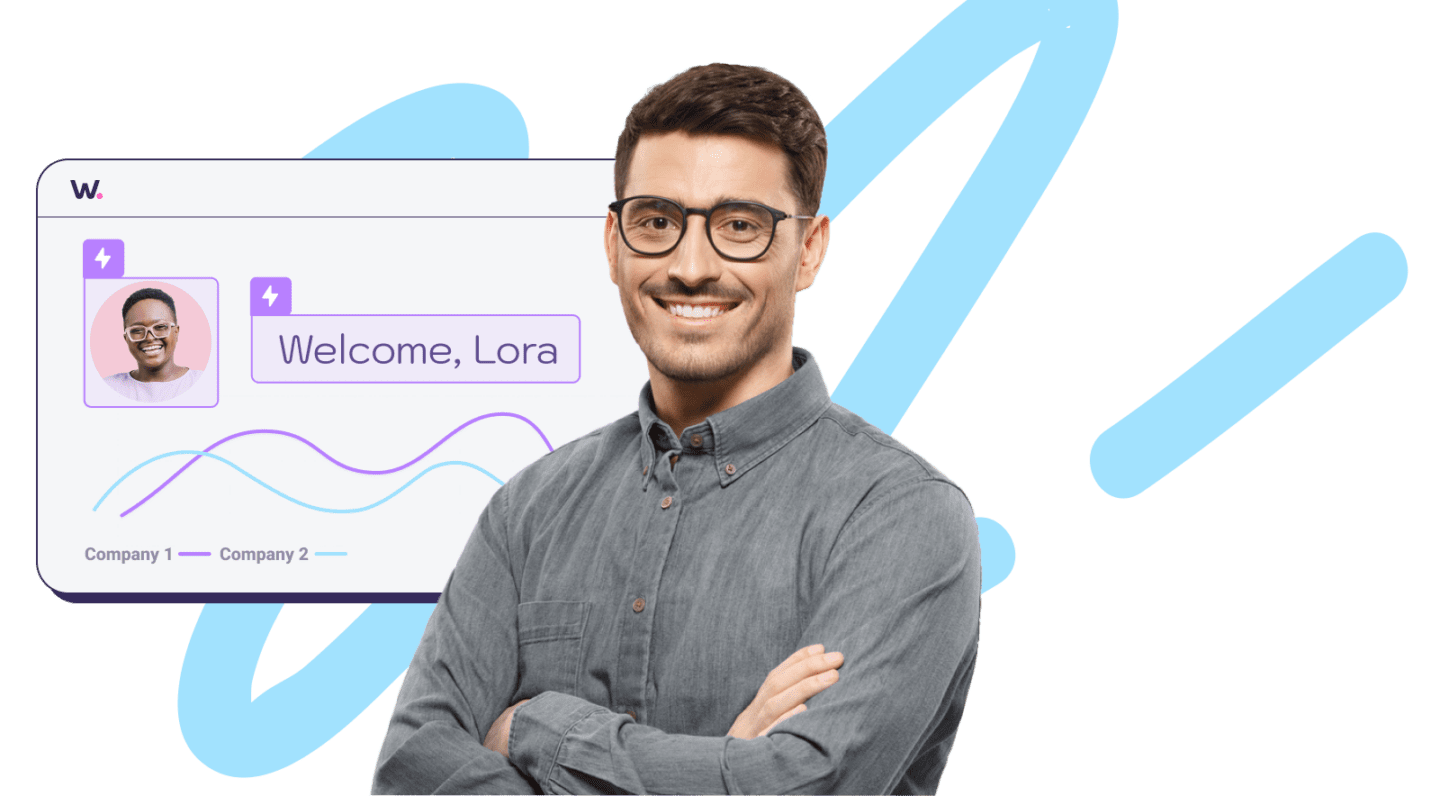 Trusted by cool and established companies like yours:
Offer a consistent buying experience with demo templates
Create templates that your team can quickly tailor. Streamline handoffs with a sales enablement tool that lets you organize a demo library based on your team's needs, processes, and use cases.
Cut ramp time with guided & interactive training materials
Efficiently train your customers and teams with engaging interactive materials. Add guides that direct them through your product and show your benefits from the outset.
Break any silos with unique product insights
Reduce guesswork about your prospects' product usage and collect feedback. Track your demo engagement to understand your prospects' needs and keep your team on the same page.
The best sales enablement tool for creating impactful demo templates.
Create highly converting demos. Standardize your sales. Control your revenue.
How to streamline your sales with Walnut
Create demo templates that show your value
Create interactive demo templates that clearly showcase your product's value for each need, use case, industry, and more.
Leverage a sales enablement solution that makes it easy for your sales team to present to prospects how your product can bring unique value to them.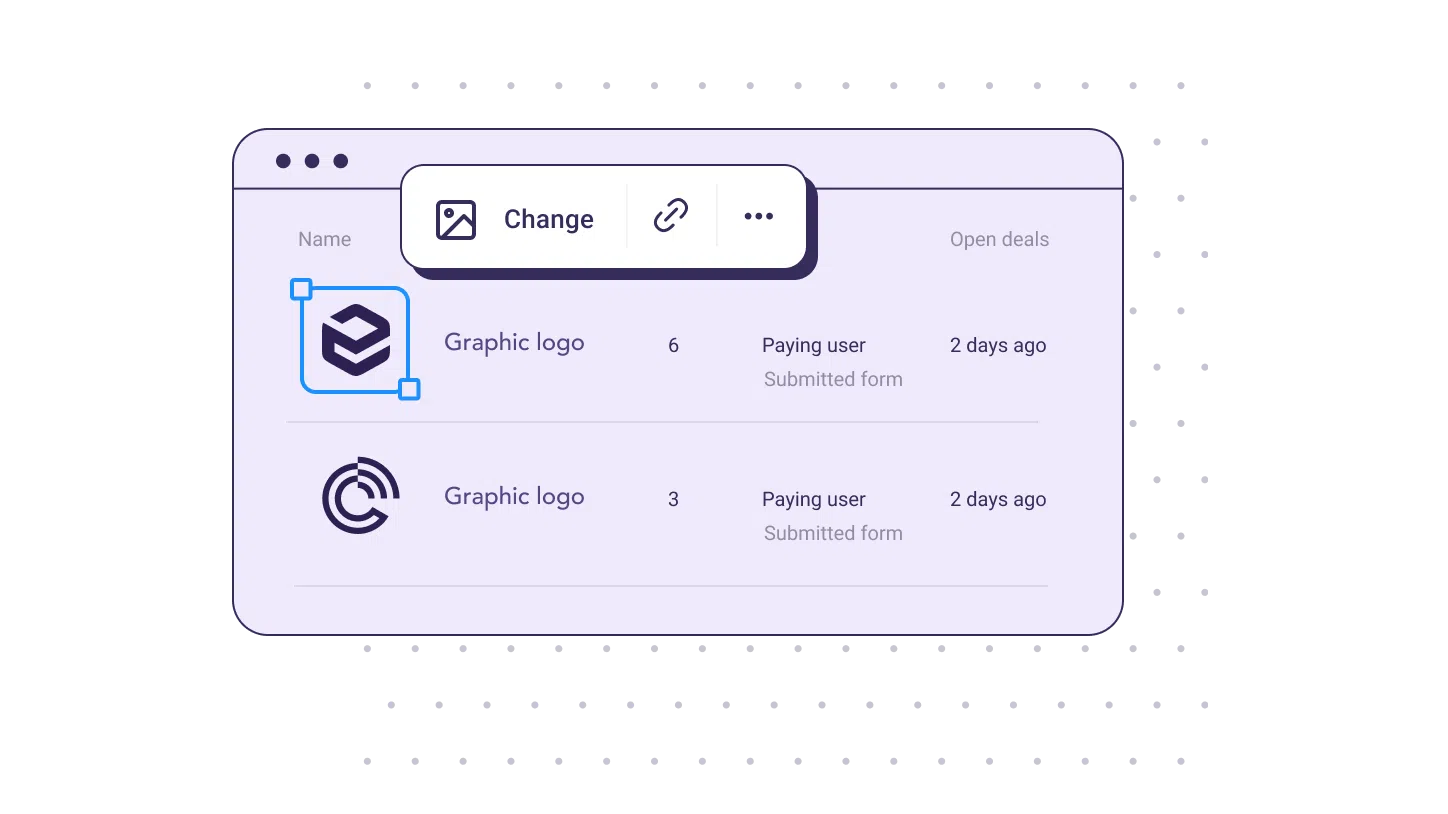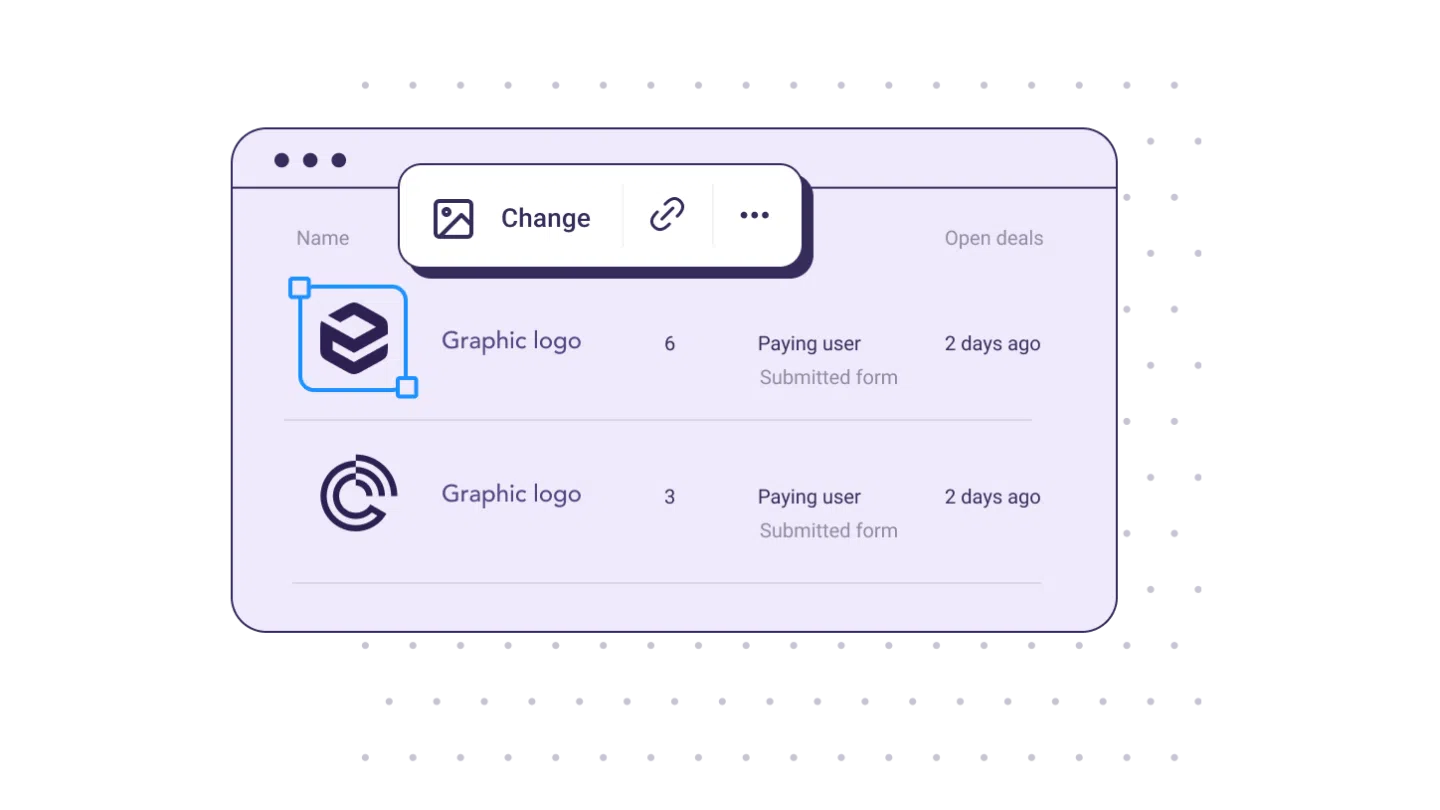 Organize your demo library for the team
Build out a library of interactive demos organized by use case for your sales team to quickly personalize and share.
Utilize a sales enablement platform that allows your team to deliver and share standardized and consistently high-converting demo experiences.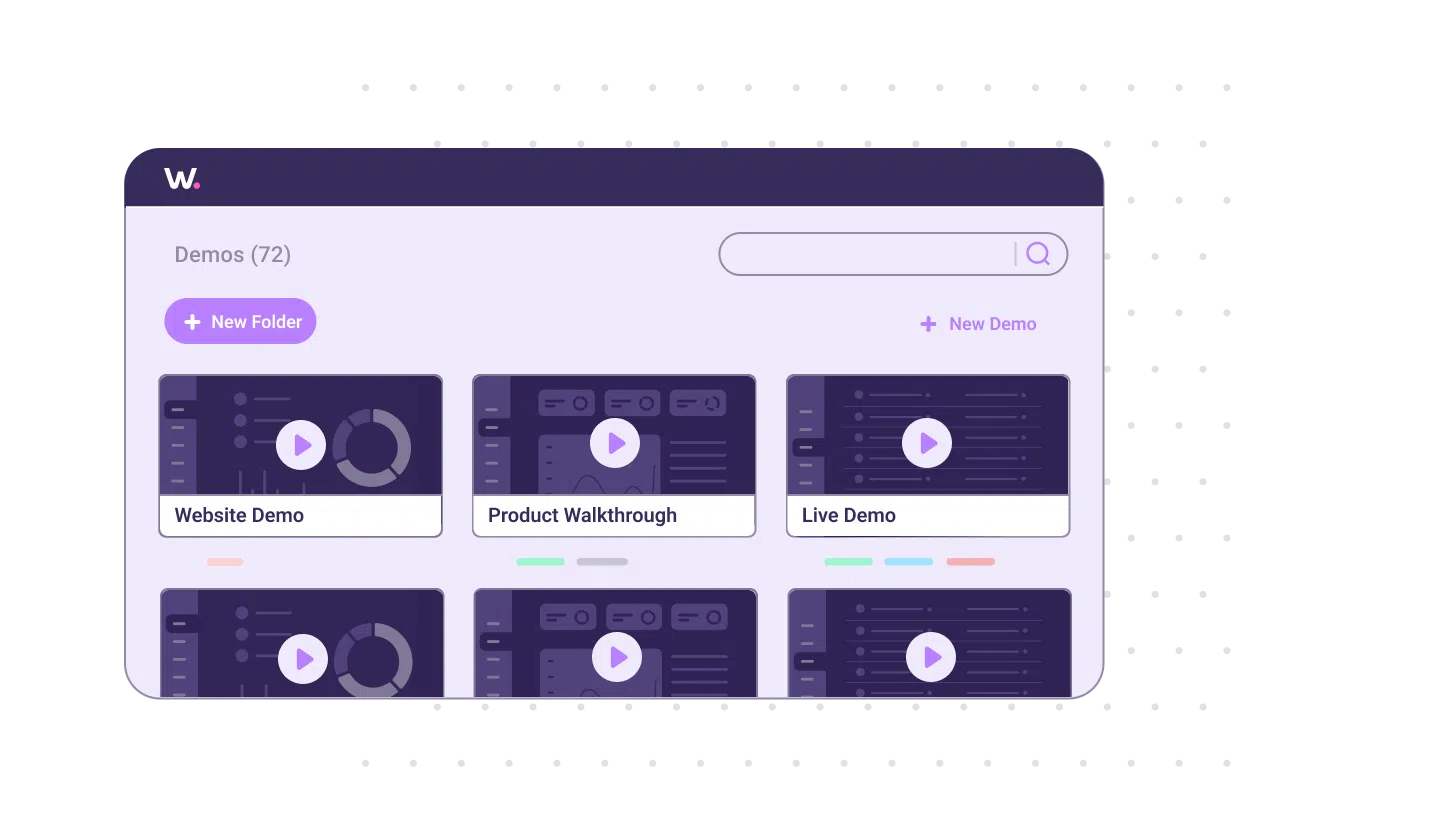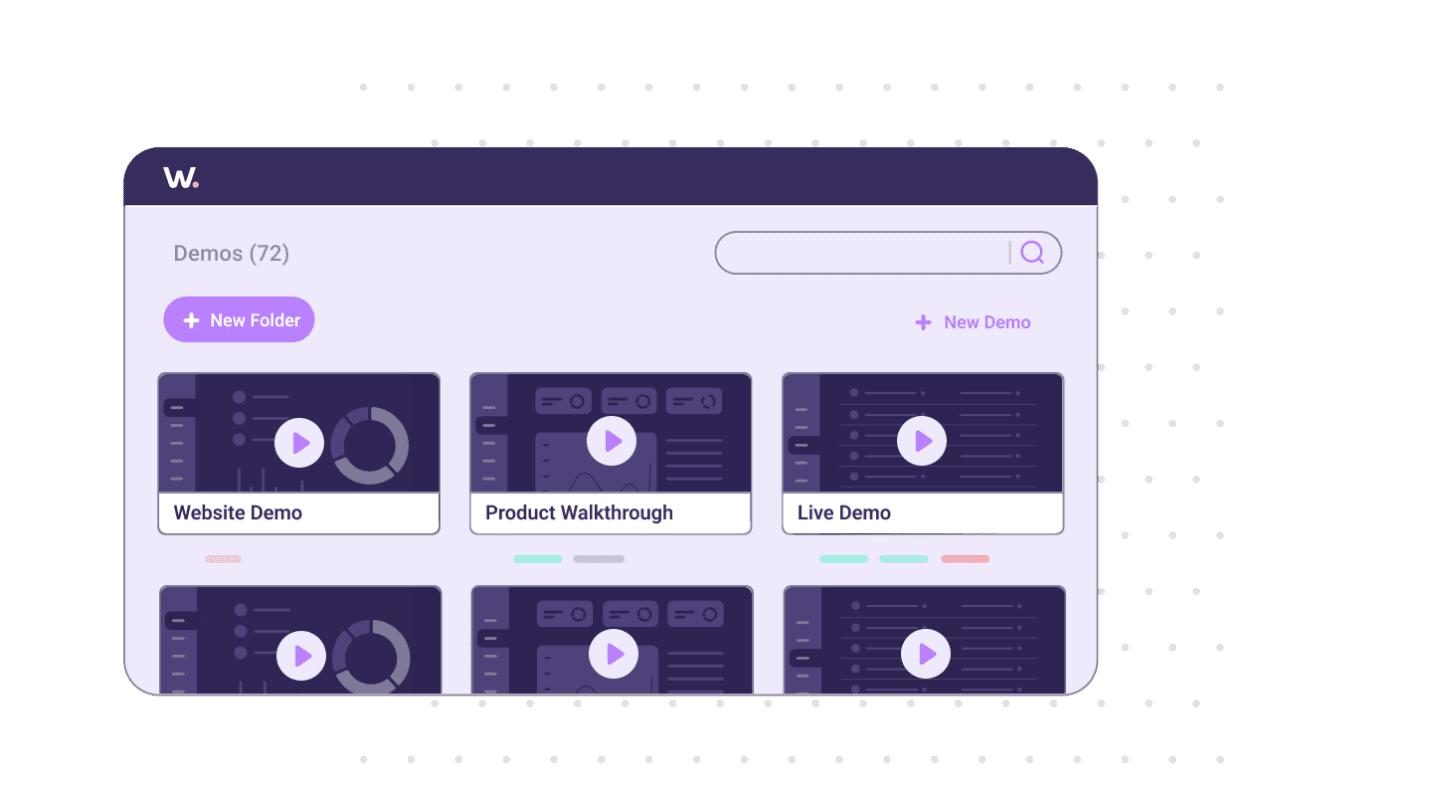 Collect valuable insights to optimize your process
Optimize your process by using a sales enablement tool that lets you track your prospects' demo usage throughout the buying process.
Better understand your buyers' needs and which areas of your sales funnel can be improved.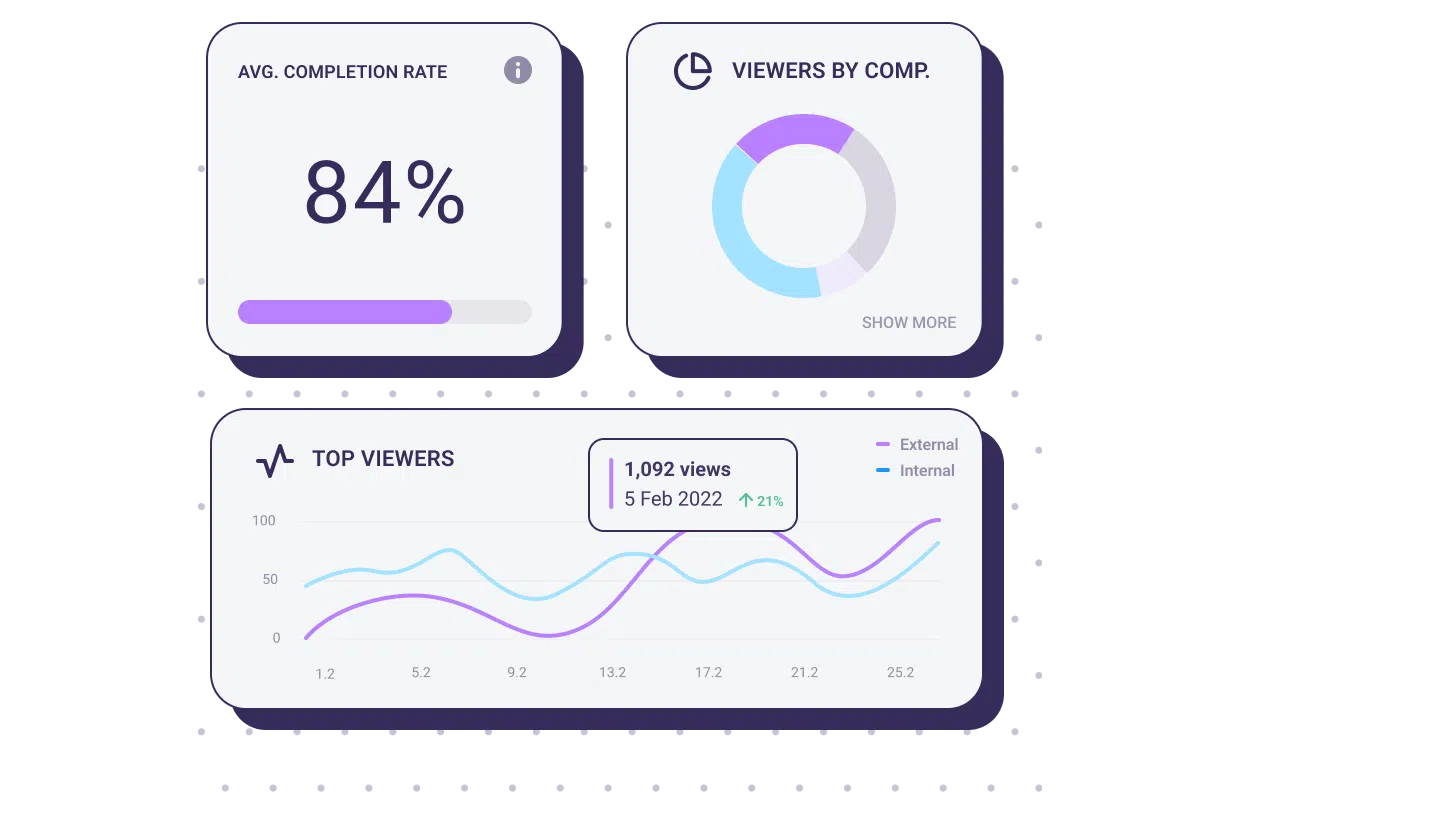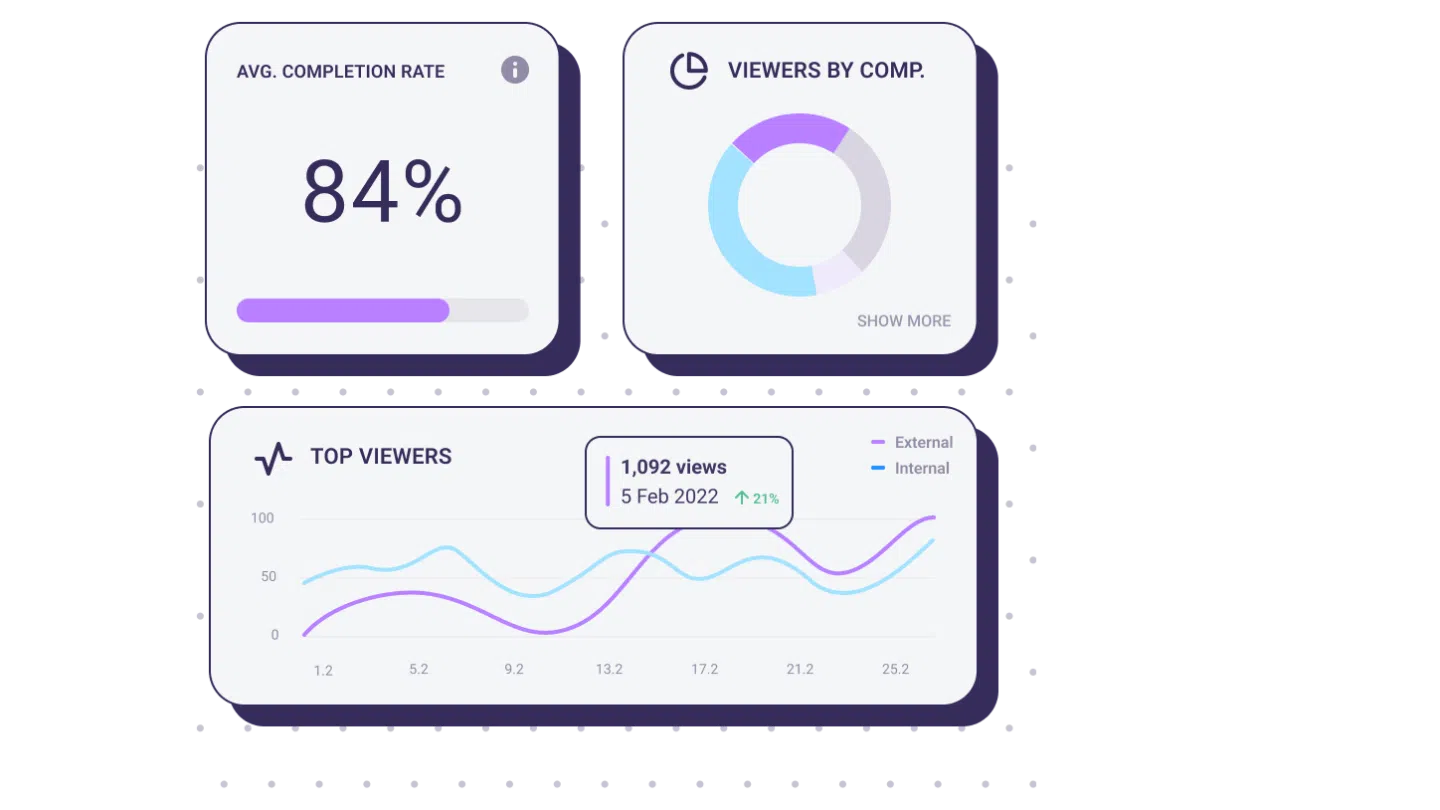 reduce ramp-up time from months to days.
This is what our customers think about us
Don't just take our word for it. See what some of our customers say about us.
Customer onboarding usually takes us 3 months, but after implementing Walnut, the sales team was able to show the product's value on day 1
Setting up a demo takes minutes and the time to value is amazing. Our sales organization is over 350 people, so we all benefit directly or indirectly from Walnut.
We operate in a very competitive landscape, but Walnut gives us an edge when it comes to readiness, response time, and overall customer experience.
Fully integrated with your stack
Script, share, and analyze your Walnut demos at superspeed with powerful integrations.
Did you have
other questions?
We answered some of the most common questions we get asked.
Why interactive demos for sales enablement?
Sales enablement is the process of providing useful tools to the sales team that can assist them with closing deals.
By providing the sales teams with reusable interactive demos, enablement teams ensure high-consistency and quality in the selling process.
Why interactive demos for sales ops?
Sales operations teams aim to ensure the sales process runs smoothly, efficiently, and productively.
By controlling which interactive demo is presented at each step of the process, the sales ops team gain control over the handoffs of the materials, while collecting unique insights.
How can demo software improve my feedback loops?
By collecting insights about buyers' demo usage at any stage of the process, sales ops and enablement teams can understand their prospects' needs and pains in real-time.
How can demo software improve my handoffs loops?
By creating standardized demo templates for the sales team for each stage of the process, sales ops teams can ensure a consistent selling experience and handoff between the biz dev, sales, and CS teams.
This will ensure a more robust sales team and a more efficient sales process.
How can interactive demos improve ramp time?
Training for sales teams or onboarding customers using interactive materials guarantees a faster and safer experience with the software.
Guided interactive experiences explain the product quickly and clearly.
Featured resources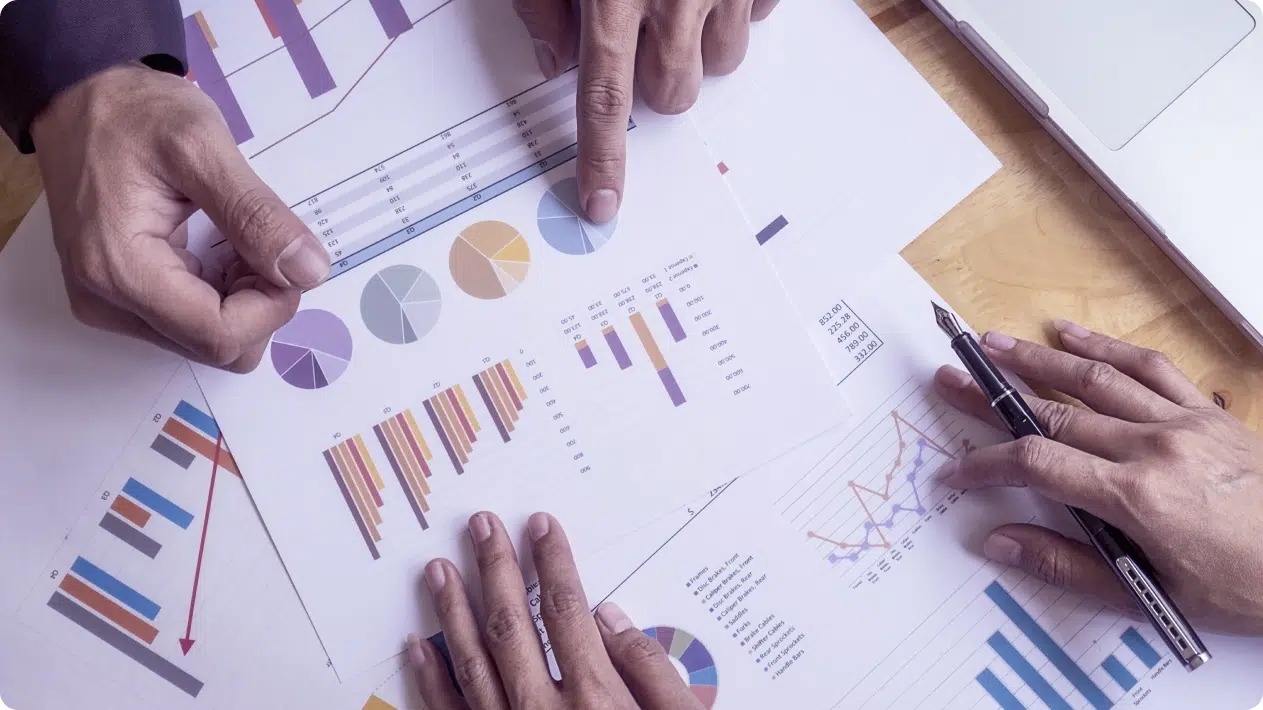 Sales Tips
Sales Enablement for the SaaS Industry: Build Your Strategy in 6 Easy Steps
Keep reading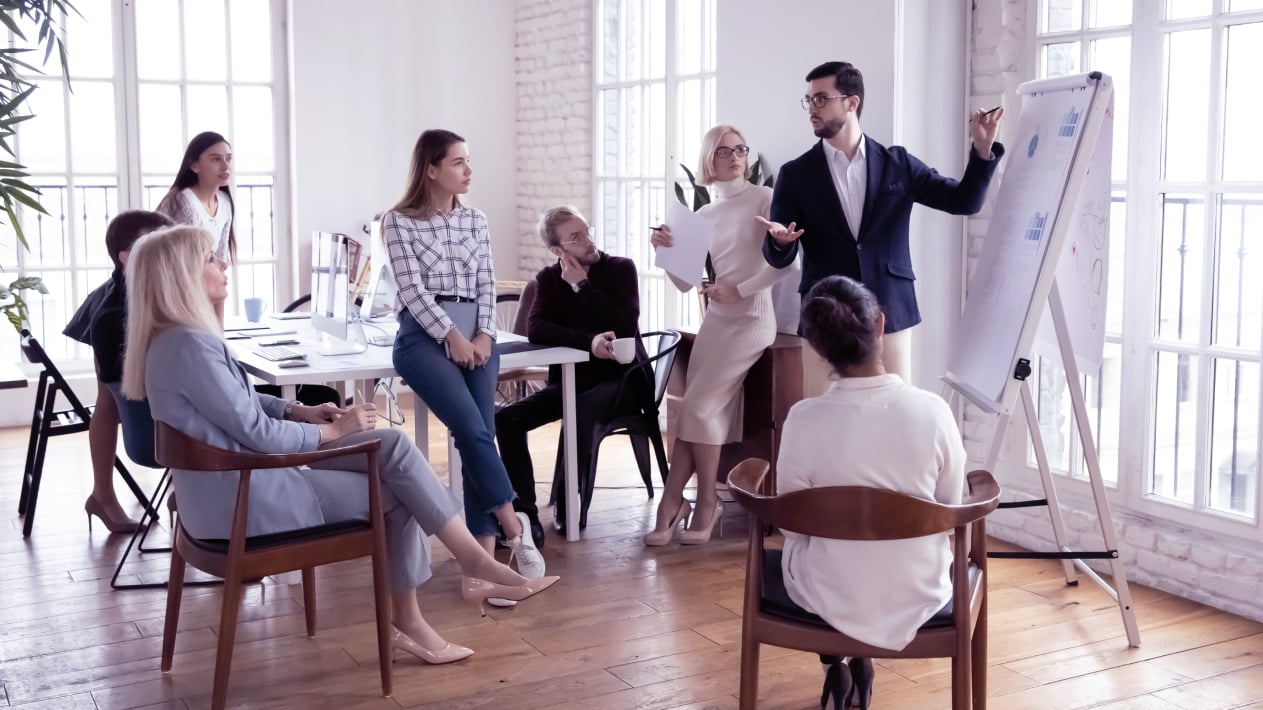 Sales Tips
10 Ways to Boost Your Sales Efficiency With Walnut
Keep reading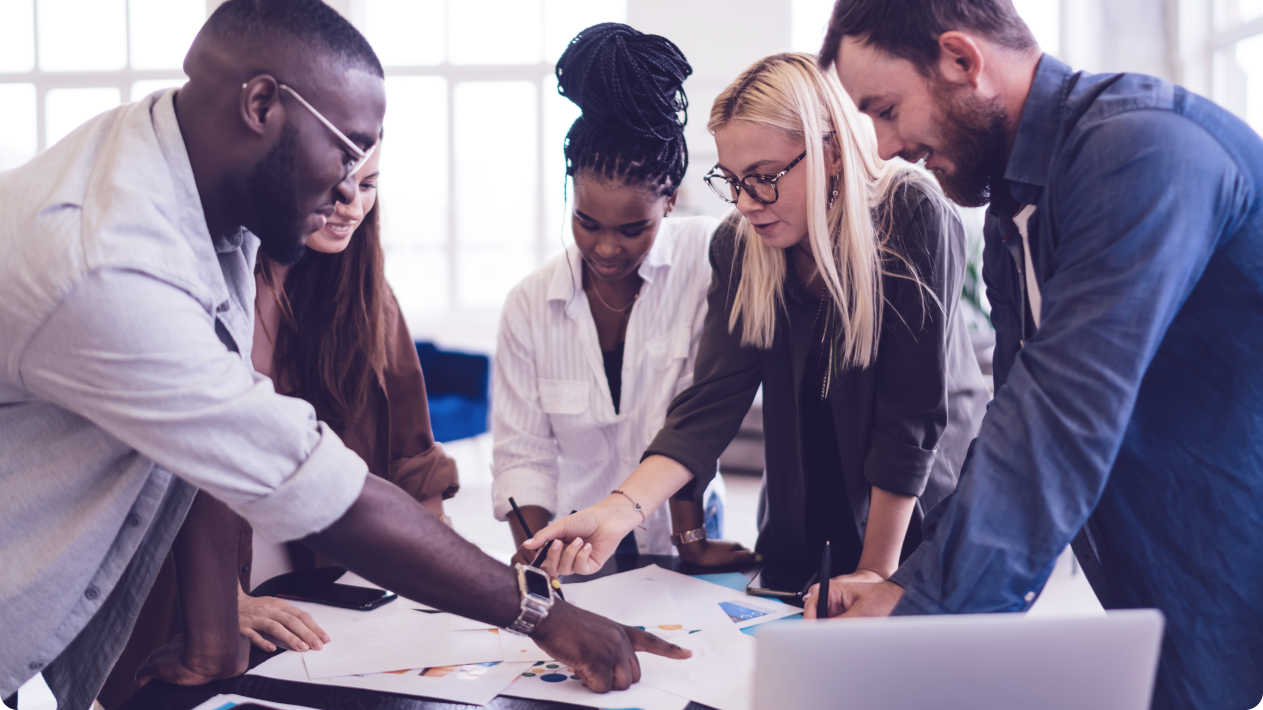 Sales Tips
3 Ways Sales Leaders Can Impact Their Teams' Effectiveness
Keep reading
Create demos that unify your processes.
Create highly converting demos. Standardize your sales. Control your revenue.