WALNUT FOR Partnerships and channel sales enablement
Enable your partners with product demos that
guarantee sales.
Skyrocket your channel sales with interactive product demos that sell your product perfectly and respect your brand.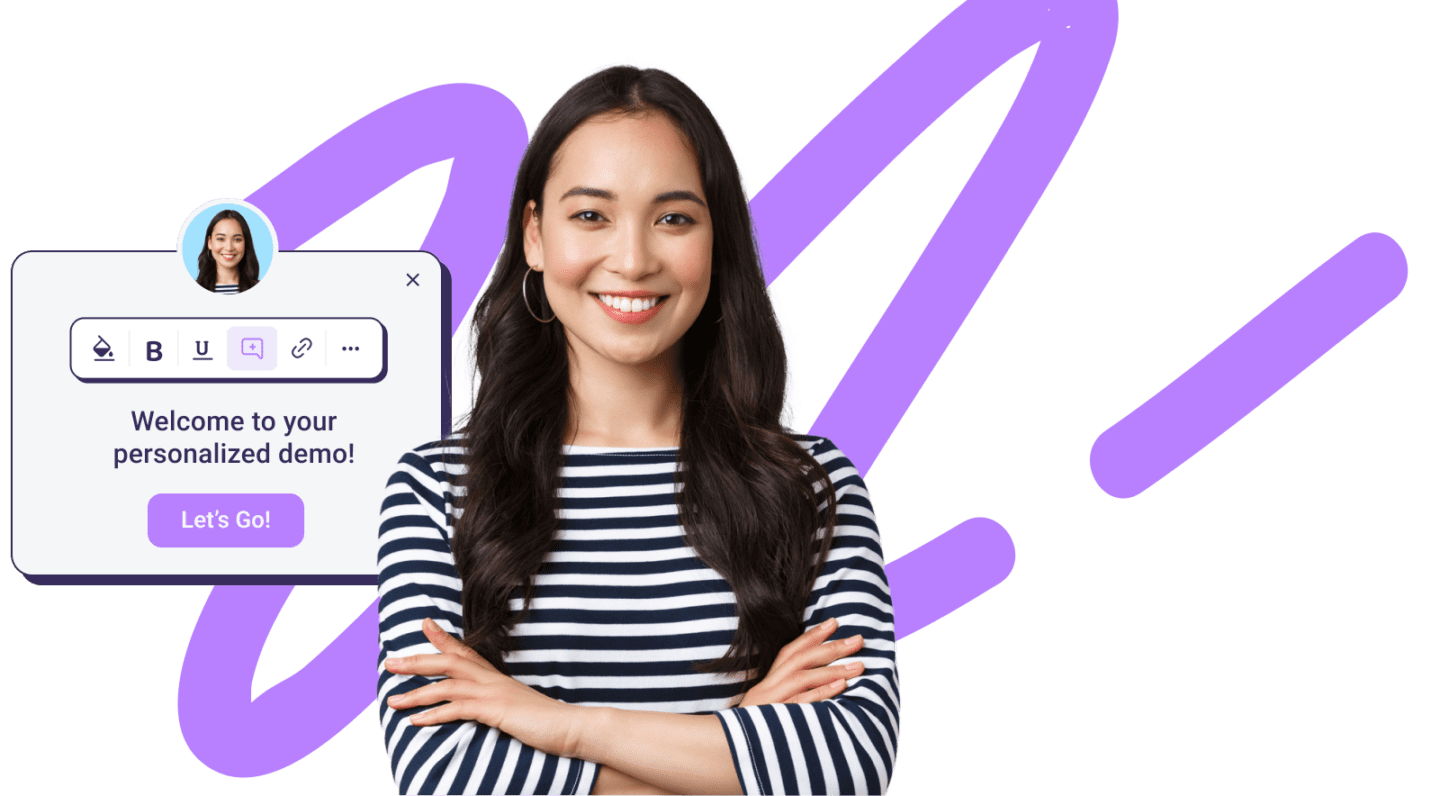 Trusted by cool and established companies like yours:
Get full control over your partnership sales
Provide your partners with templates of interactive product demos that they can customize easily. Make sure they sell your software the way you expect.
Ensure zero brand or reputation risk
From color choices to the way you tell the story, gain control over the way your brand is represented during the partnership sales process and protect your product's reputation.
Accelerate your feedback cycle
Collect valuable insights on the usage of your partners' product demos. Gain visibility into their activities and uncover the demos that perform the best.
Boost your partnerships and channel sales with tailored demos.
Create interactive demo templates
Provide winning channel sales enablement by effortlessly generating personalized and interactive product demo templates for each partner within minutes—no coding required.
Ensure that your product is showcased precisely as you envision it, empowering your channel sales.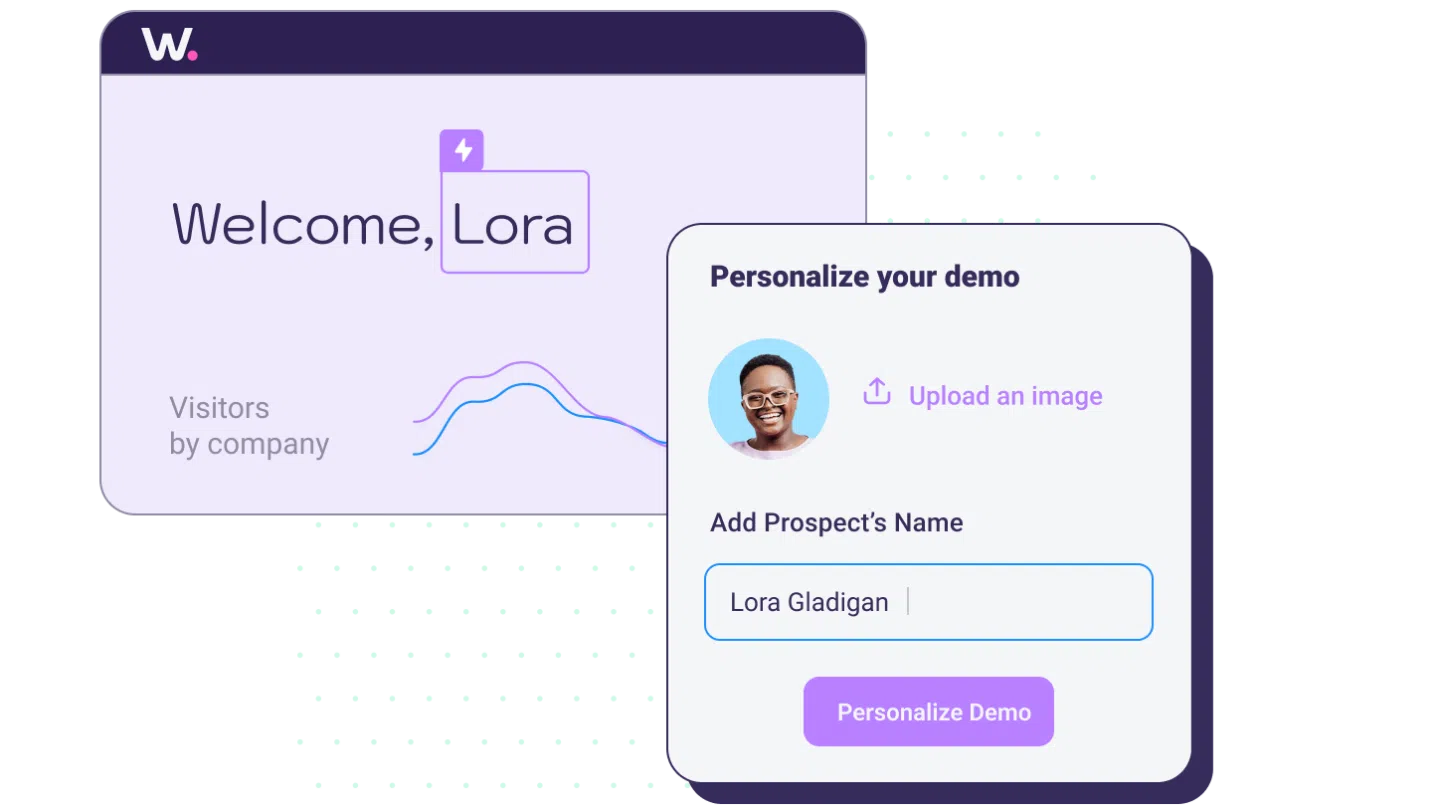 Control the way your demos look and feel
Customize every aspect of your product demos, from colors to text, graphs, images, and more.
Standardize the way your product is sold based on your brand, pitch, and story.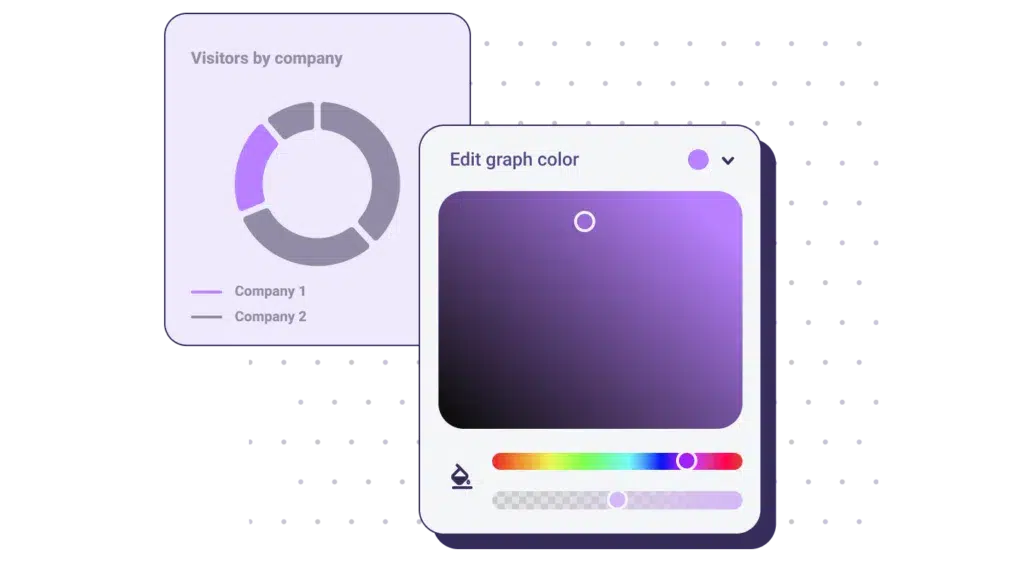 Collect insights about your partners' demos
Understand your partners' best-performing demos, gain visibility over their conversions, and follow each metric that matters for your business.
Make data-driven decisions and consolidate your winning partnership sales.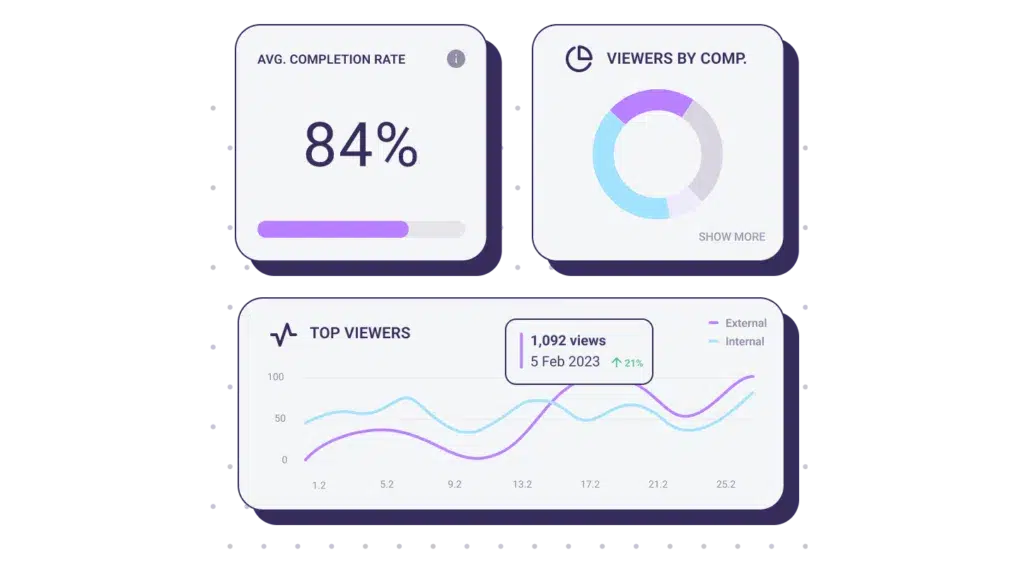 Organize a demo library for your partners
Set up your demo library for your partners by use case, industry, or based on performance.
Provide your partners with live demos, product walkthroughs, sales collaterals, and everything else they need to sell your software.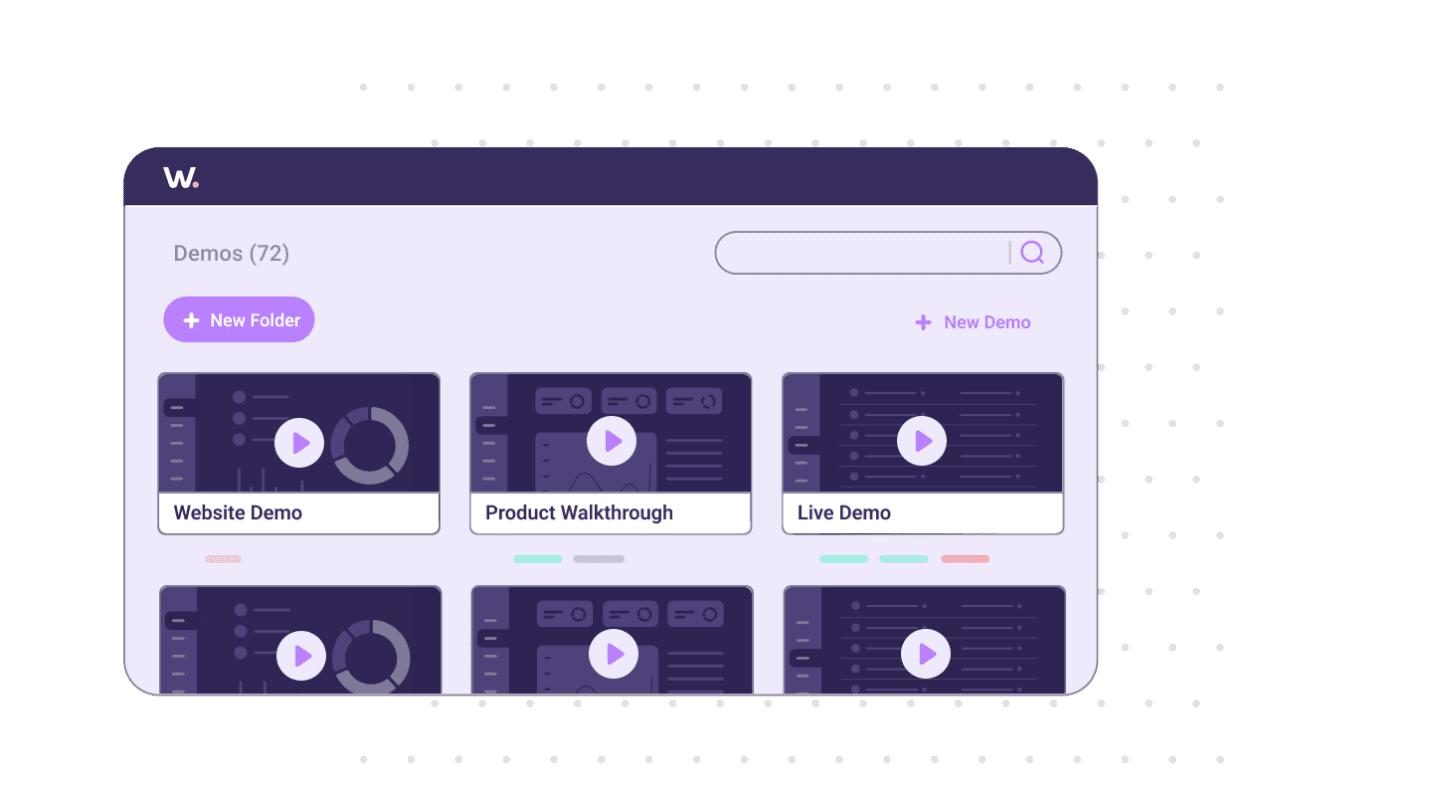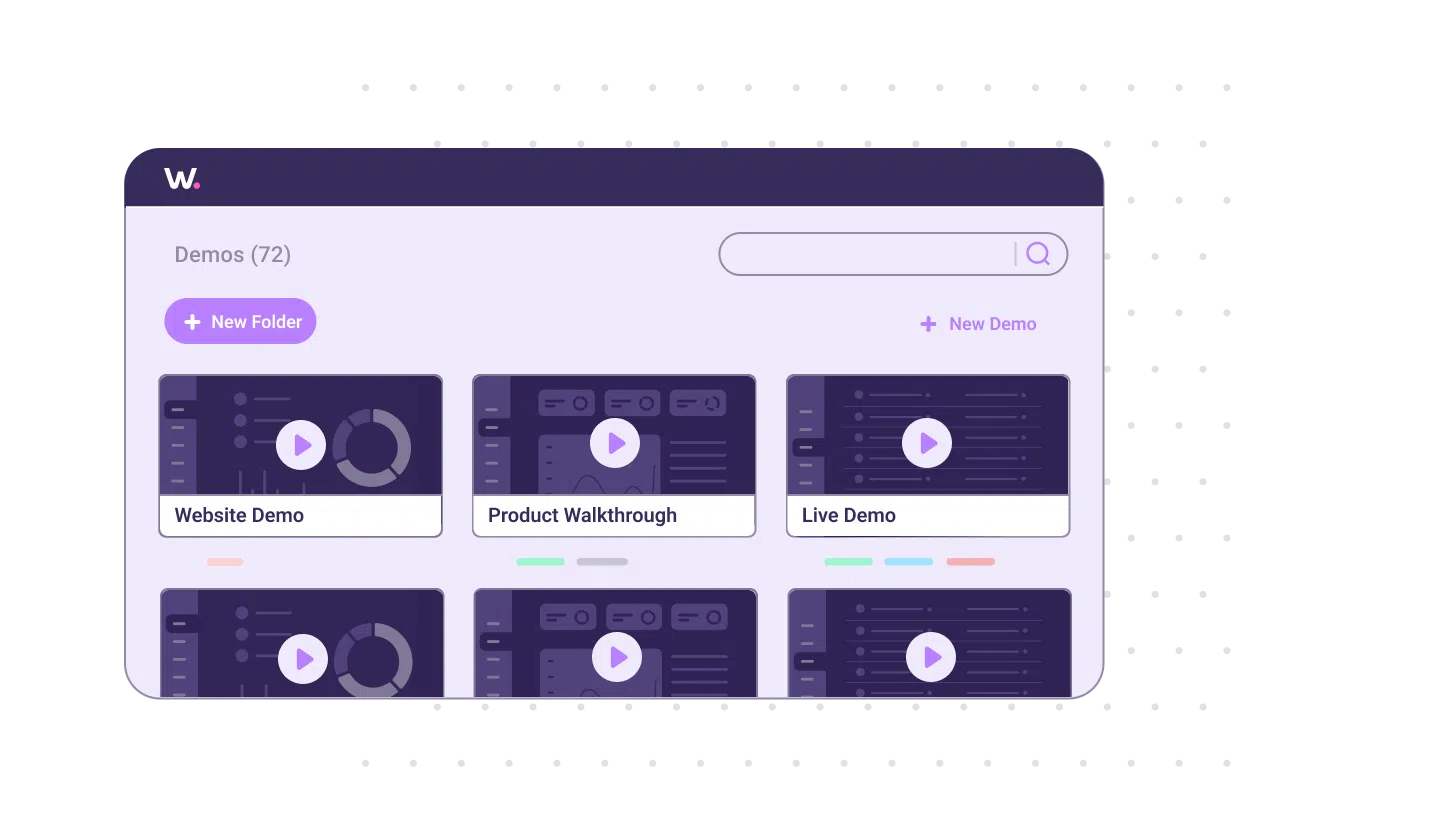 SAVE 35% ON PARTNERS' ramp-up time
Here's what our customers think about us
Don't just take our word for it. See what some of our customers say about us.
Customer onboarding usually takes us 3 months, but after implementing
Walnut, the sales team was able to show the product's value on day 1
With Walnut, we don't need as many resources to convey our
value proposition.
Walnut enables us to easily create flexible environments where users discover and try our solutions- allowing us to streamline our onboarding process.
Fully integrated with your stack
Script, share, and analyze your Walnut demos at superspeed with powerful integrations.
Featured resources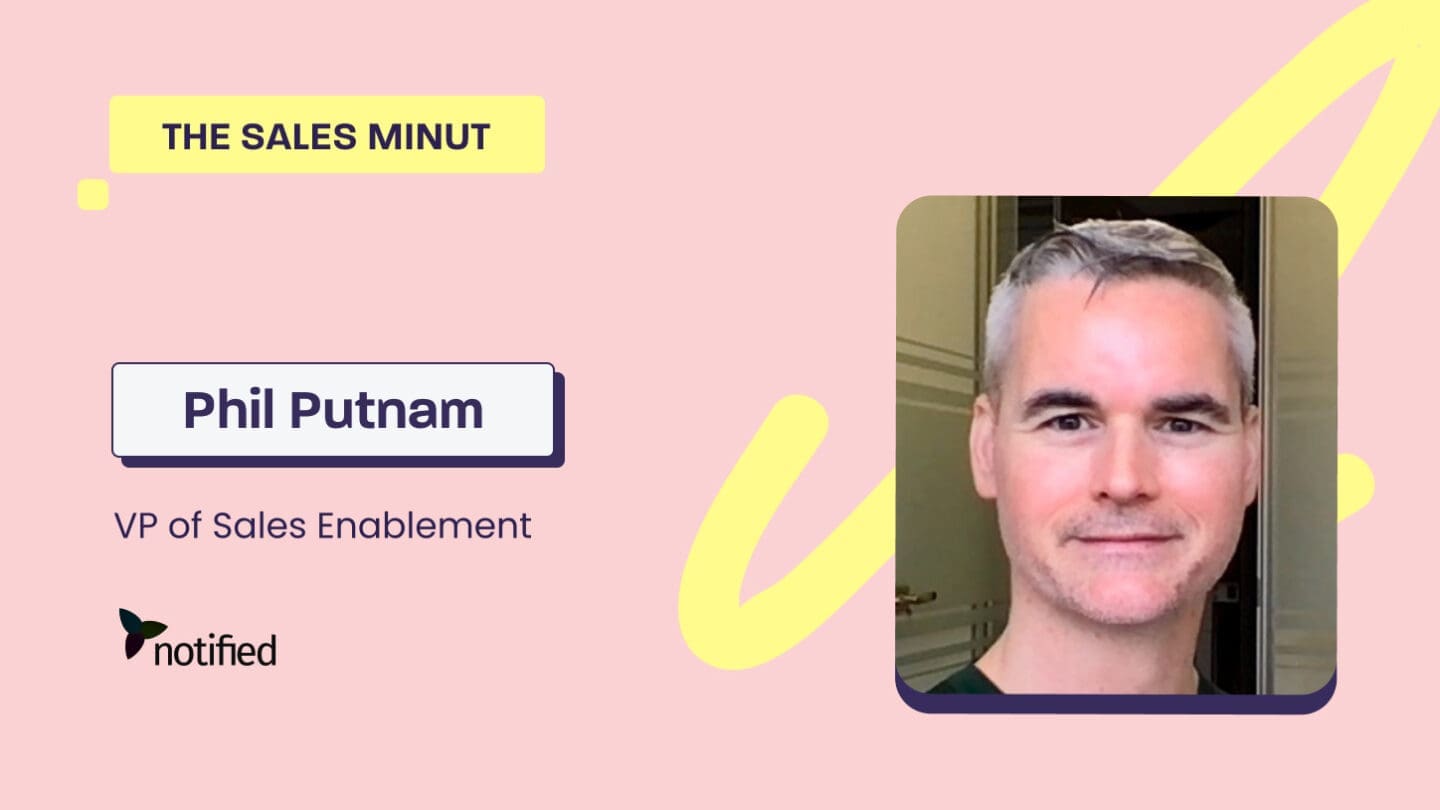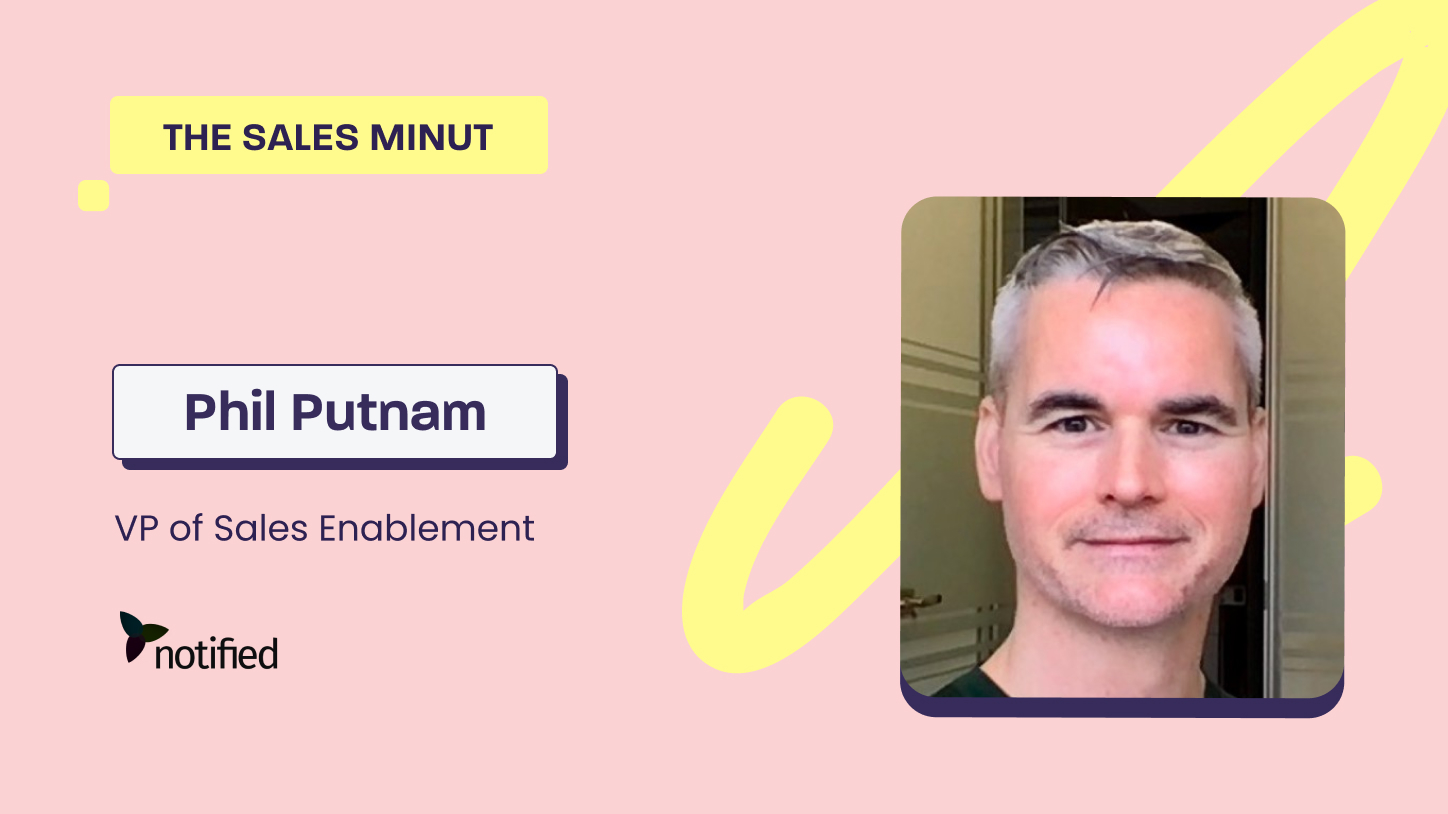 Video Series
The Sales MiNUT—Phil Putnam, VP of Sales Enablement at Notified
Keep reading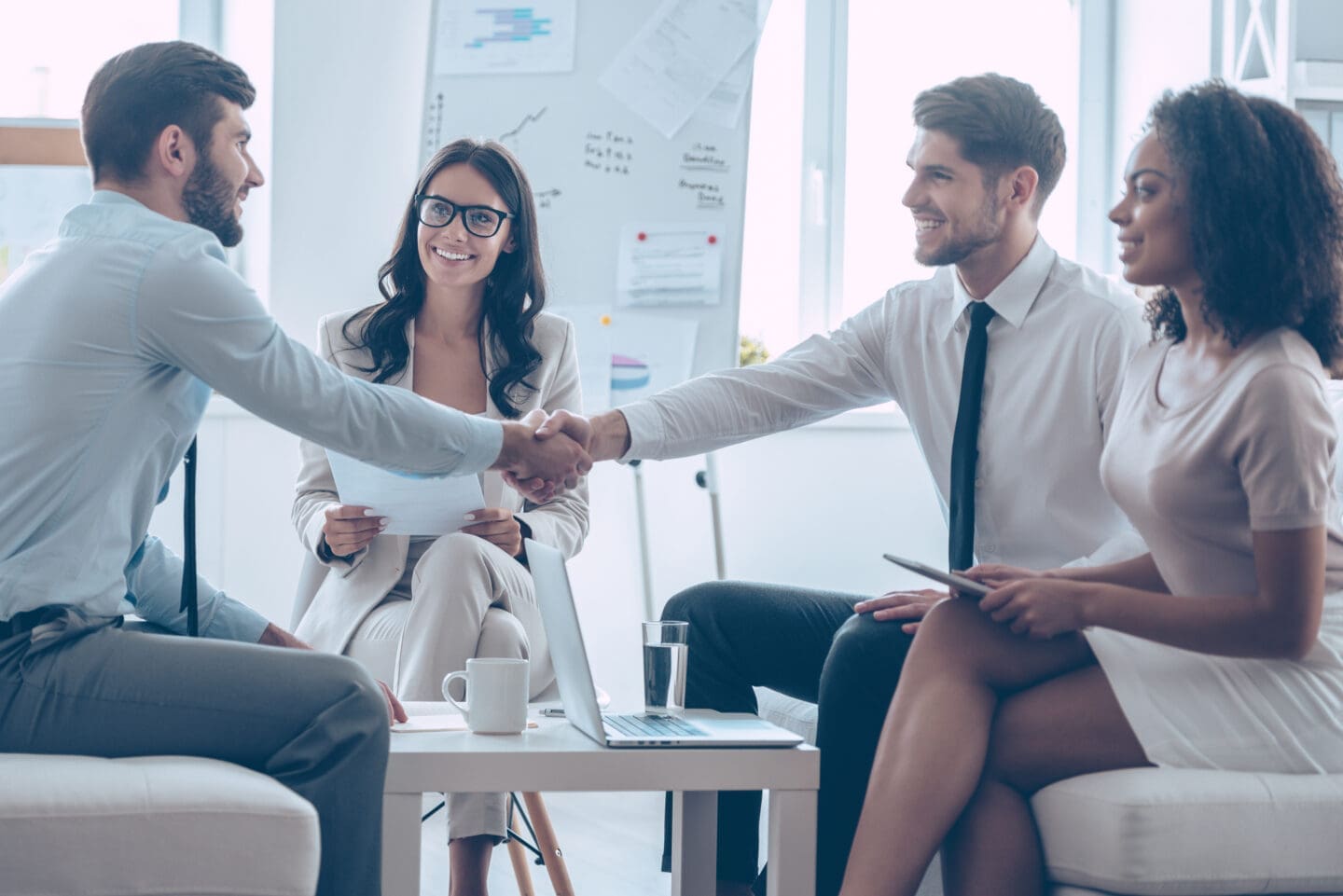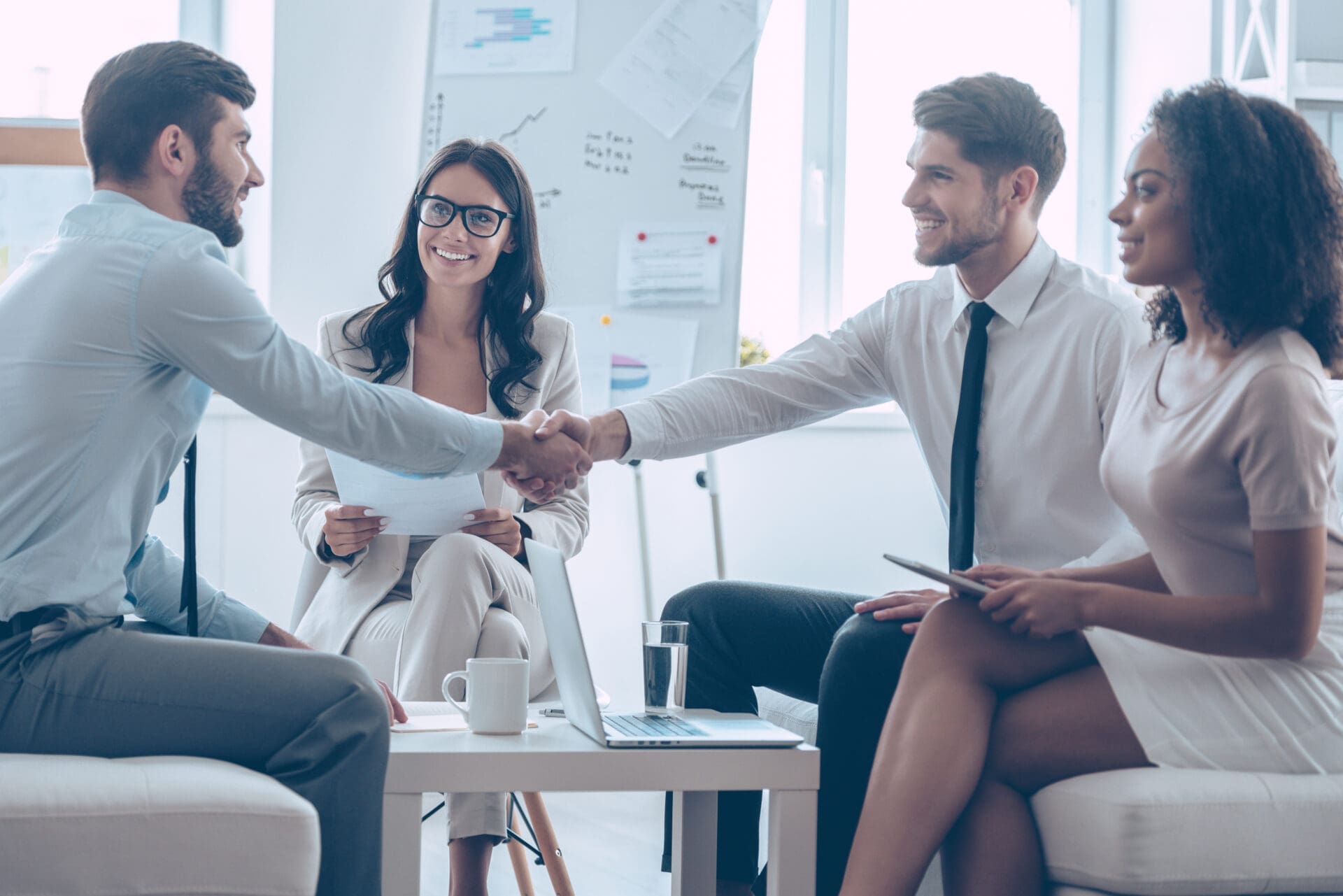 Sales Tips
How to Win More Deals With Interactive Demo Software
Keep reading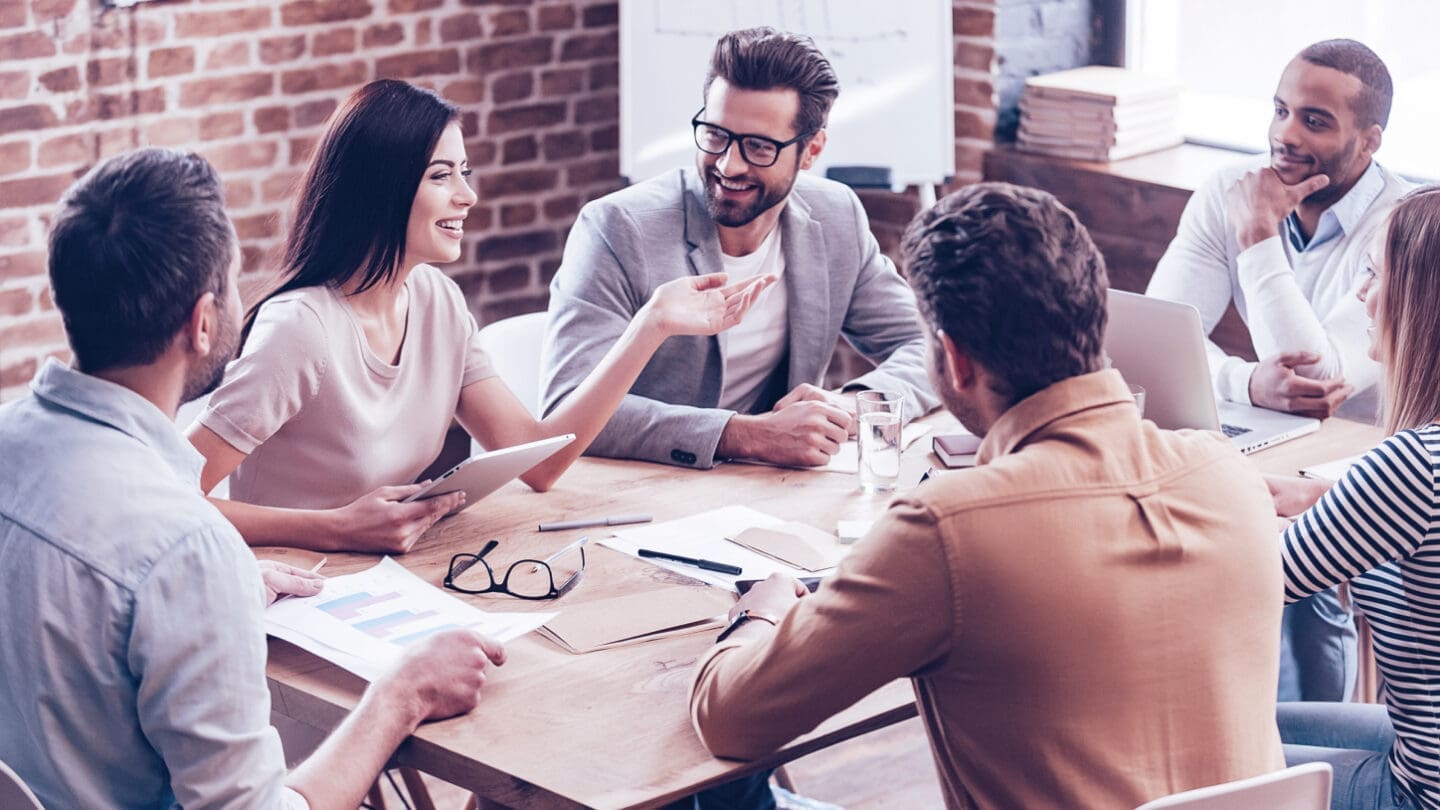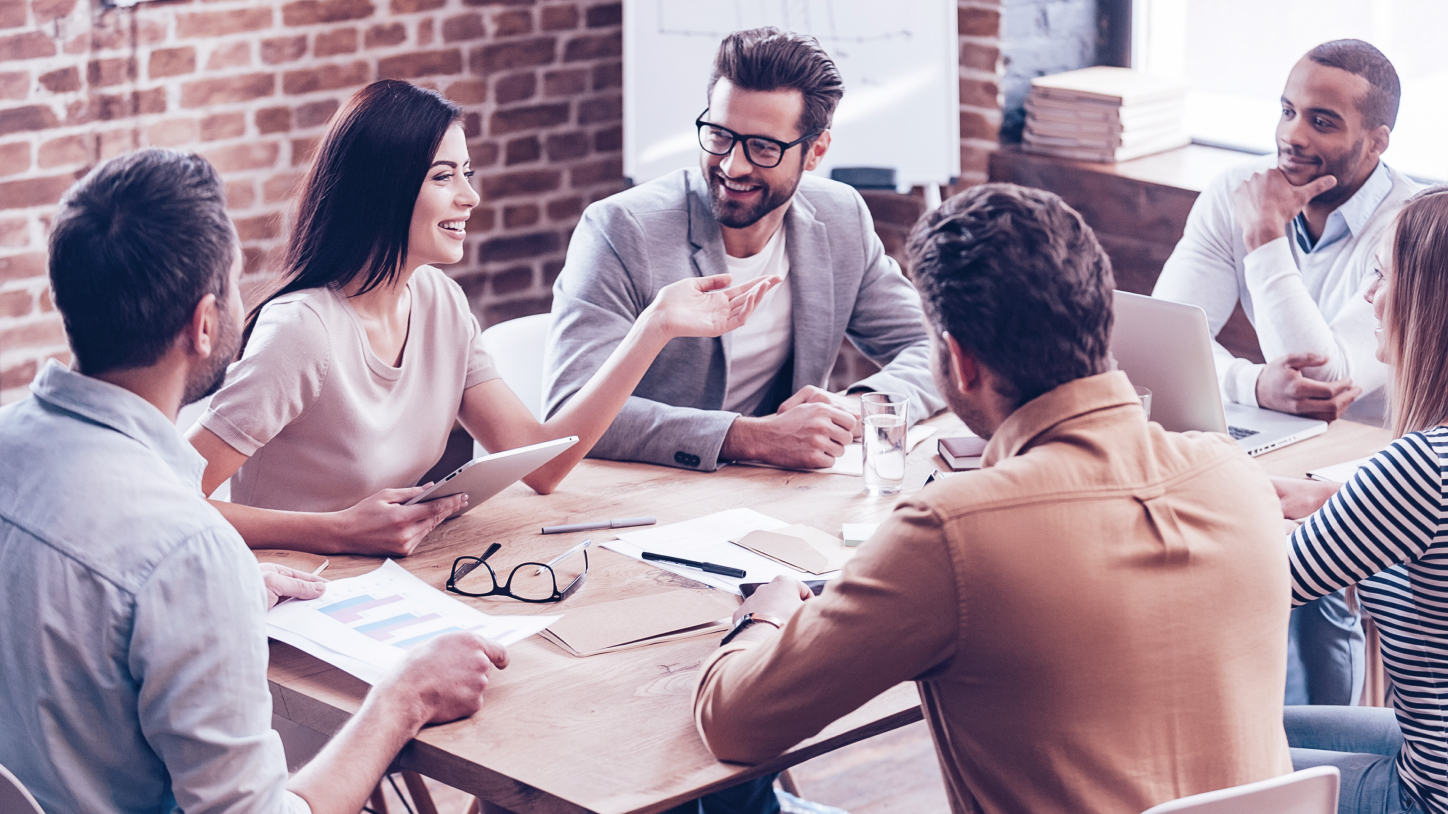 Sales Tips
Everything You Need to Know About Creating an Effective Presales Strategy
Keep reading
Software sales — cracked.
Automate your partners' demos. Reduce ramp-up time. Increase sales.