#WeAreProspects
The B2B buying experience is a real nightmare. So we launched a movement to fix it. And it broke the internet.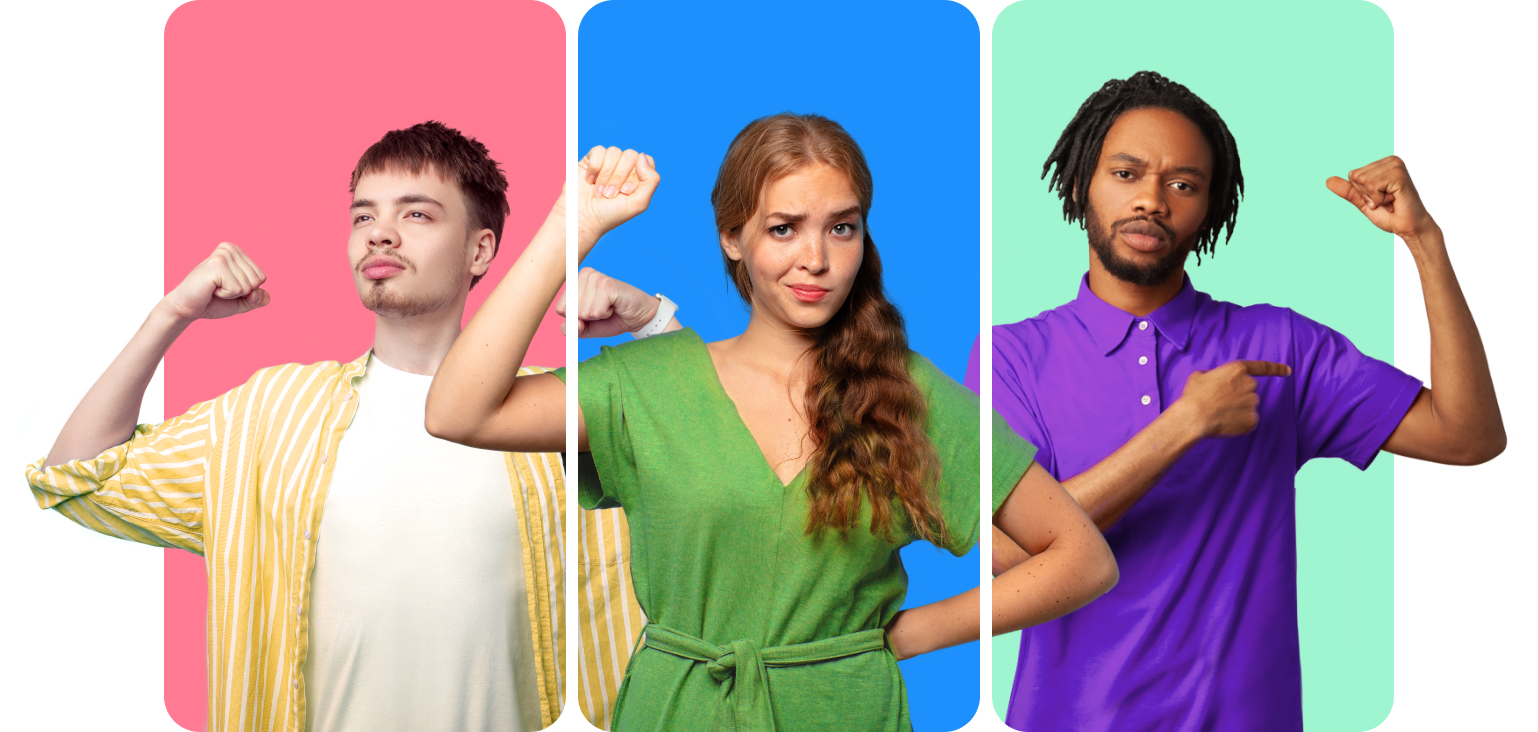 They joined #WeAreProspects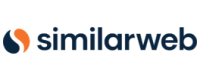 Why #WeAreProspects?
"We're all the prospect of someone else."
– Plato
What's this movement about?
The B2B buying experience needs to change, dramatically and urgently. Here's why:
It's too freakin' slow

B2B sales cycles are endless. As prospects, we want to make our purchasing decision quickly.
It's mostly product-less
We don't want to wait for a demo call to see your product. We want a chance to experience it early in the process.
It's seller-centric
Everything in the sales cycle is about facilitating the sales rep's performance. It's time to put the customer in the center.
Some numbers, just for fun
83
Average number of days in a B2B SaaS sales cycle. Yeah, kill me now.

(Source: Hubspot)
75
Percentage of B2B buyers who want a rep-free buying experience.

(Source: Forrester)
77
Percentage of B2B buyers who say buying was "very complex or difficult."

(Source: Gartner)
0
Number of sales pros who wake up wanting to be a pain in the ass to buyers.

(Source: Our undying faith in humanity)
"Buying SaaS is so wonderful!"
said no prospect ever.
#WeAreProspects in a nutshell
Our goal is to unite the SaaS companies who are aiming to simplify the B2B buying experience. Each company will provide their expertise to B2B buyers for free, plus a special discount to encourage the movement.
Watch our latest webinars
Humans vs. The Machine
Devin Liu
Head of Commercial Sales
Marie Brunet
Global VP Sales

Matt Green
CRO of Sales

Aryeh Abramowitz
Director of Sales

Happy Reps, Happy Prospects
Devin Liu
Head of Commercial Sales

Anna Talerico
CEO

Samantha McKenna
Founder

Debra Senra
VP of Sales

Call Me, Maybe
Adir Ben-Yehuda
VP of Sales

Ernest Owusu
Sales Development Leader

Praveen Sherman
Founder's Office

Will Allred
Cofounder & COO

Generic Sales Suck
Adir Ben 
Yehuda
VP of Sales

Dan Wardle
VP of Revenue

David Bennion
VP of Sales

Jonathan Zoob
VP of Sales

Watch the movement take off
JOIN OUR COMMUNITY
#WeAreProspects
A movement by Walnut.
Learn more about the movement:
Let's make a change together.
Fill out the form to join the movement!
By logging in, you agree to our Terms of Use and to receive Walnut emails & updates and acknowledge that you read our Privacy Policy.