OPTIMIZE YOUR PRESALES PROCESS
Build perfect product demos for your team.
Discover the ultimate solution to scale demo personalization, standardization, and stability. Offer your sales team perfect product demos for each prospect.
Trusted by cool and established companies like yours:
Walnut for your presales team
Teams that demo together win deals together. Learn from each other, scale your demo creation, and remember that wizards don't exist.
Make a business impact by scaling product demos
Create demo templates that reps can easily personalize for each prospect. Tell perfect product stories that focus on value-at scale.
Maintain demo consistency and quality
Ensure your product demos are consistent across teams and use cases. Use a product demo software that collects insights on demo usage to continuously optimize your presales process.
Prevent demo anxiety with foolproof demos
Hide real customer data and present your product demos in a completely safe environment. Keep your sales team feeling confident knowing that the product demonstration won't crash.
Meet the presales game changer your solution engineers were waiting for.
Create customizable demo templates
Capture your product instantly and create tailored demo templates for each of your prospect's use cases.
Add annotations to guide your prospects through your product demonstration with ease.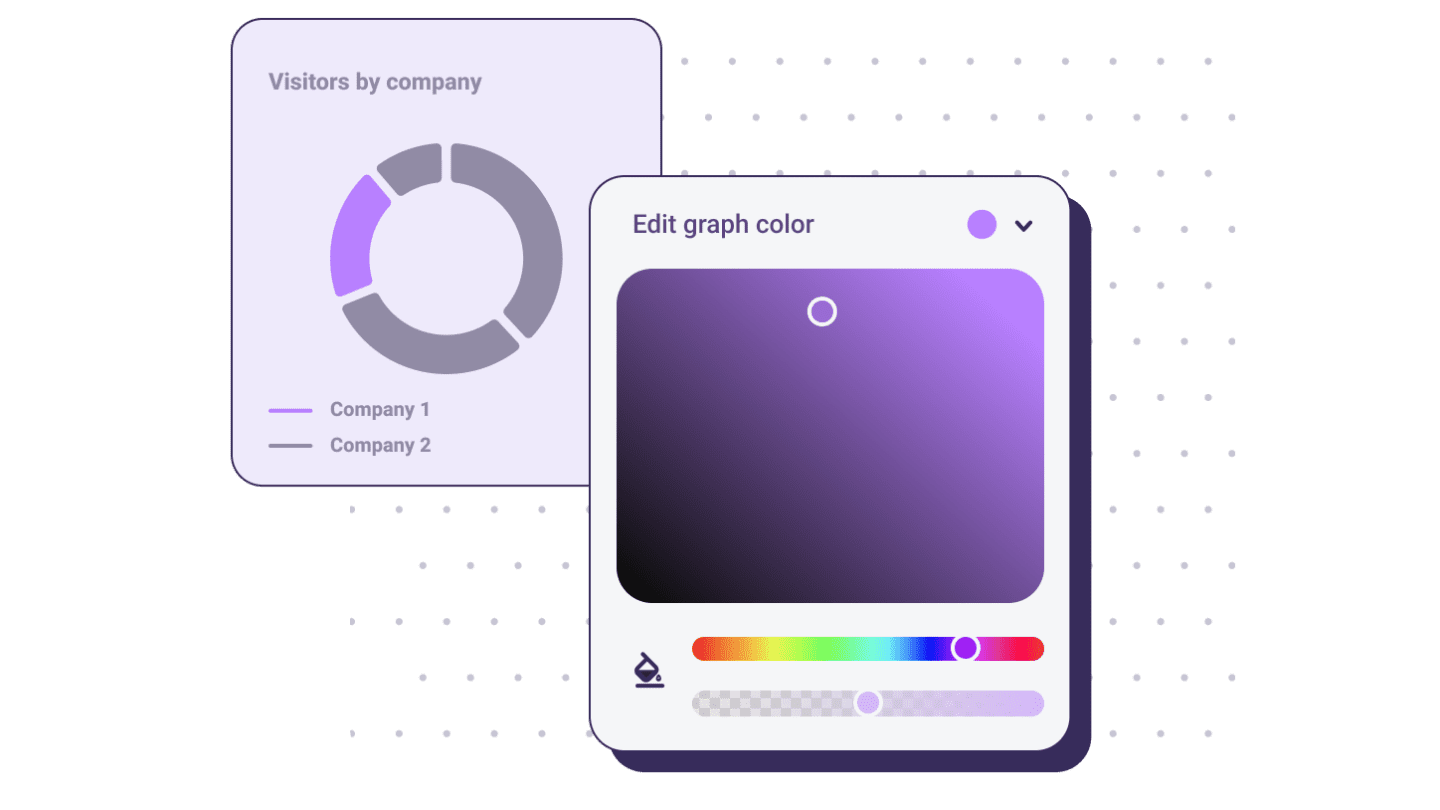 Share and collaborate
Send a link to your interactive and personalized demos to your champions so they can share it with their organization.
Collaborate with your prospects on your product demos and fine-tune the details together.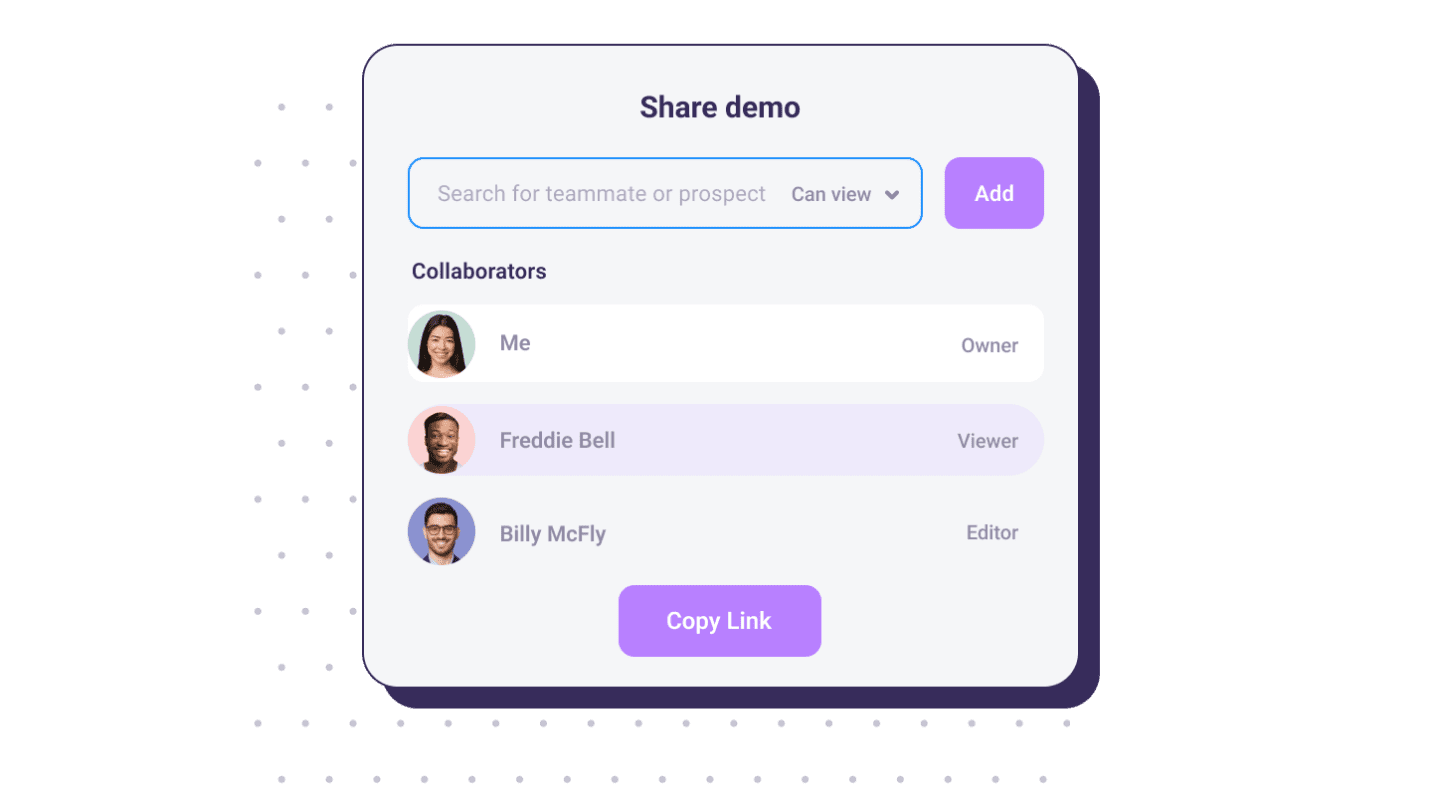 Optimize and duplicate
Collect and track your prospects' clicks to understand how they use your product demos and optimize them accordingly.
Duplicate your sales demos in a click and adapt them for each prospect!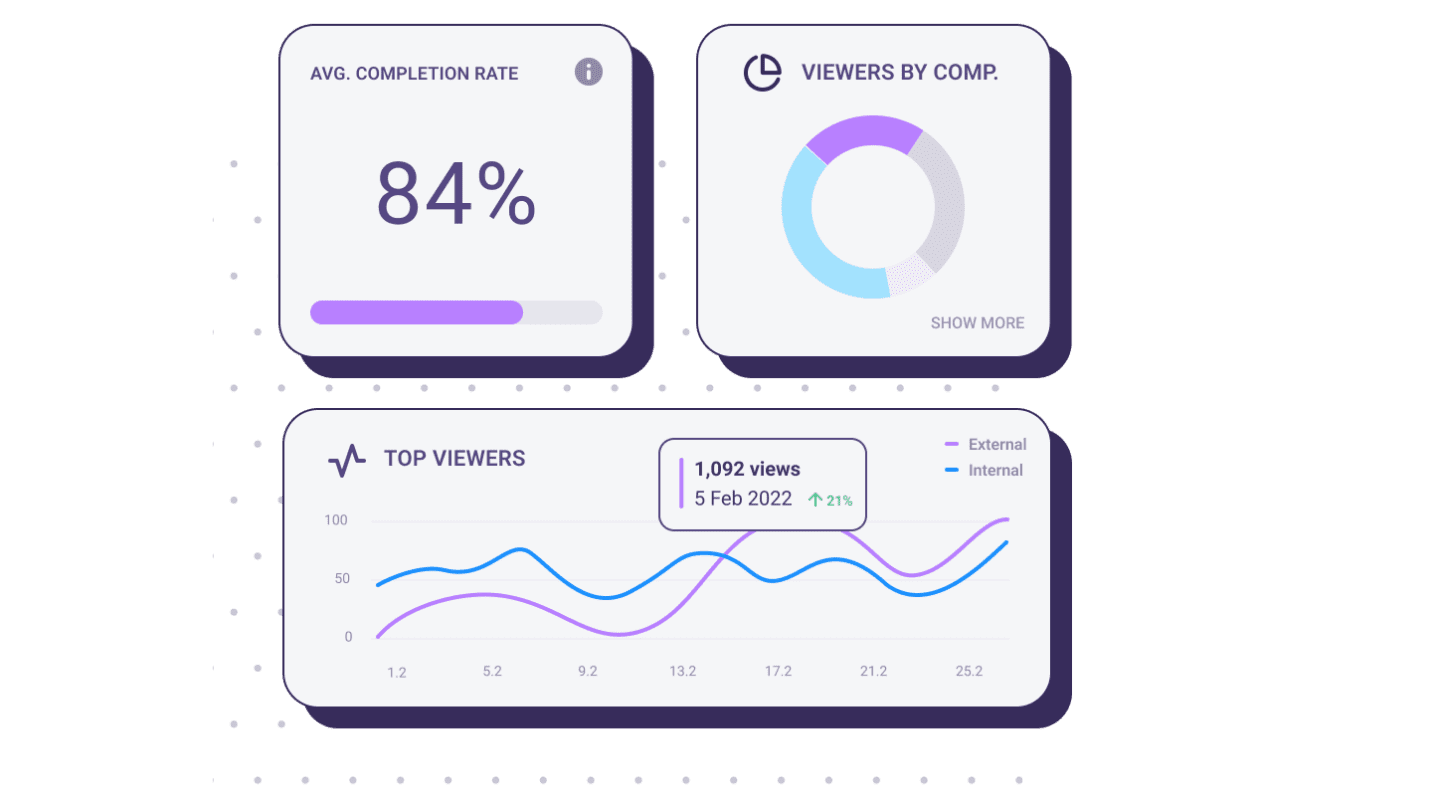 SAVE 1 DAY PER WEEK ON DEMO CREATION
This is what our customers think about us
Don't just take our word for it. See what some of our customers say about us.
Walnut gives us full control over how we structure demos and enable the sales team. It's a game-changer for pre-sales.
Walnut enables the sales team to customize demos before each meeting, which increases the bottom-line conversion rate.
We operate in a very competitive landscape, but Walnut gives us an edge when it comes to readiness, response time, and overall customer experience.
Fully integrated with your stack
Script, share, and analyze your Walnut demos at superspeed with powerful integrations.
Did you have
other questions?
We answered some of the most common questions we get asked.
What is presales?
Presales is the stage of the sales process right before the deal is closed. The presales team in a tech company is usually responsible for supplying the technical resources to help seal the deal.
What does a solutions engineer do?
In most companies, a solutions engineer (or SE) will learn about prospects' pains and supply them with a demo that displays how their product can solve them.
What is the difference between presales and sales?
Your sales team is responsible for emotionally connecting with prospects, building a strong relationship, and creating interest in your product. Your presales team, however, is responsible for explaining the technical elements of your product and building a product demo environment to showcase your solution.
How can I scale our presales process?
With a product demo platform like Walnut, presales teams can create demo templates that their sales reps can quickly personalize for each prospect. This way, solutions engineers don't need to be on every call and can focus on the larger, more pressing issues.
Featured resources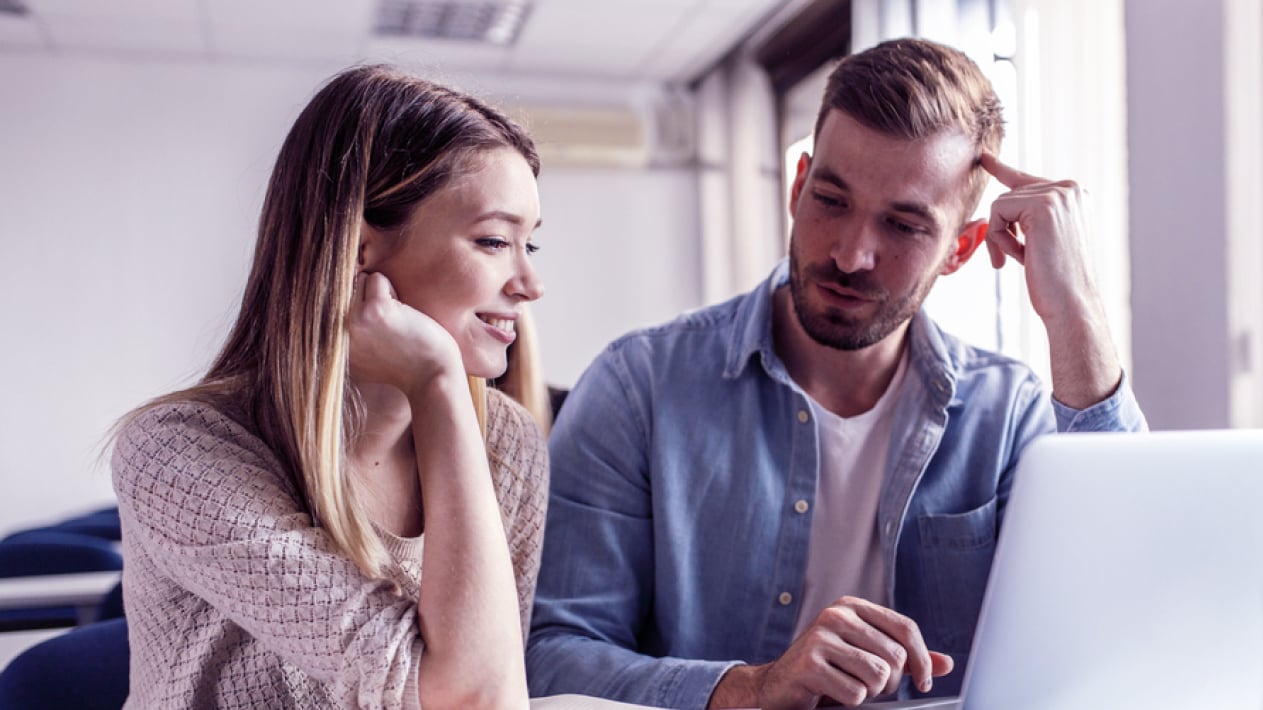 Sales Tips
7 Presales Management Tools To Improve Your SaaS Sales
Keep reading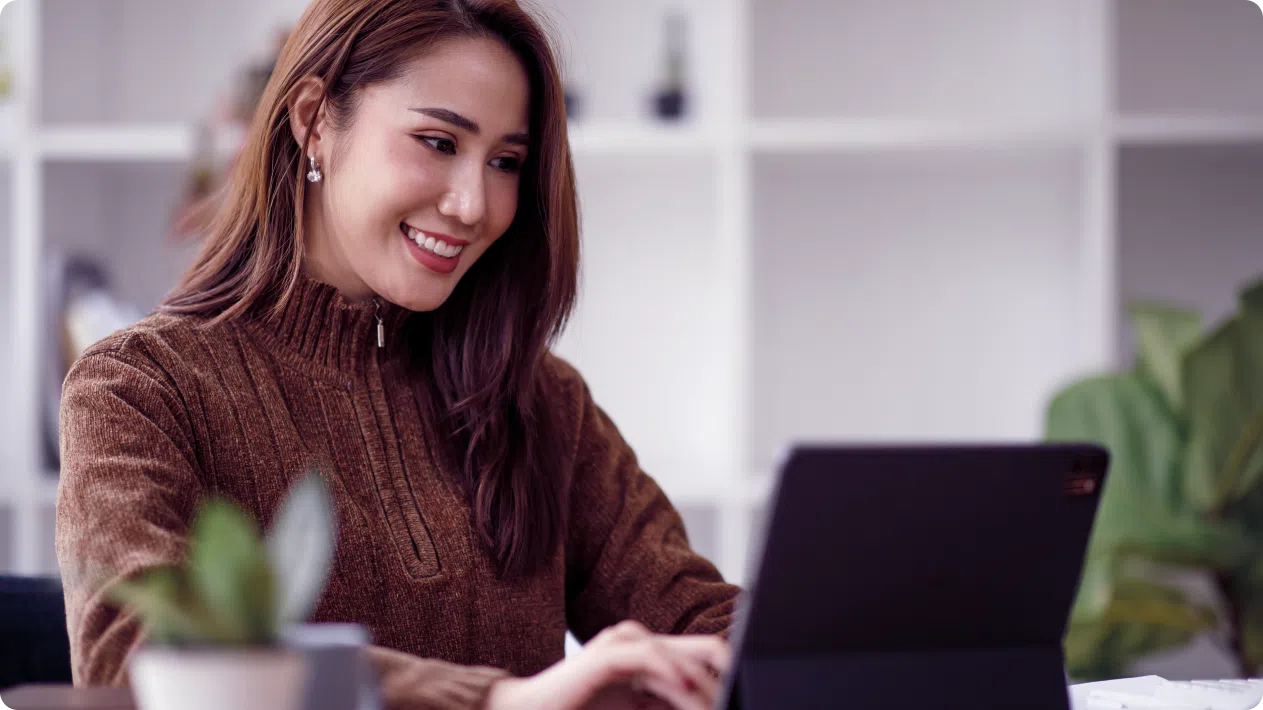 Product Demos
How to Create an Interactive Product Demo in 5 Steps
Keep reading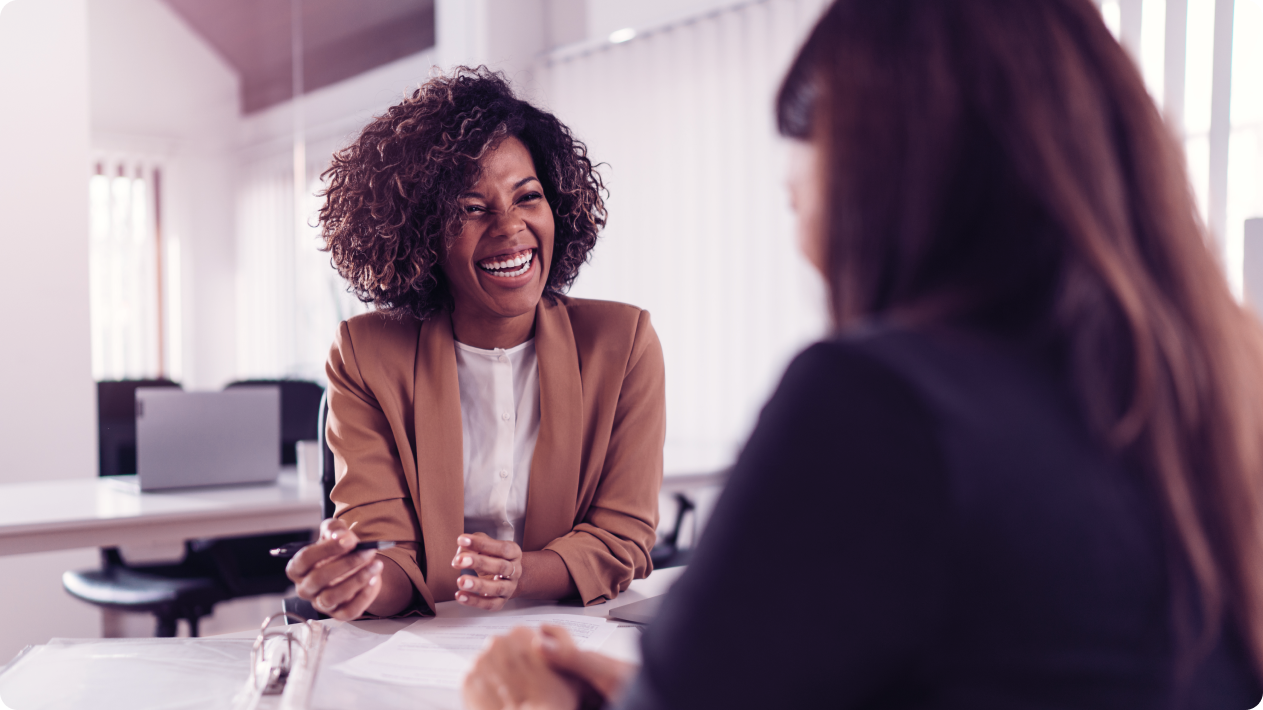 Sales Tips
How to Create the Best Demo Experience for Your Prospects
Keep reading
Master your presales process.
Scale personalization. Enable your team. Save the world.