WALNUT PRODUCT TOURS FOR MARKETING
Convert more leads with killer product tours.
Show don't tell. Increase conversions by embedding a product tour on your website or in your marketing materials and let visitors interact with your product early on through an interactive marketing demo.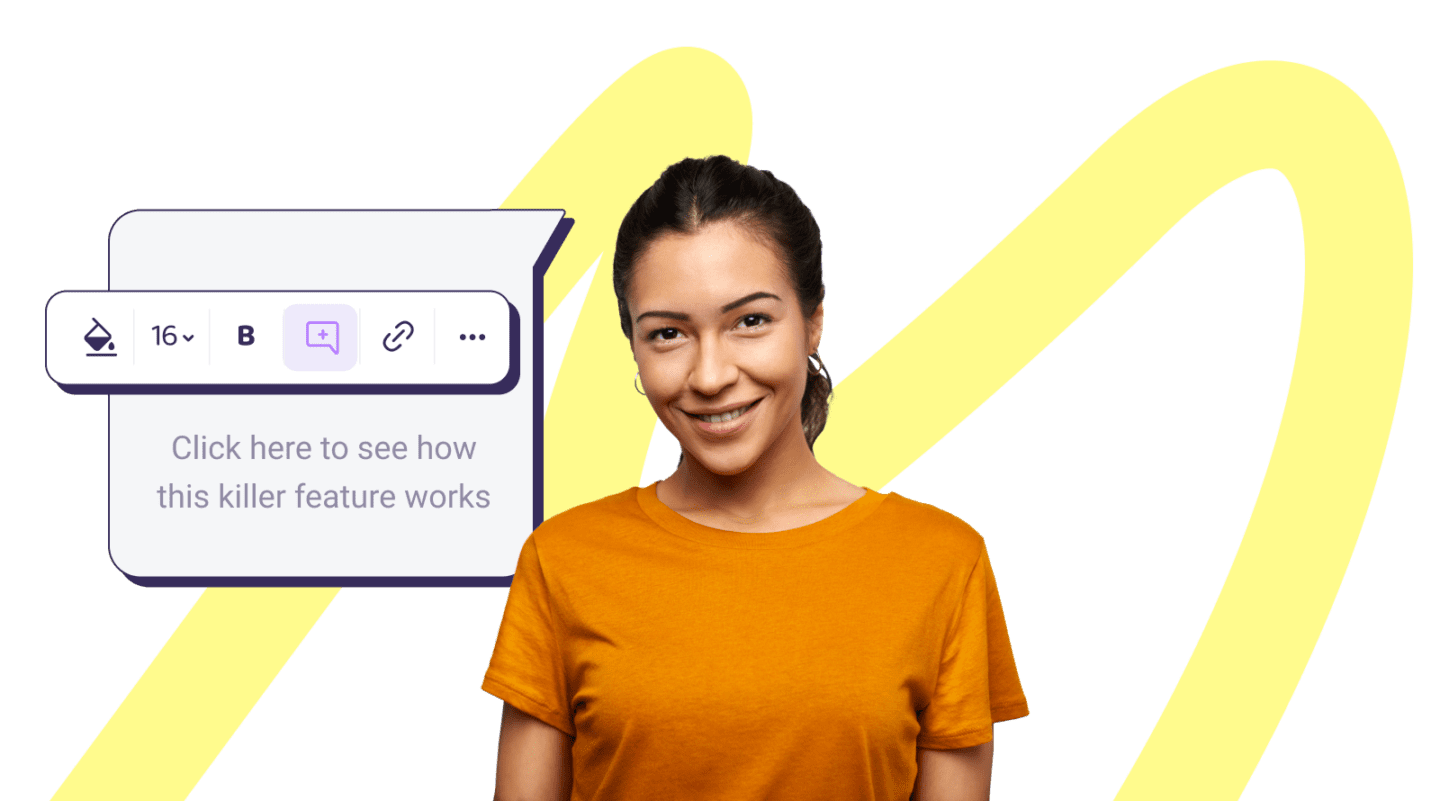 Trusted by cool and established companies like yours:
Generate high-intent prospects
Let visitors try your product at their leisure. Integrate interactive, guided product tours into your digital marketing assets.
Gather new marketing leads
Require visitors to provide their info to access your product tours. Include a "Book a Meeting" button throughout the tour.
Learn from your visitors' behavior
Track engagement to see the features your visitors love. Then optimize your product marketing strategy accordingly.
Engage visitors
Create virtual product tours that get prospects hooked from the start.
Spice up your website and marketing materials by letting your visitors interact with your actual product through an interactive product walkthrough.
Customize it and add a guide that matches your brand and focuses on value.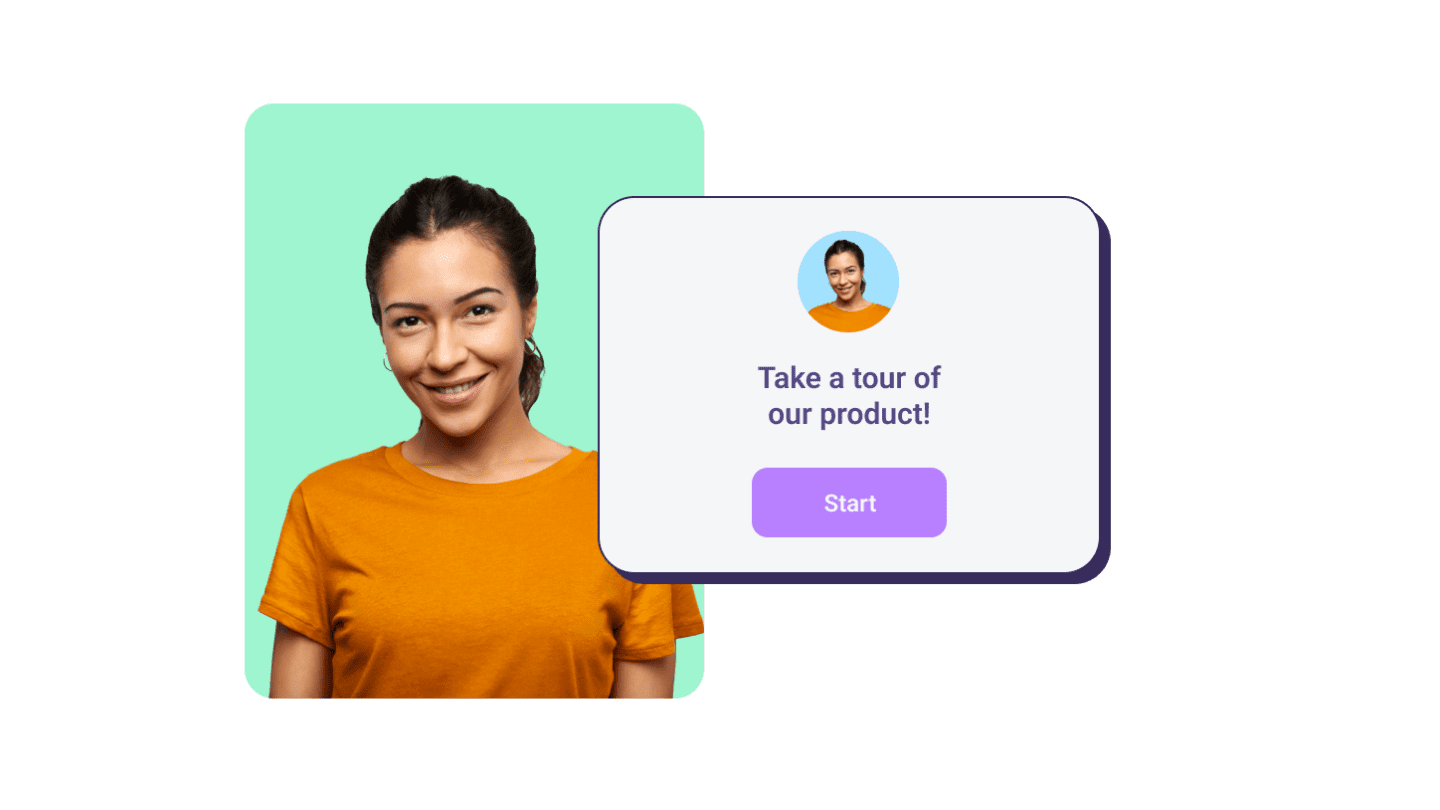 Qualify leads
Weed out fake leads and focus your marketing on those who are truly interested by utilizing a marketing demo.
Track how visitors interact with your product walkthrough to gain insights about their buying intent.
Use multiple product tours to qualify your leads according to specific personas or set of features.
Convert prospects
Generate more leads by simplifying the sales process for your buyers with product tours.
Ask visitors to leave their info at any stage of the product tour to generate more leads.
Improve your lead nurturing by sending personalized and guided marketing demos to prospects.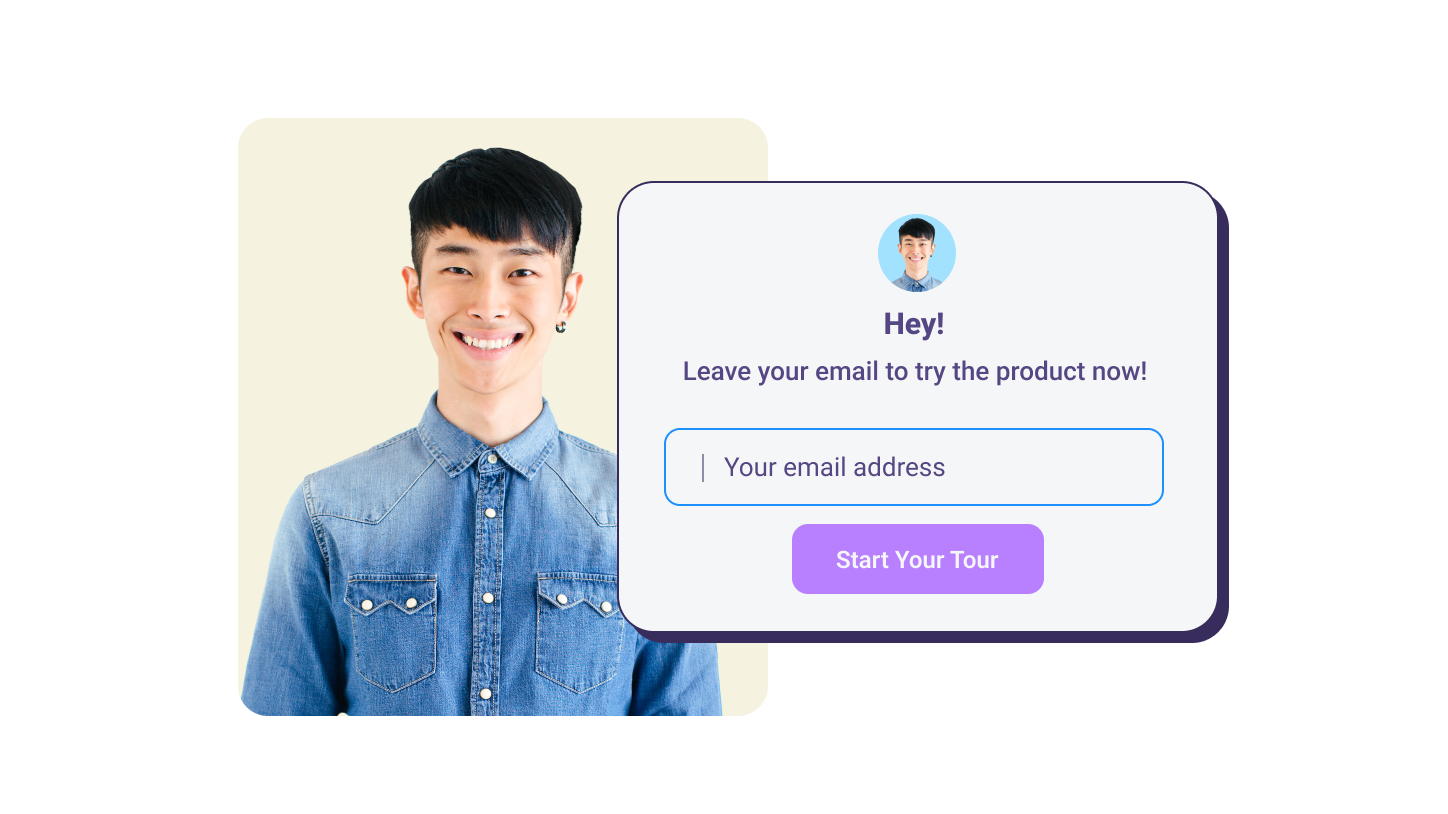 Market your product with your product.
Generate more leads. Increase intent. Get more meetings.
Supercharge your marketing with interactive product tours
Create and guide
Capture and edit every aspect of your product with our codeless product walkthrough software.
Add custom guides to your product tours and encourage your visitors to try your most important features.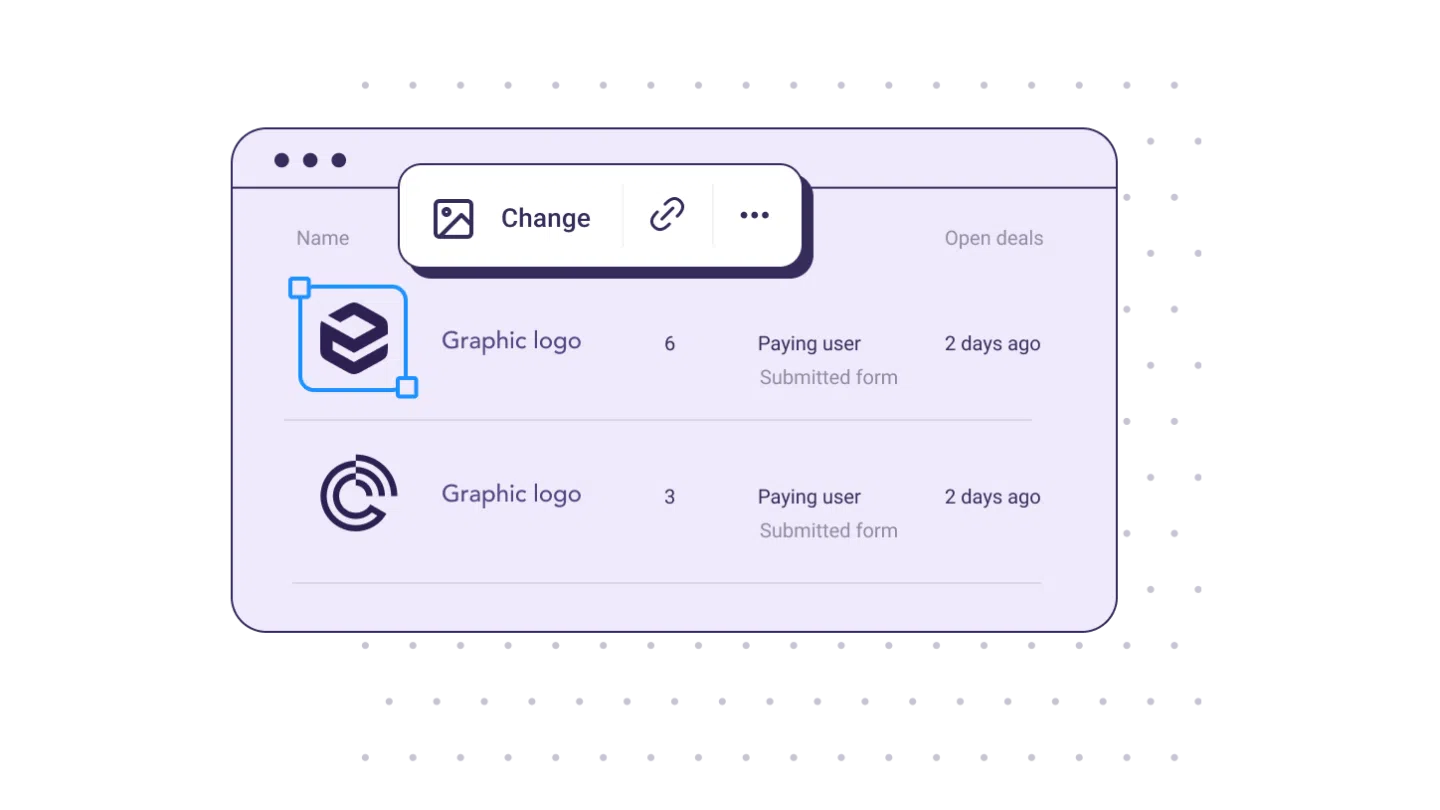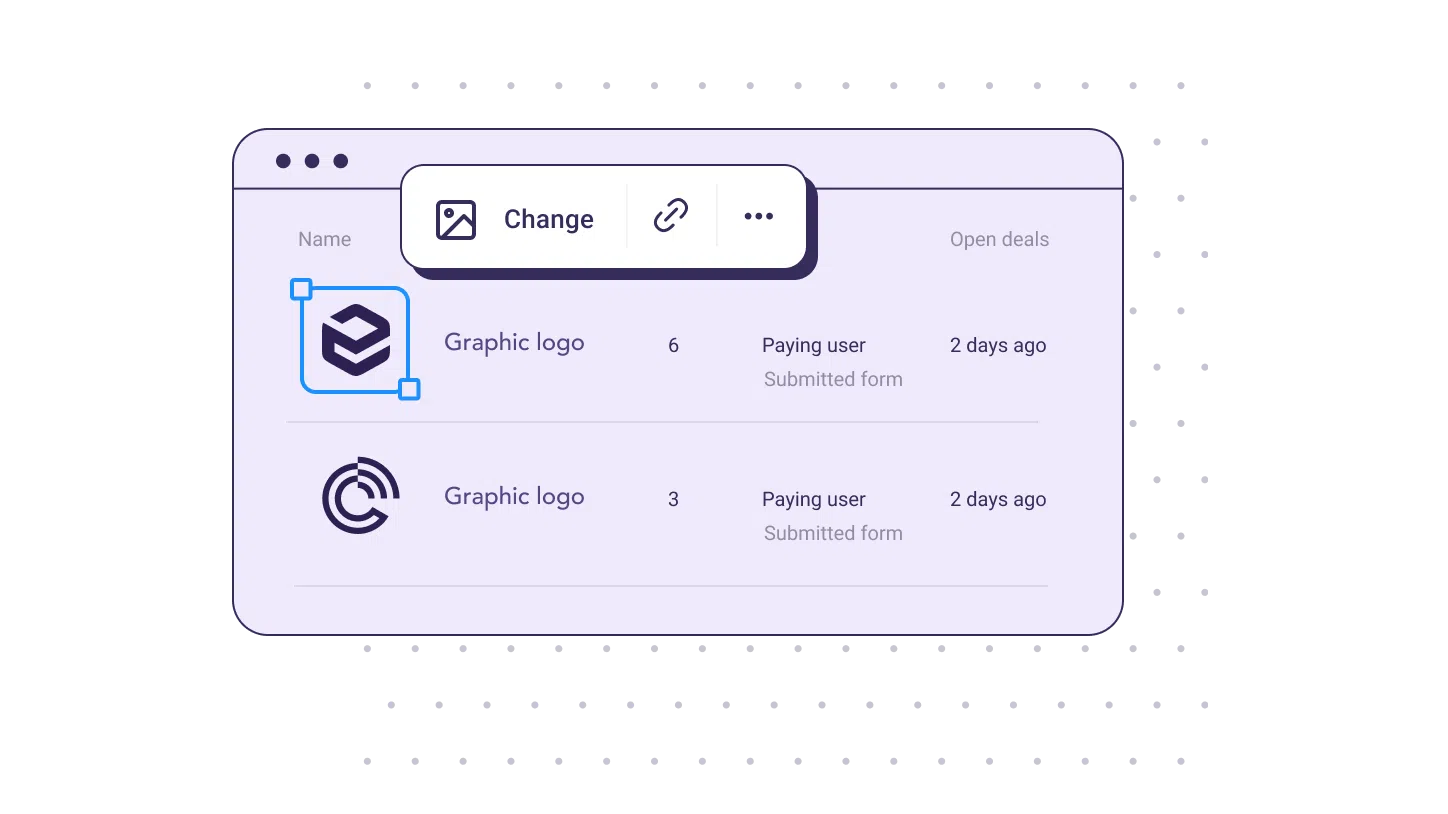 Embed and share
Embed your product tour on your website and in your other marketing assets, or simply share a link with your leads.
Grow your leads by requiring your prospects' email to view your product walkthrough. Then track your most engaged users with our product tour tools.
Optimize and learn
Gain insights into your software's value by collecting information about your visitors' product walkthrough usage.
Unveil your leads' intent and adapt your product marketing based on data gained from marketing demos.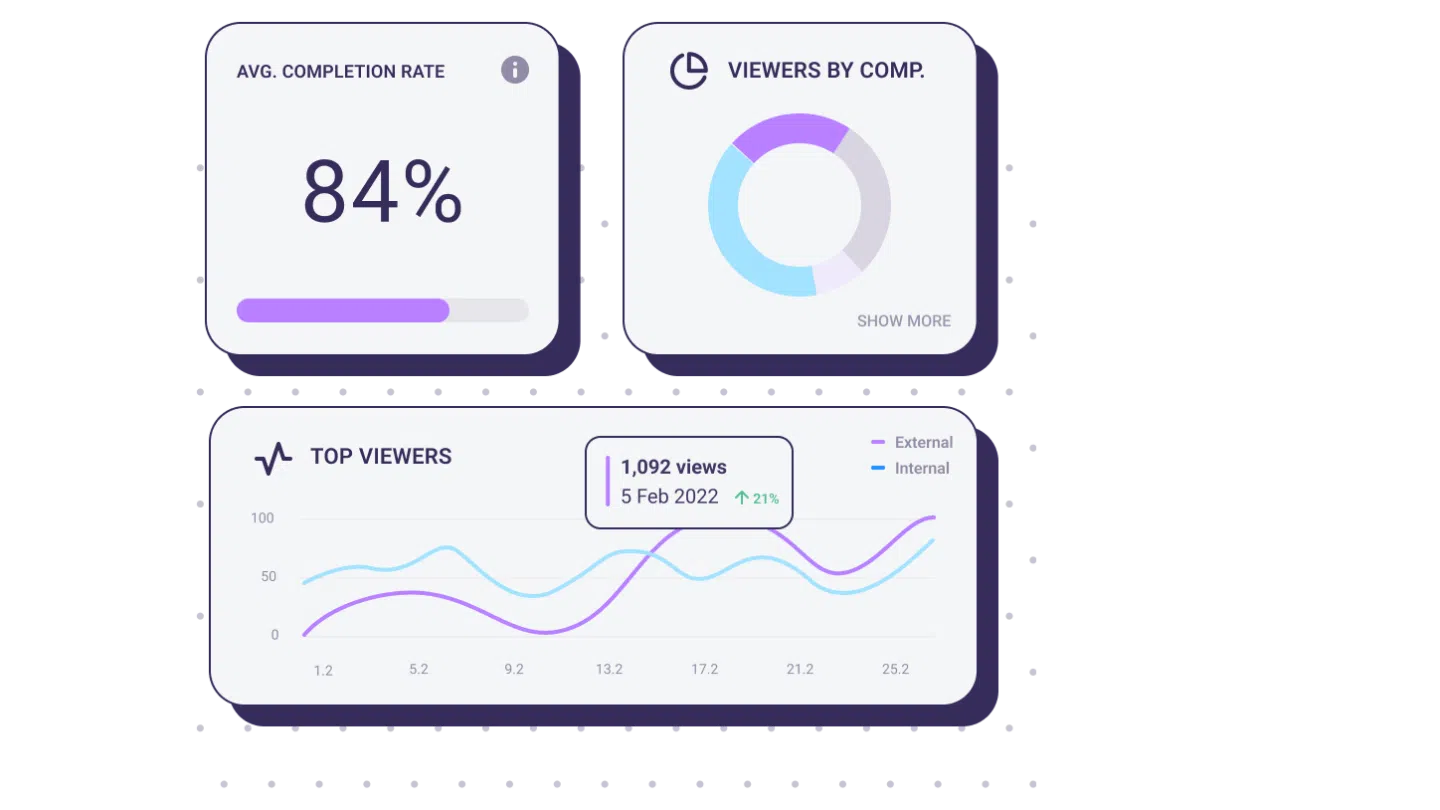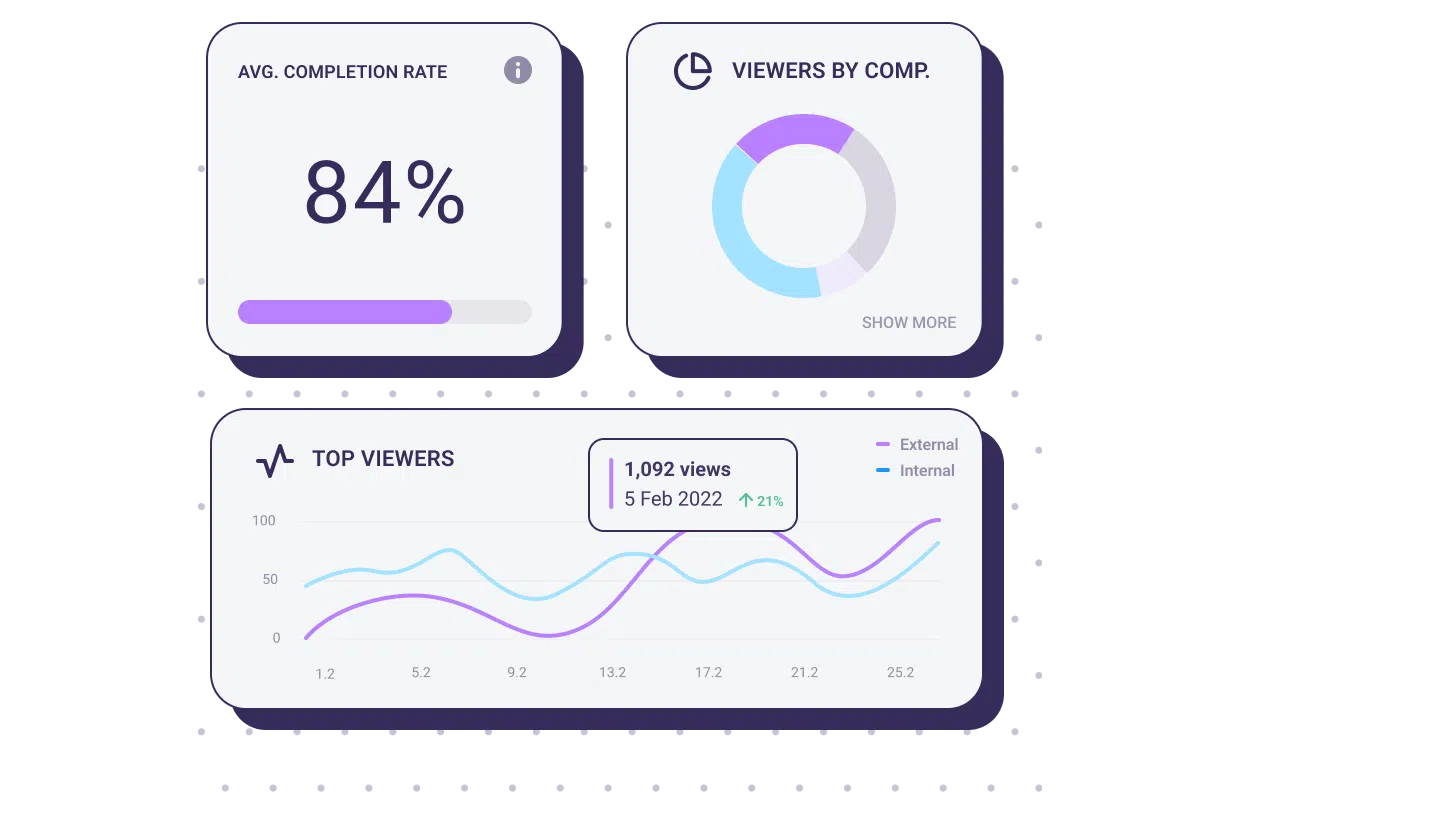 Increase meeting rate
by 25%
This is what our customers think about us
Don't just take our word for it. See what some of our customers say about us.
Our highest converting marketing leads come from interacting with our Walnut demo walkthrough on the site.
Setting up a demo takes minutes and the time to value is amazing. Our sales organization is over 350 people, so we all benefit directly or indirectly from Walnut.
We operate in a very competitive landscape, but Walnut gives us an edge when it comes to readiness, response time, and overall customer experience.
Fully integrated with your stack
Script, share, and analyze your Walnut demos at superspeed with powerful integrations.
Did you have
other questions?
We answered some of the most common questions we get asked.
What is a product tour?
A product tour is a great way to showcase a SaaS product, whether it be in marketing, sales, or customer success. The goal of a product tour or product walkthrough is to get people to understand how to use your product and the value they can gain from its features.
How do I make a product tour?
Creating a product tour with Walnut is very easy. Simply capture the pages of your product that you'd like to include, link them to where you want them, edit the details, add a guide, and voila! Your product tour is ready in just a few minutes.
How can I embed a product tour on my website?
Walnut makes it really easy to embed your product tours on your website so that your site visitors can quickly understand your product's value. Once you publish your product tour or demo, you can click "Get embed code" and you'll be able to copy and paste the code into your site.
How do I make my product tour engaging?
An engaging product tour is easy to follow, fun, and focused on value. Make sure to include images, gifs, and videos in your guide to keep things interesting and get to the point quickly.
Featured resources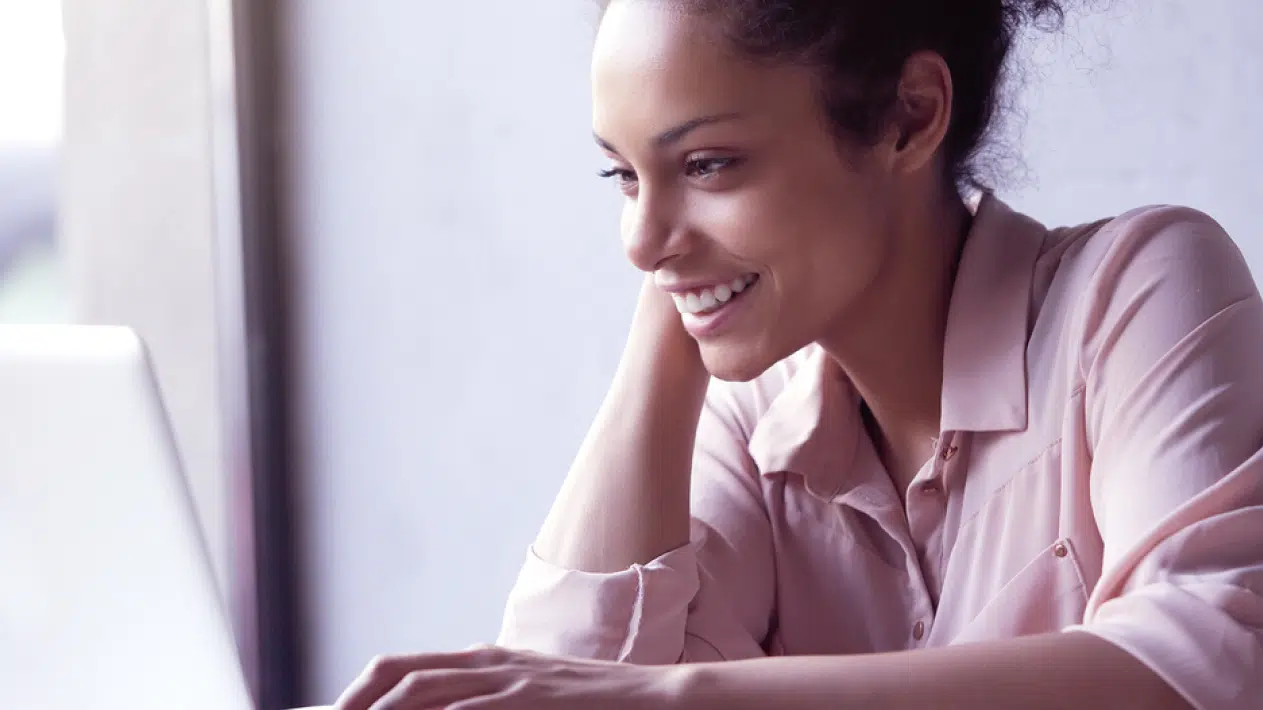 Sales Tips
Top-of-Funnel Marketing Tactics and Strategies to Grow Your Leads
Keep reading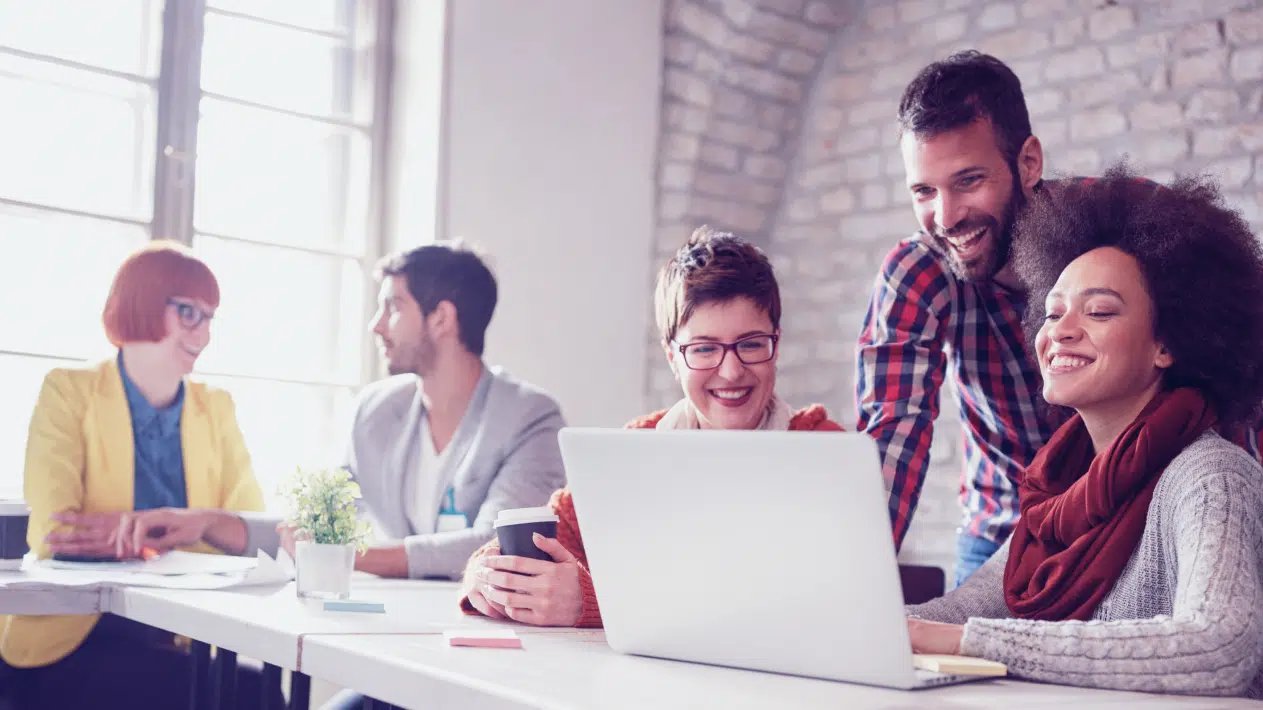 Product Demos
Interactive Product Tours Are Crucial for B2B Sales. Here's Why
Keep reading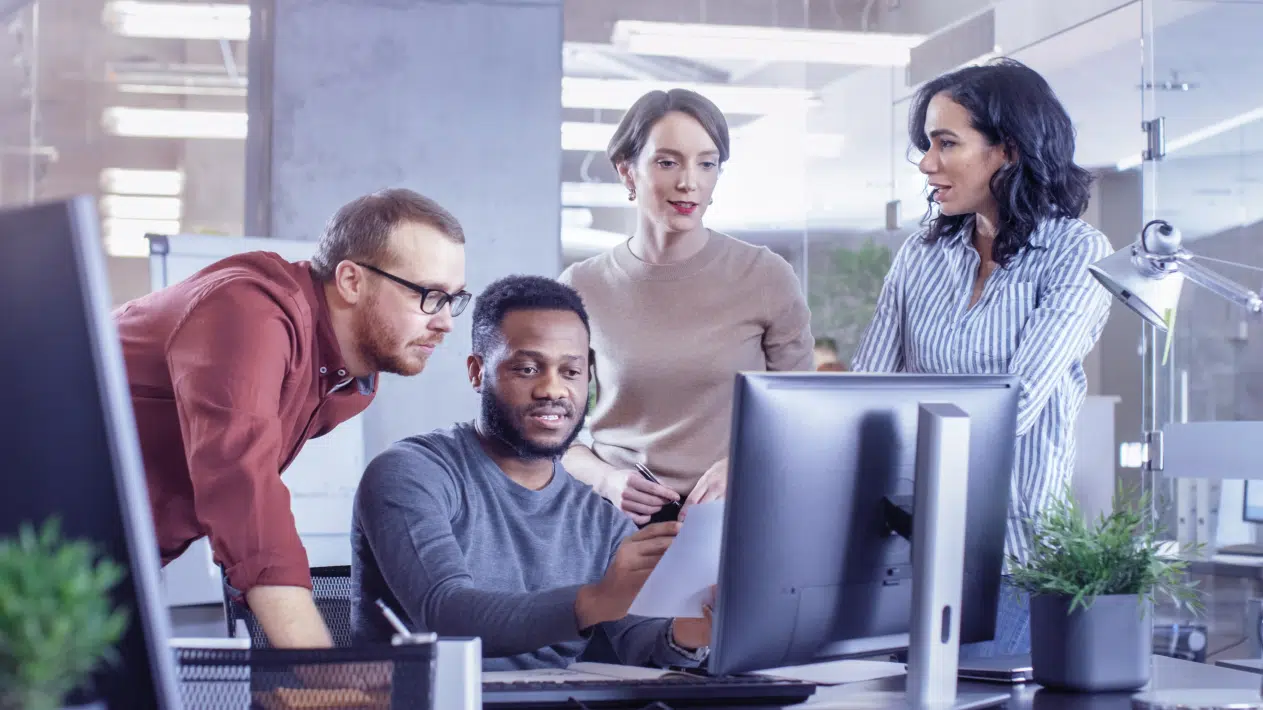 Sales Tips
How to Create a Winning Social Media Strategy for SaaS Companies
Keep reading
Product tours that boost conversions.
Make your visitors fall in love with your product.