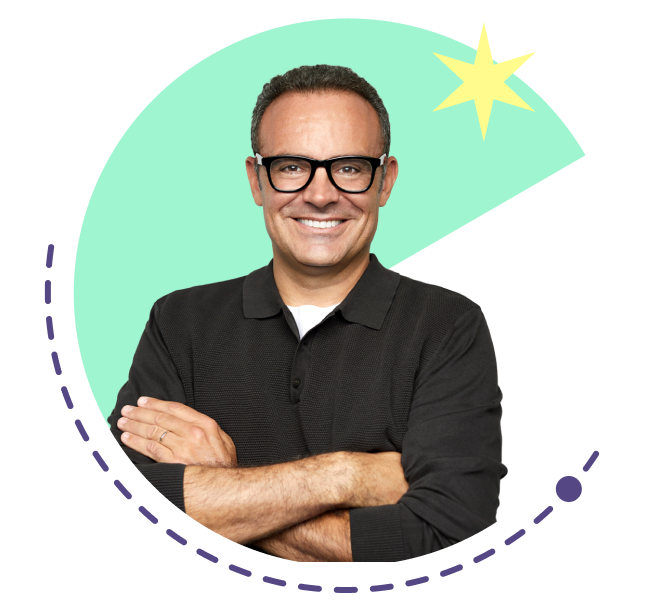 Walnut Partner
We work better together. Let's be partners!
Is win-win your middle name? Become a Walnut partner and enjoy new revenue streams that bring value to everyone involved.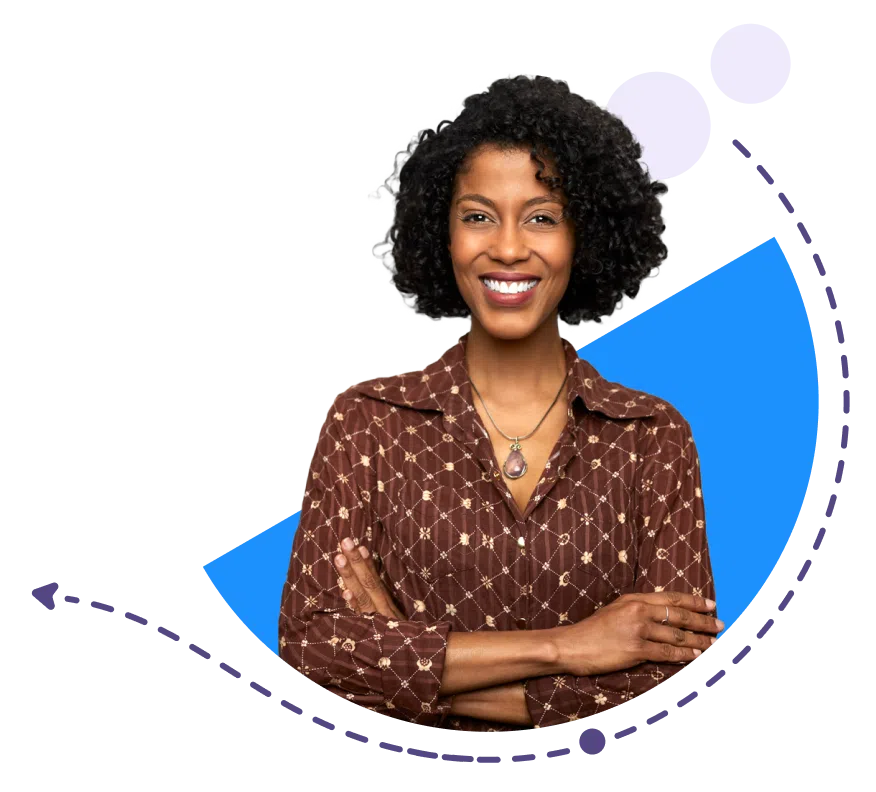 Trusted by
Why become a partner?
Grow your bottom-line
Activate new audiences and expand your reach by co-marketing and co-selling with Walnut. Drive value for our joint customers and prospects.
Set up customers for success
Customers with integrated sales and marketing solutions are more productive, efficient, and effective. Offer them the best solution to grow their business.
Why 1+1 = 3?
Be part of a community. Join forces with other members of the Walnut partner network to deliver integrated solutions for our mutual customers.
Pick the best partner
program for your biz

Tech Partner
Integrate your products with Walnut to provide customers with enhanced sales engagement data and seamless workflows.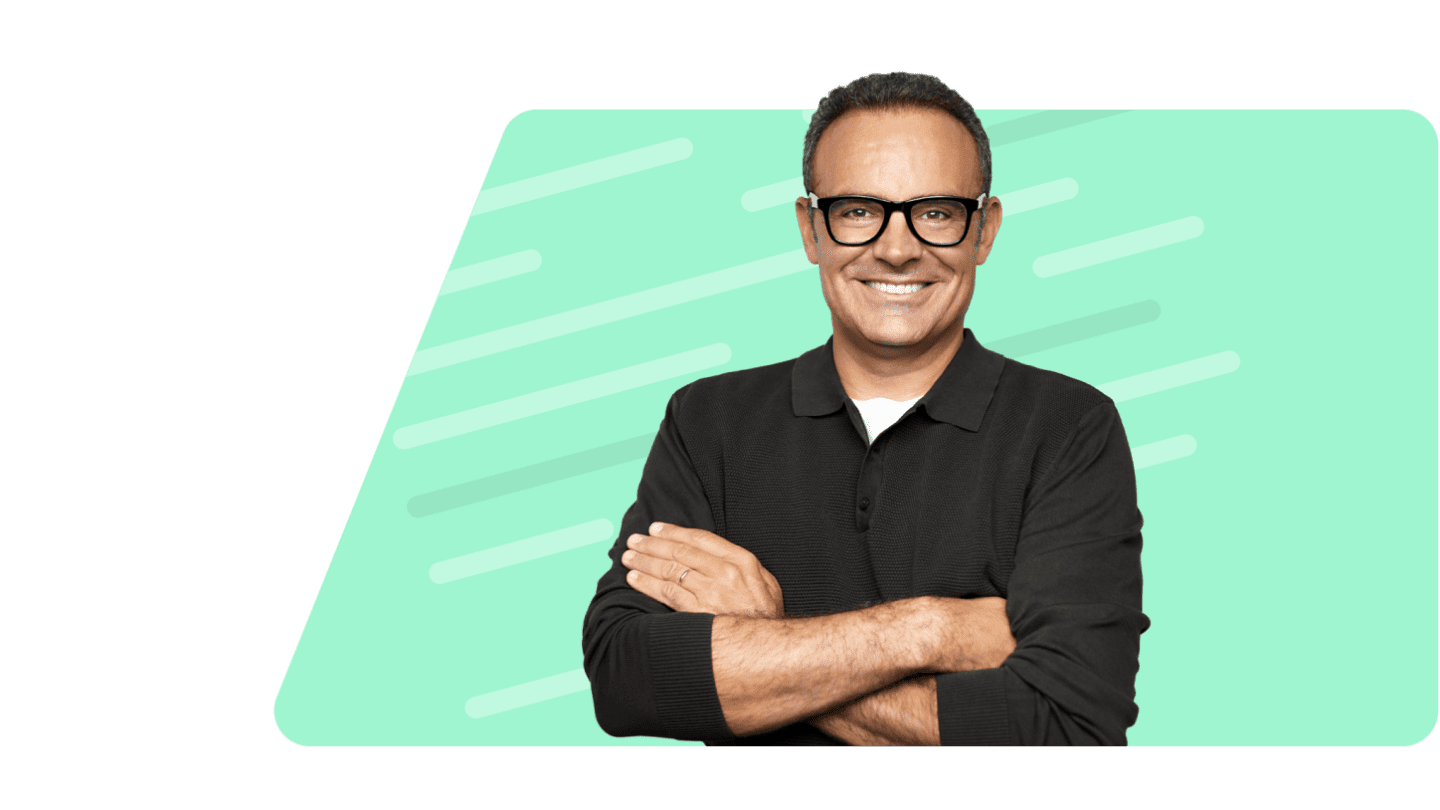 Referral Partner
Help your customers solve their pain points using Walnut and get paid for it. We're here to help at any stage of the process.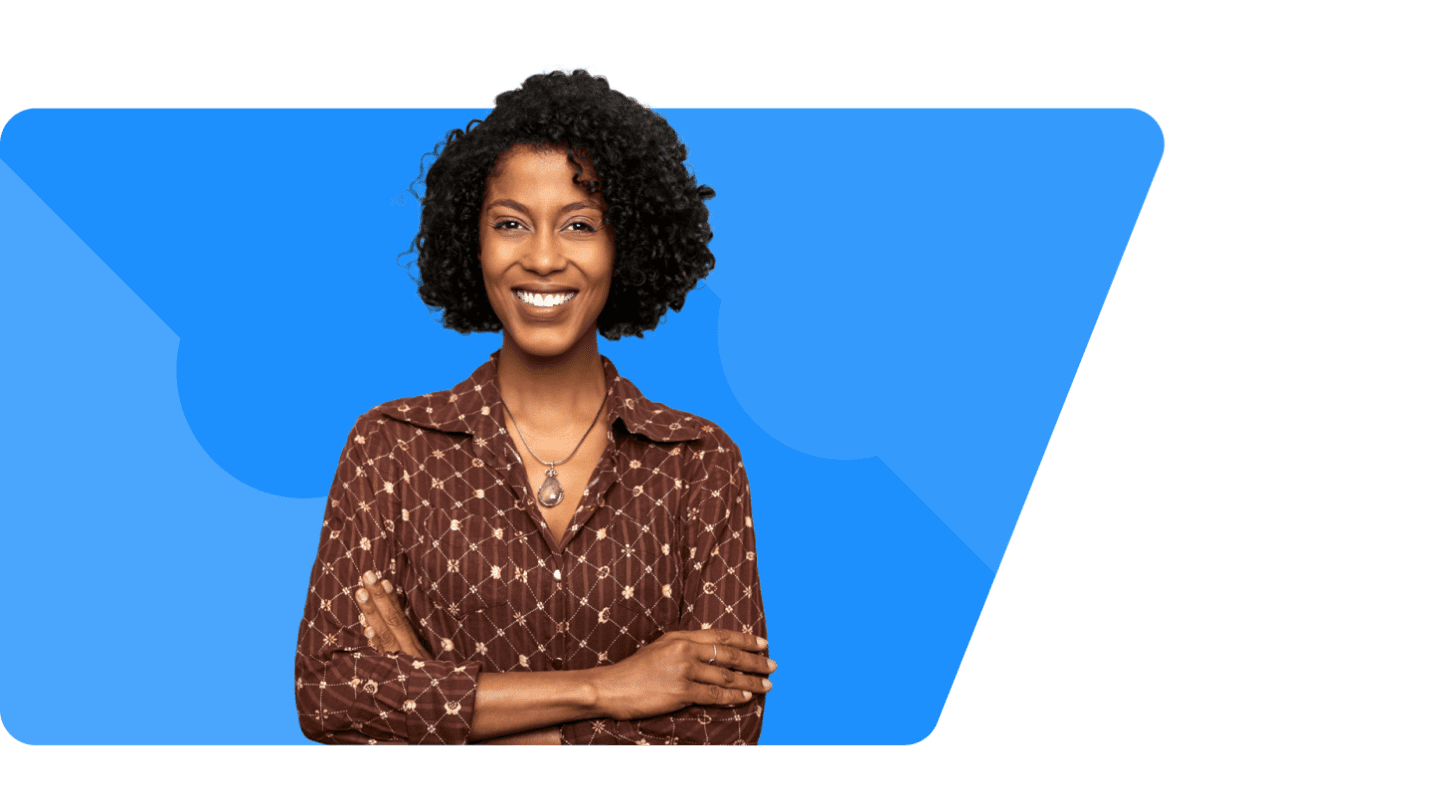 Agency Partner
Boost your marketing or sales strategy and broaden your offering by using interactive demos. We'll help with implementation and integration.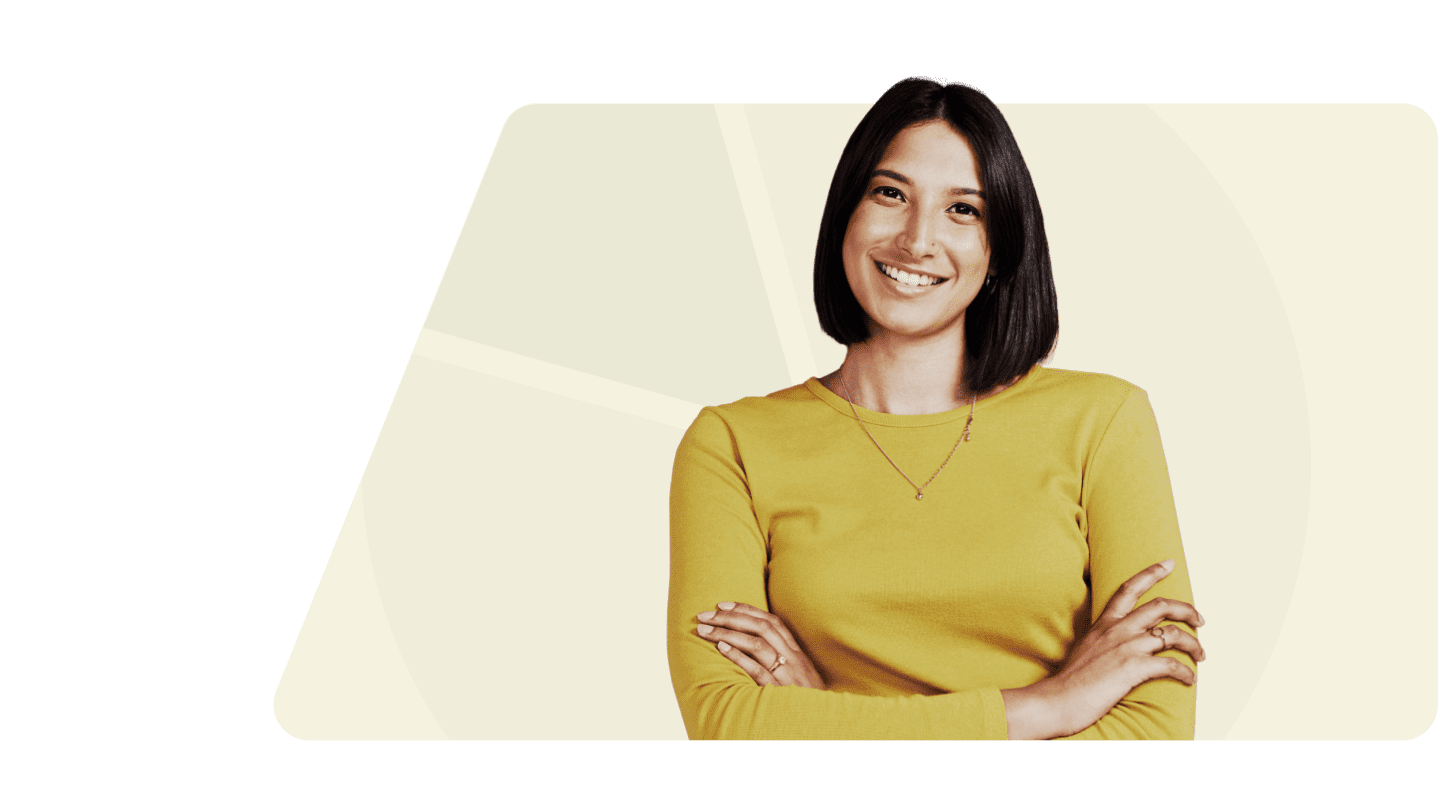 Growth Partner (Affiliate)
Spread the Walnut spirit and reap the benefits. The ideal affiliate program for sales influencers, industry leaders, and social media rockstars.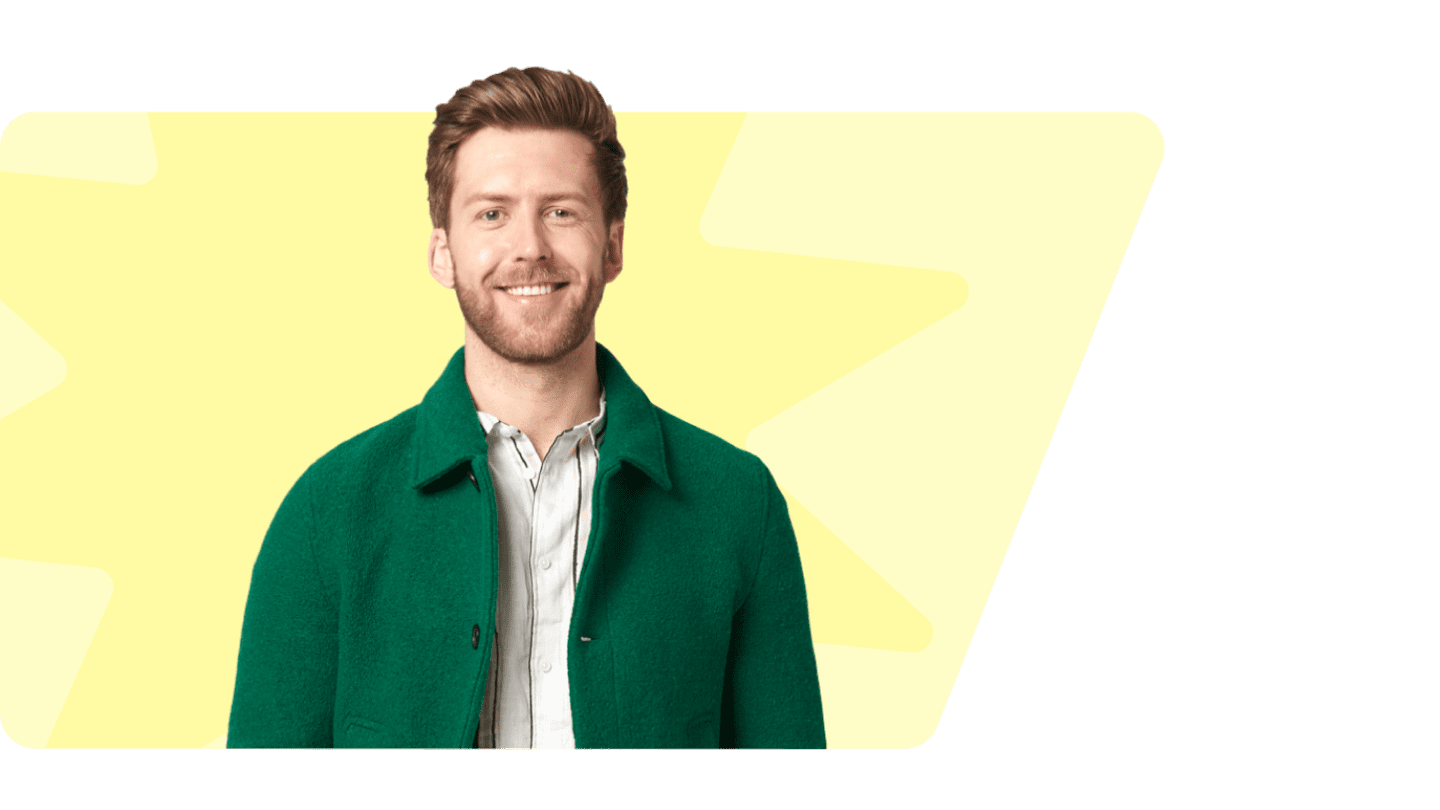 Software sales — cracked.
Scale personalization. Close more deals. Save the world.
This is what our partners think about us
We've loved working with the team at Walnut. They're a best-in-class group driving serious value for customers.

SAVE 1 DAY PER WEEK ON DEMO CREATION
Growing the business with Walnut's
partner program!
Fill out this short form and we'll respond to you to get the walnut rolling
---
Connect with us on Crossbeam or Reveal
Fill out the short form
By logging in, you agree to our Terms of Use and to receive Walnut emails & updates and acknowledge that you read our Privacy Policy.
Scale personalization

.

Close more deals

.

Save the world

.