A Walnut Webinar
Humans vs. The Machine
Where do we draw the line with using tech and AI in our sales?
Webinar On-Demand
One thing is clear these days: Technology, and specifically AI, is getting increasingly more powerful.
In SaaS sales, tech and AI can help us with everything from writing cold emails to tracking our live calls and creating sales pitches. It helps make sales teams more efficient, lowers costs for companies, and allows businesses to grow faster.
But at what point does all this tech distance us from our prospects? When (if ever) should we step away from the tech and AI and approach our prospects just human to human? And what areas of sales stand to gain and suffer the most from these new and emerging technologies?
Most importantly, how can we make sure that AI and tech are making the buying process better for our prospects and not hurting the human connection?
Because never forget that #WeAreProspects too.
Watch the webinar now
By registering, you agree to our Terms of Use and to receive Walnut emails & updates and acknowledge that you read our Privacy Policy.
What you'll learn
In this webinar, we'll hear from sales leaders as they discuss the limits of sales tech and the need for a human touch.
We'll hear about how they are using these budding technologies themselves and when they choose to avoid them.
Here are just a few of the topics we'll discuss:
What should and shouldn't be automated in the sales process?
What are the most creative ways you've seen sales pros utilize AI to simplify their sales process?
When is it time to avoid all the tech and AI and just sell like it's 1985?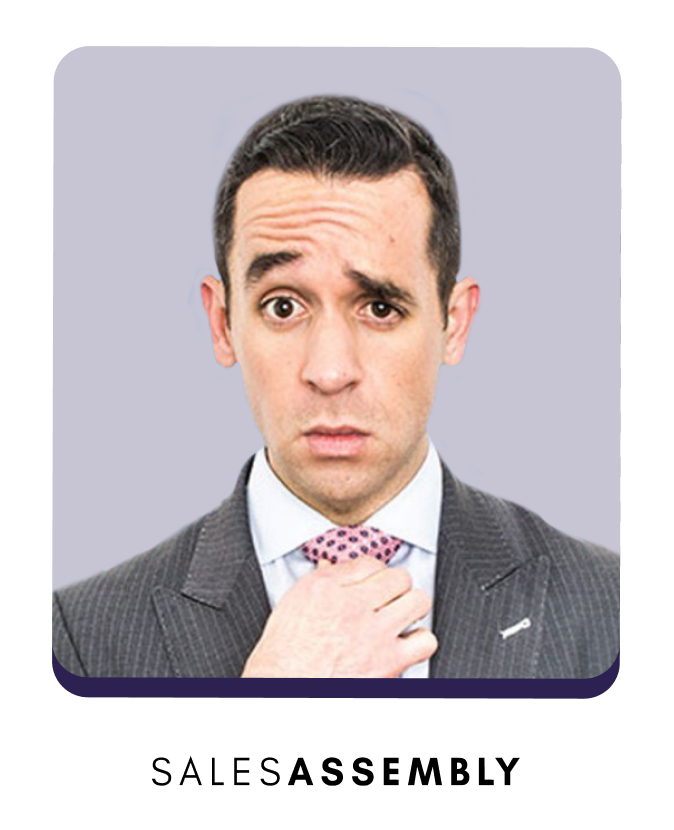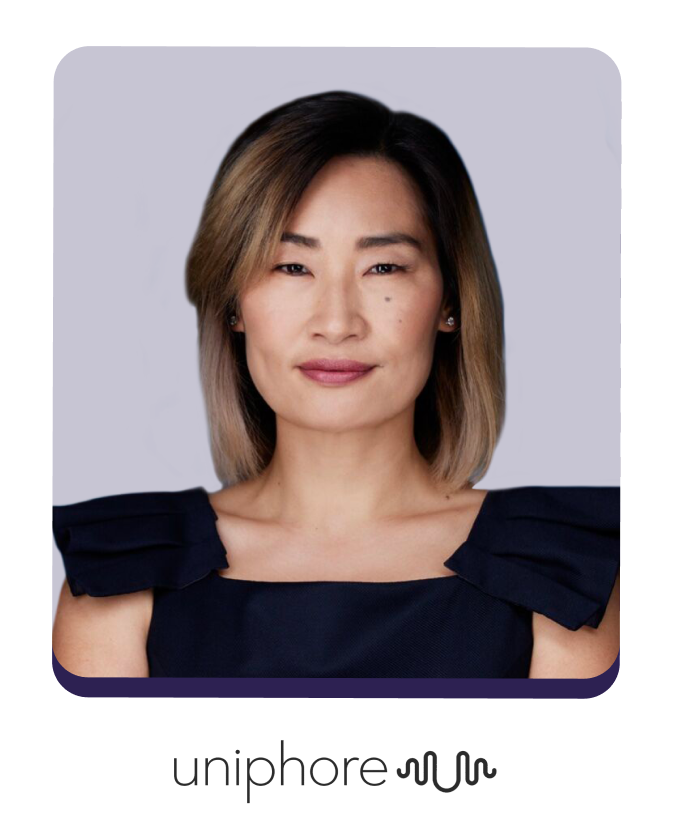 Marie Brunet
Global VP Sales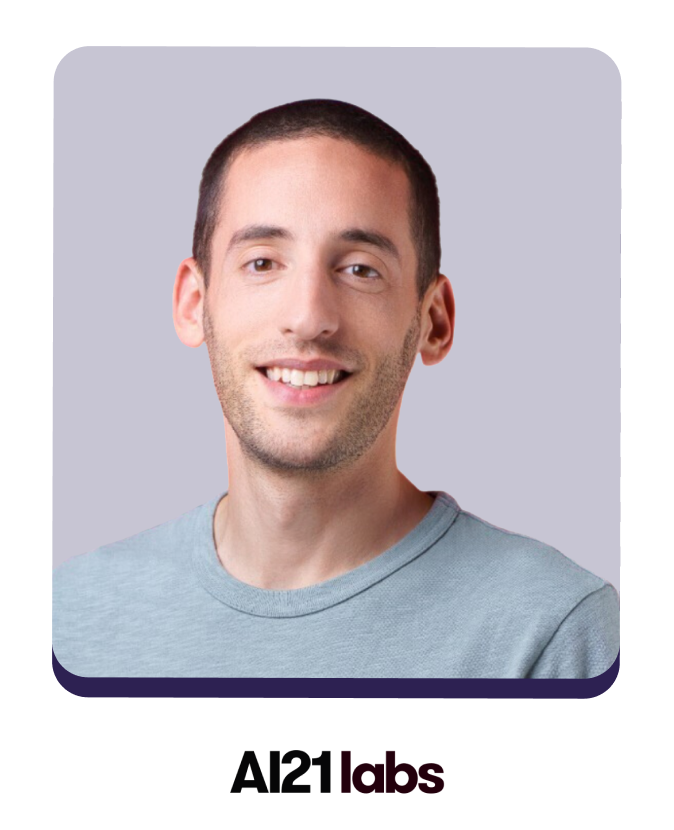 Aryeh Abramowitz
Director of Sales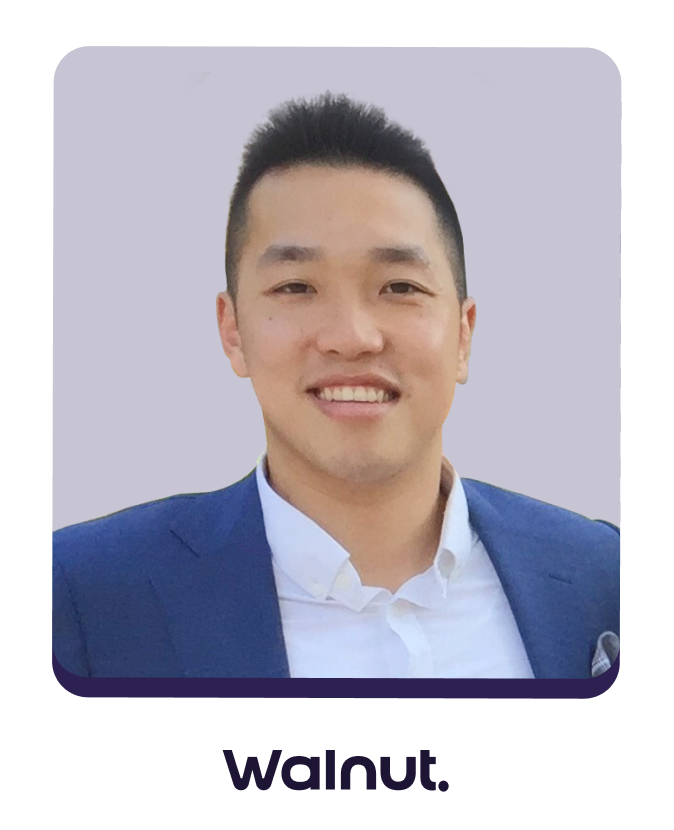 Devin Liu
Head of Commercial Sales
Want to learn more about how to better use AI in your SaaS sales?