Walnut in the Press
What's all the buzz about?
Building a tech category could be loud, so we apologize if we've been keeping you awake.

Best Startups Founded in New York in 2020
Keep reading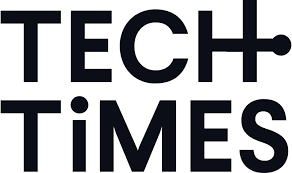 Sales Platform Walnut Helps Sales Teams Create Experiences that Stand Out
Keep reading
NFX, Wix CEO and Joe Montana Back Sales Startup Walnut to Enable Remote Sales
Keep reading
Software sales — cracked.
Scale personalization. Close more deals. Save the world.