WALNUT SALES DEMOS
Deliver highly converting sales demos, faster.
Two facts about your SaaS sales demos: They're too hard to make and your prospects wait too long to see them. Until now!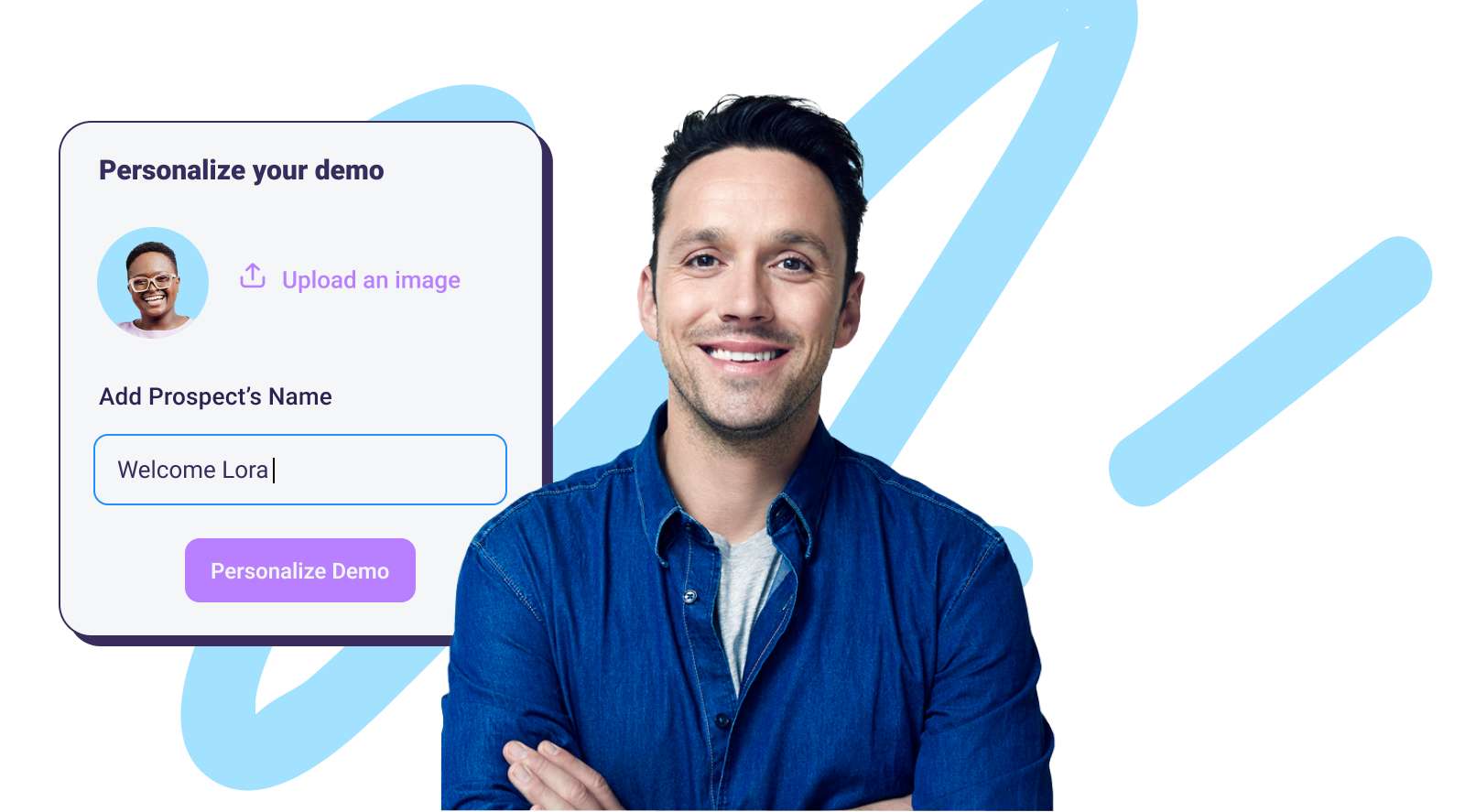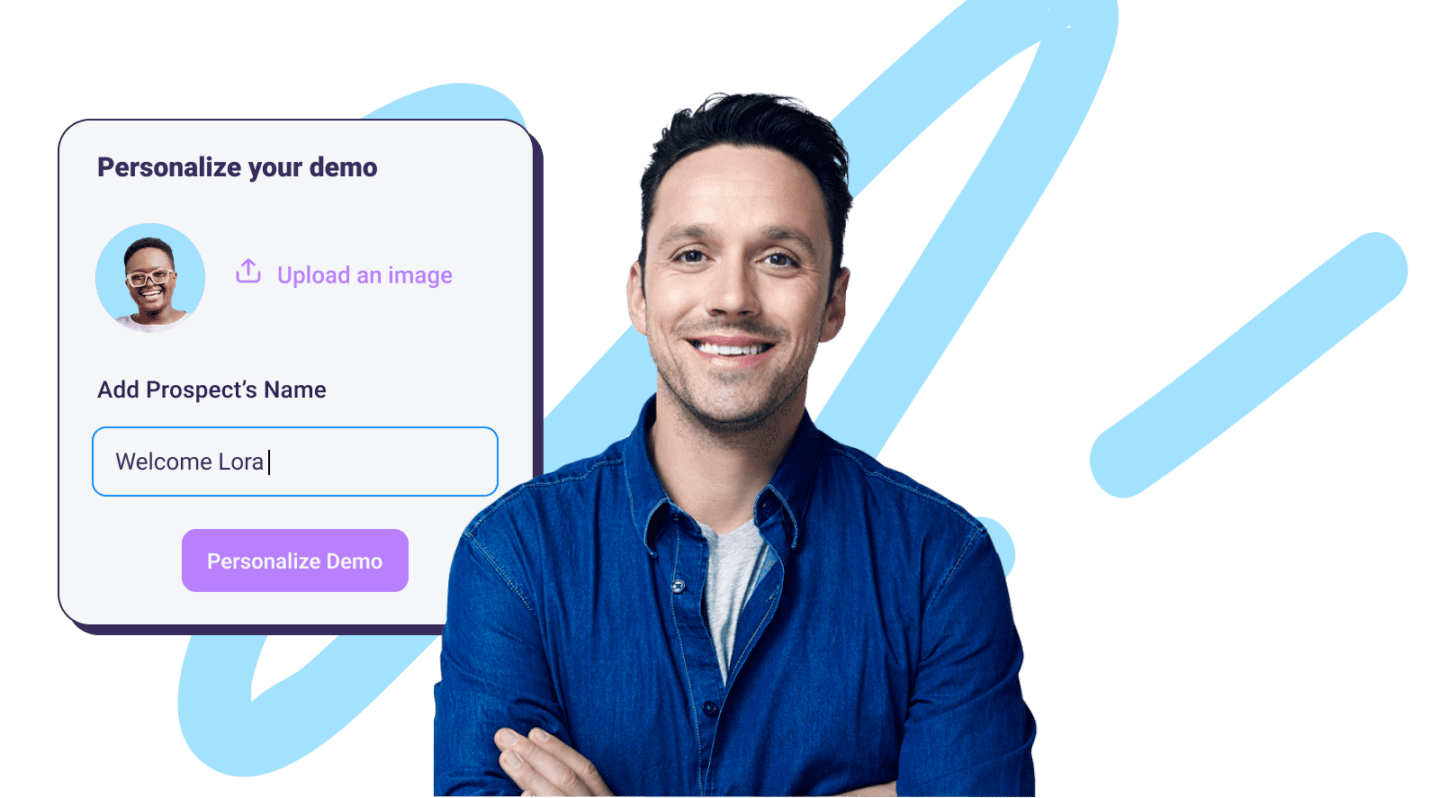 Trusted by cool and established companies like yours:
Walnut for your sales team
Teams that demo together win deals together. Learn from each other, scale your demo creation, and remember that wizards don't exist.
Save time with ready-to-go sales demos
Close deals faster by giving your team reusable sales demo templates they can easily personalize for each prospect.
Close more deals with tailored demos
Create a sales demo environment that improves your buyers' experience with tailor-made sales demos. Add guides so they can walk through your product by themselves.
Sell smarter based on users' insights
Use a sales demo software that lets you learn which features your prospects use to optimize your demos accordingly. Track top-performing demos to close more deals.
SDR / BDR

Account Executive

Sales Leader
It shouldn't take weeks for prospects to see your product.
Send a link to a guided and personalized sales demo in your outreach and get more meetings booked.
Qualify prospects based on actual product usage and avoid unnecessary calls.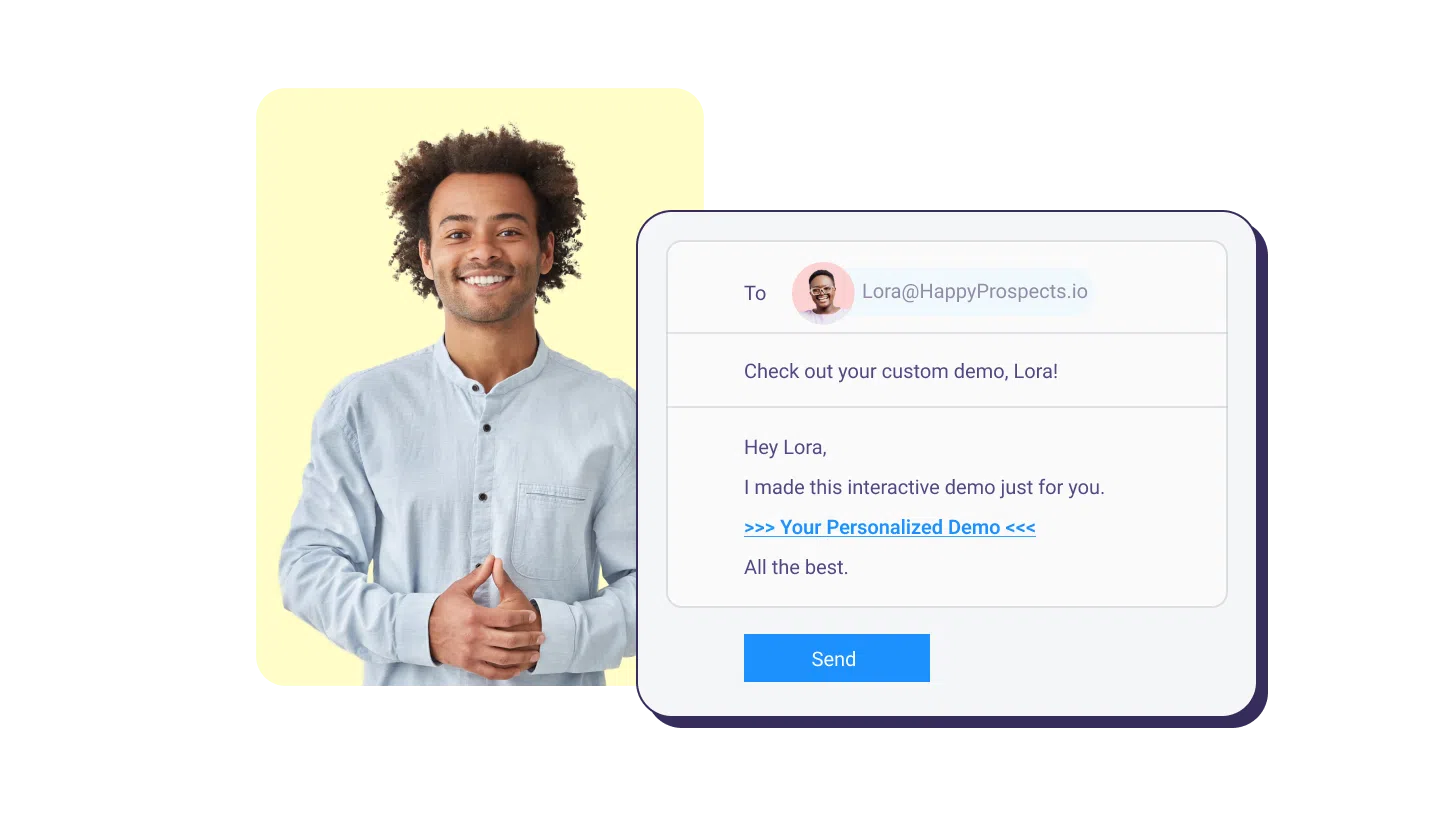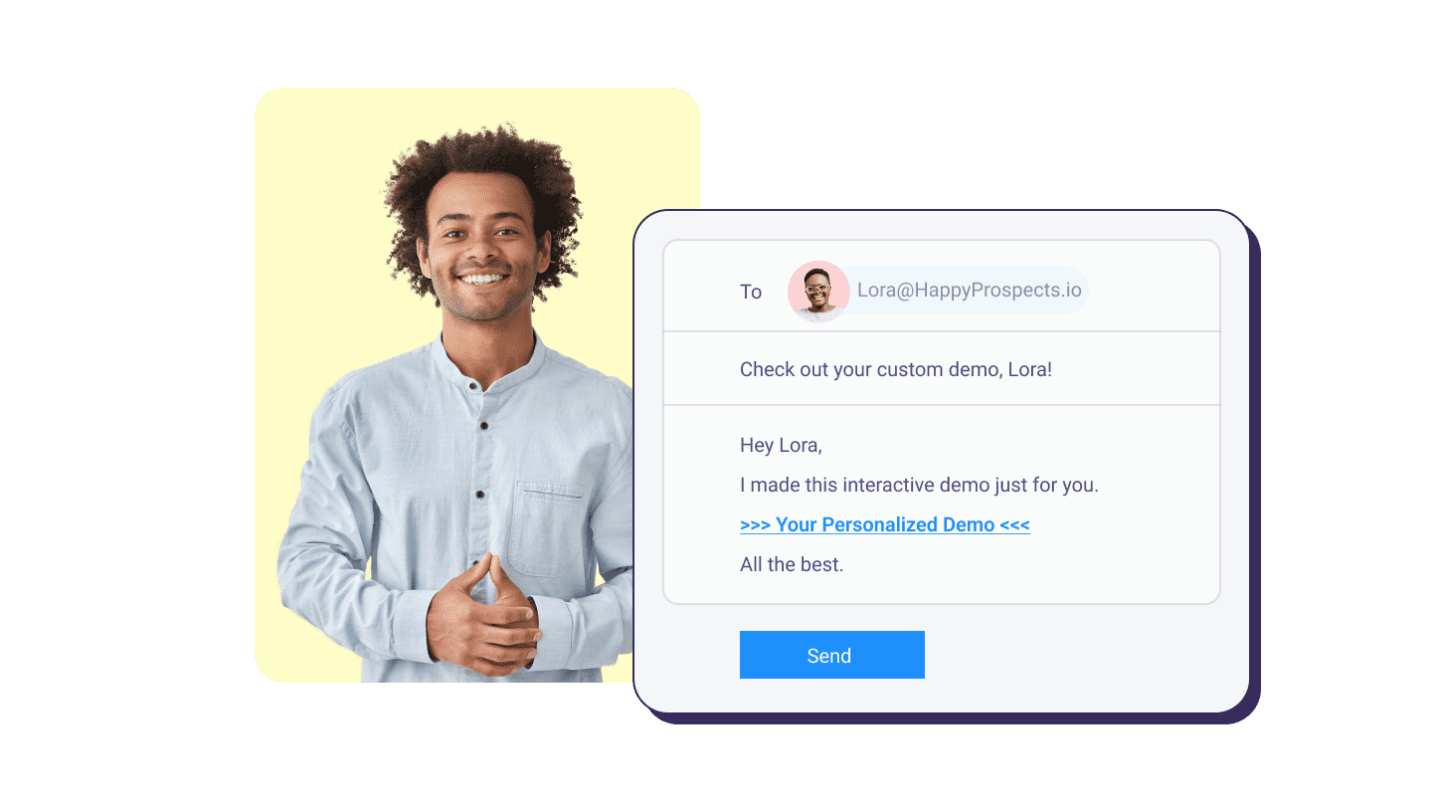 Every prospect deserves a unique buying experience.
Present an interactive and personalized sales demonstration during the demo call that focuses on value.
Enable your champion with a sales demo software that lets you send guided sales demos in your follow-up email that can be shared internally.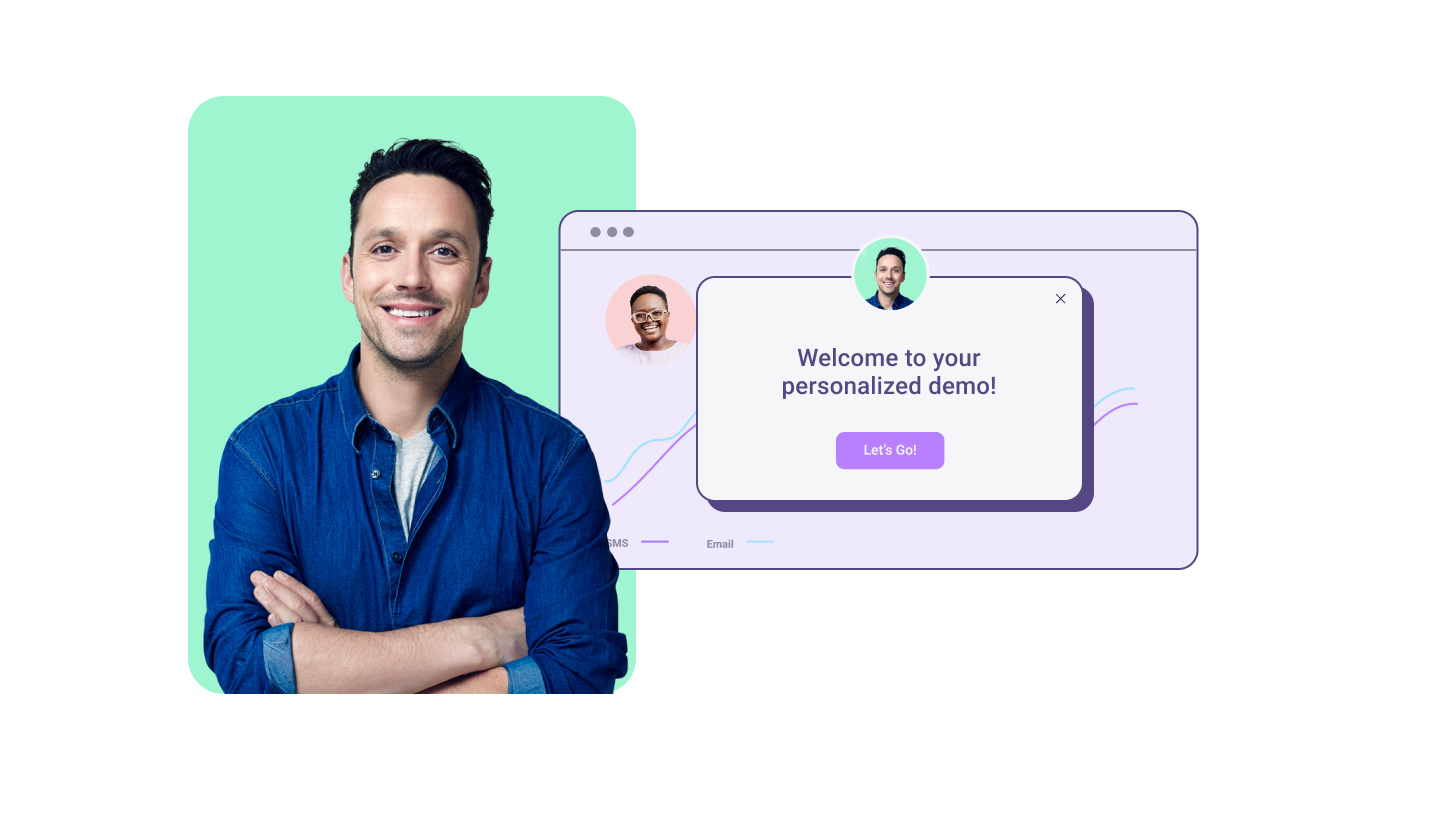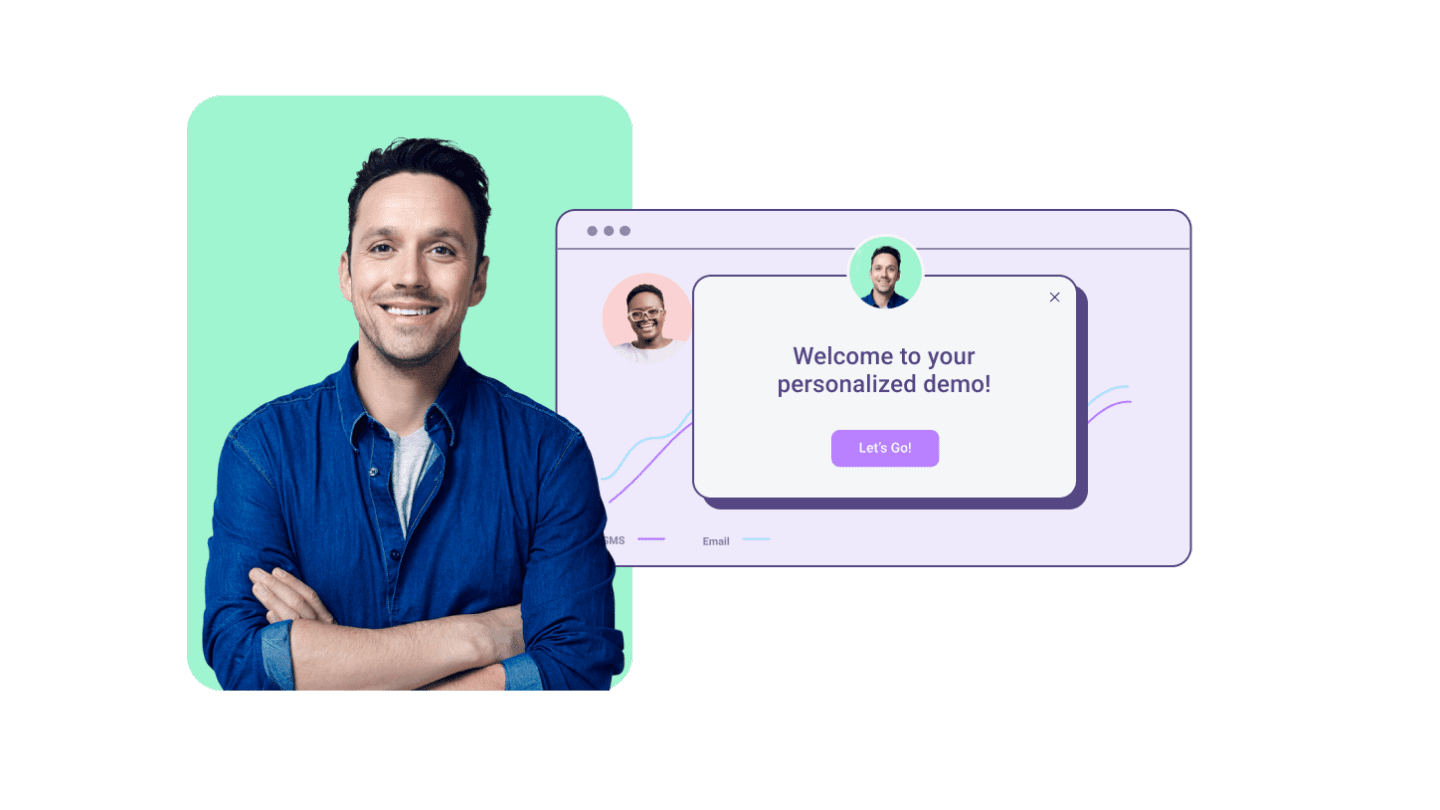 From now on, there'll be no more demo blind spots.
Gain insights into your team's demo performance and track your top-performing demos.
Understand your buyers' behavior and intent based on their demo use and optimize your sales process.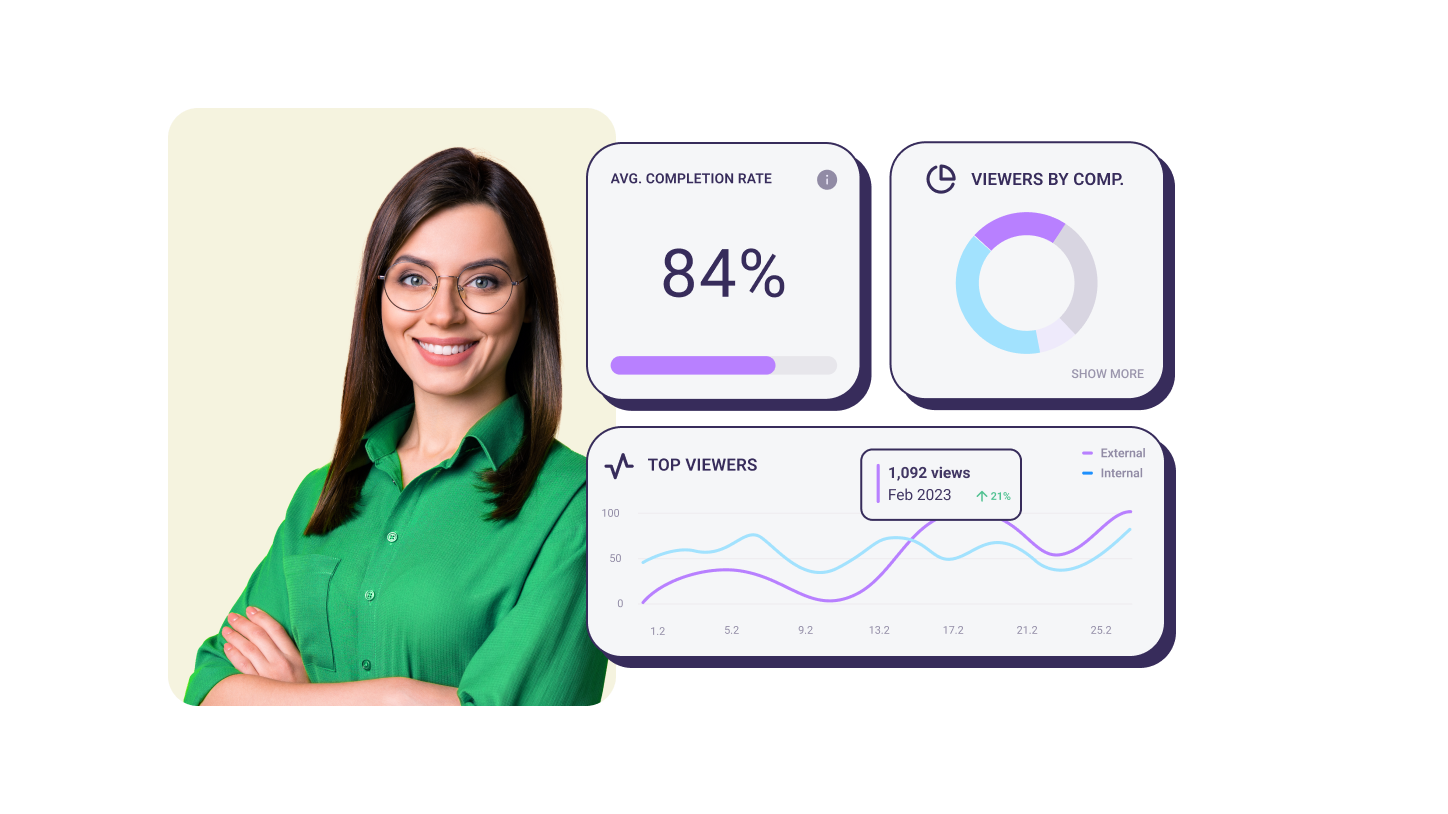 Deliver sales demos that close deals.
Scale personalization. Close more deals. Save the world.
Forget everything you know
about sales demos.
Automagically customize demos
Let your team personalize each sales demo in seconds with our Demo Wizard.
Scale personalization with a sales demo software that allows you to quickly update each demo with your prospect's name and company.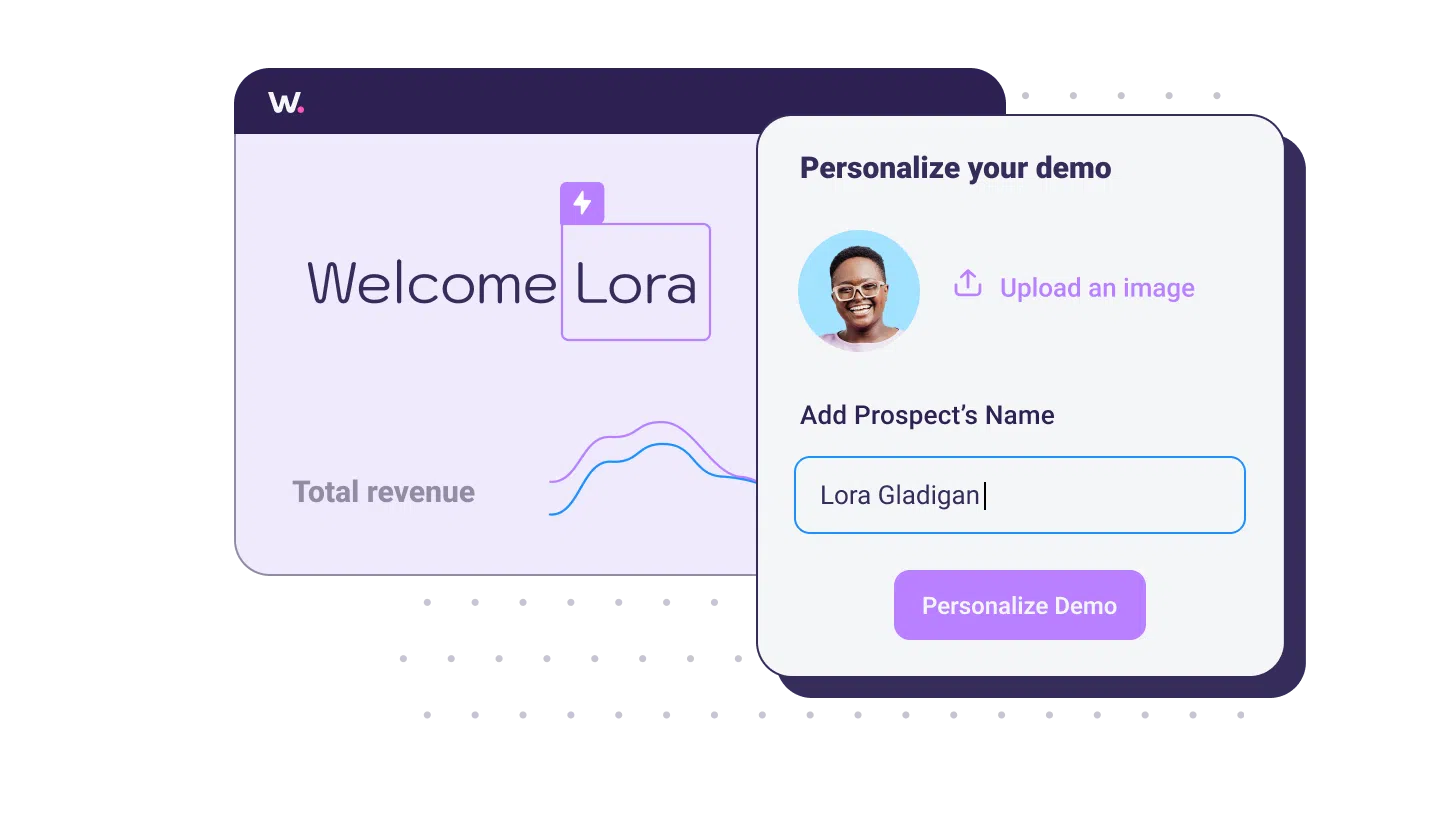 Share and collaborate
Send guided and personalized sales demos to your champions so they can share it within their organization.
Collaborate with your team on your software sales demos and fine-tune the details together.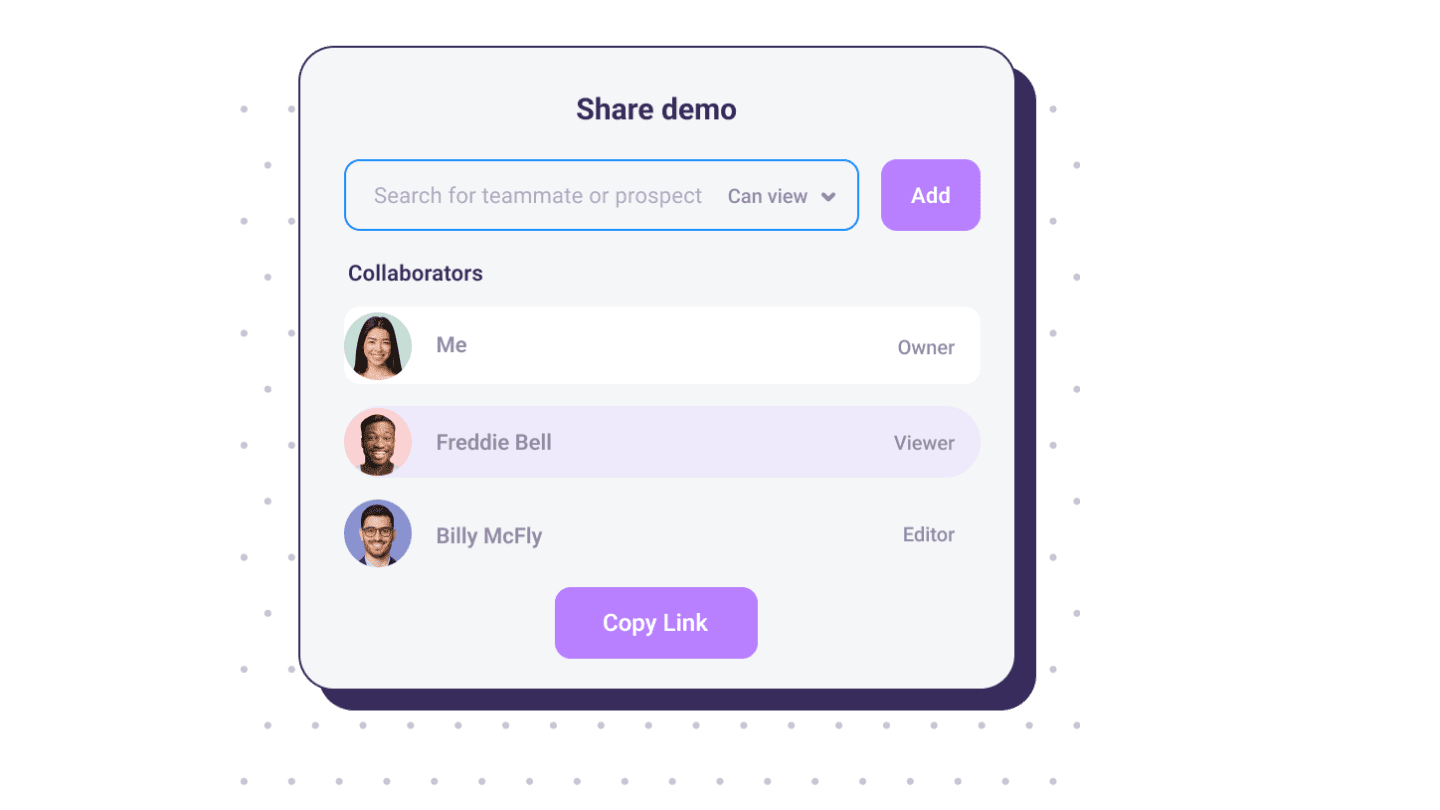 Tap into prospects' minds
Track all the sales demo metrics you need to learn how your prospects use your product.
Gain actionable insights to further optimize your sales demos.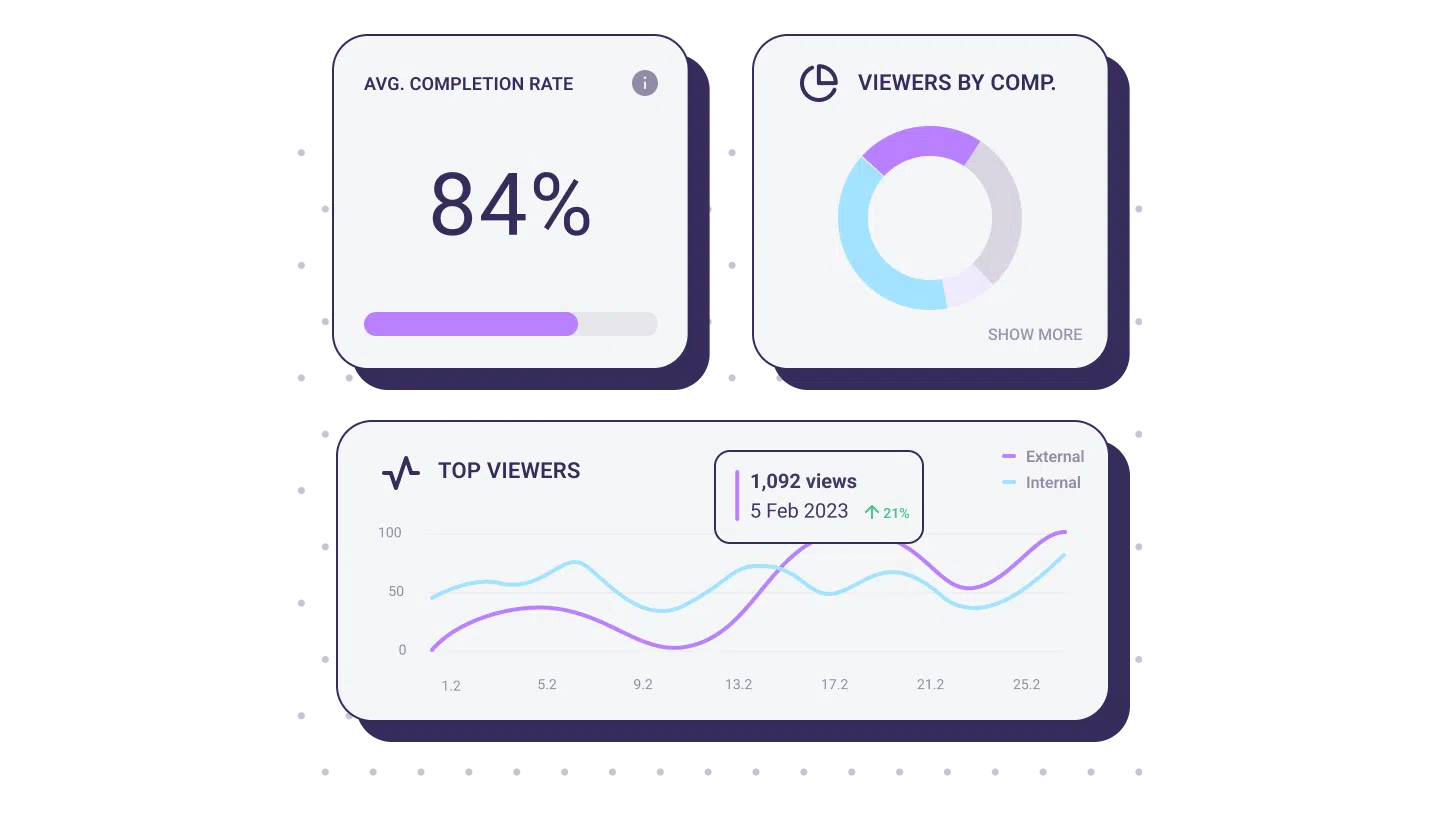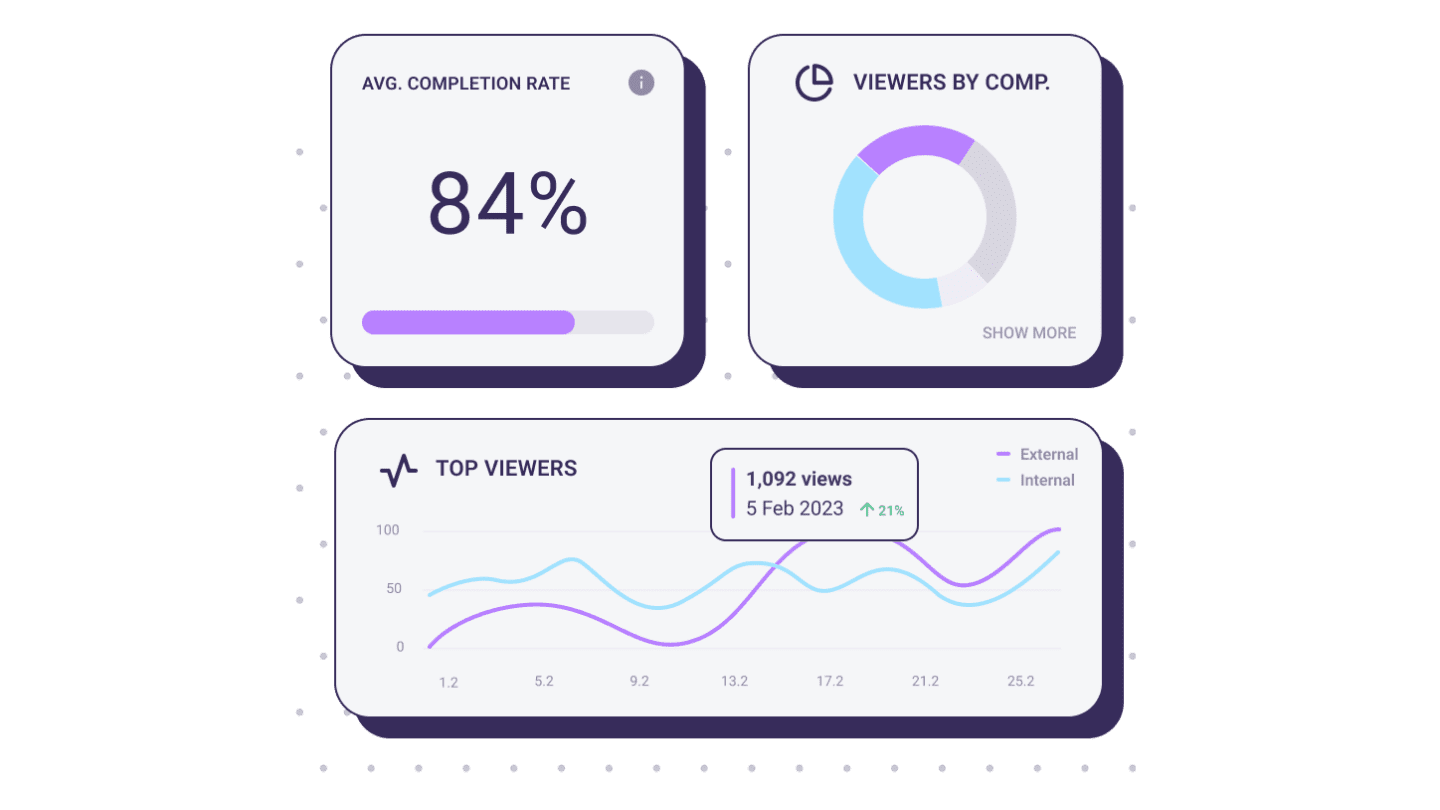 SAVE 1 DAY PER WEEK ON DEMO CREATION
This is what our customers think about us
Don't just take our word for it. See what some of our customers say about us.
Walnut enables the sales team to customize demos before each meeting, which increases the bottom-line conversion rate.
With Walnut, we don't need as many resources to convey our
value proposition.
Walnut enables us to easily create flexible environments where users discover and try our solutions- allowing us to streamline our onboarding process.
Fully integrated with your stack
Script, share, and analyze your Walnut demos at superspeed with powerful integrations.
Did you have
other questions?
We answered some of the most common questions we get asked.
What is a software sales demo?
Software sales demos are used by sales teams to present software to prospective buyers. The sales demo is usually presented with the intent of helping the customers determine whether the software can provide the right solutions for them.
What is the purpose of sales demo software?
A sales demo software is a suite of tools to help your sales team create optimized, higher-converting sales demos. With a sales demo software like Walnut, for example, sales teams can create personalized, interactive, and codeless demos that'll enhance the prospect's buying experience.
What is an example of a sales demo solution?
Walnut is a great example of a sales demo solution. With Walnut, you can customize sales demos for each prospect to offer a customer-centric sales experience and increase your chances of closing the deal.
What are sales demo best practices?
Here are some best practices to ensure a more effective sales demo:
1) Make the experience interactive and engaging.
2) Personalize the demo for your prospect's needs.
3) Be human, relatable, and transparent.
Featured resources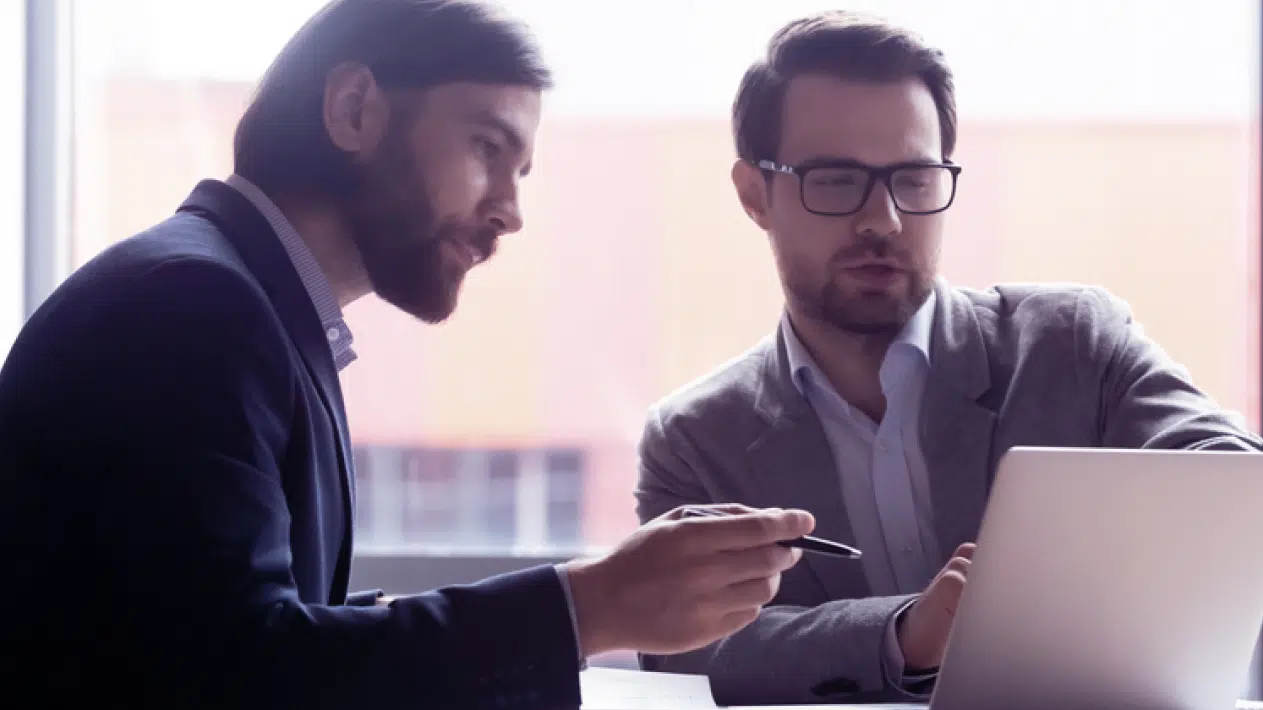 Sales Tips
What is SaaS Sales? The Complete Guide to Selling Software
Keep reading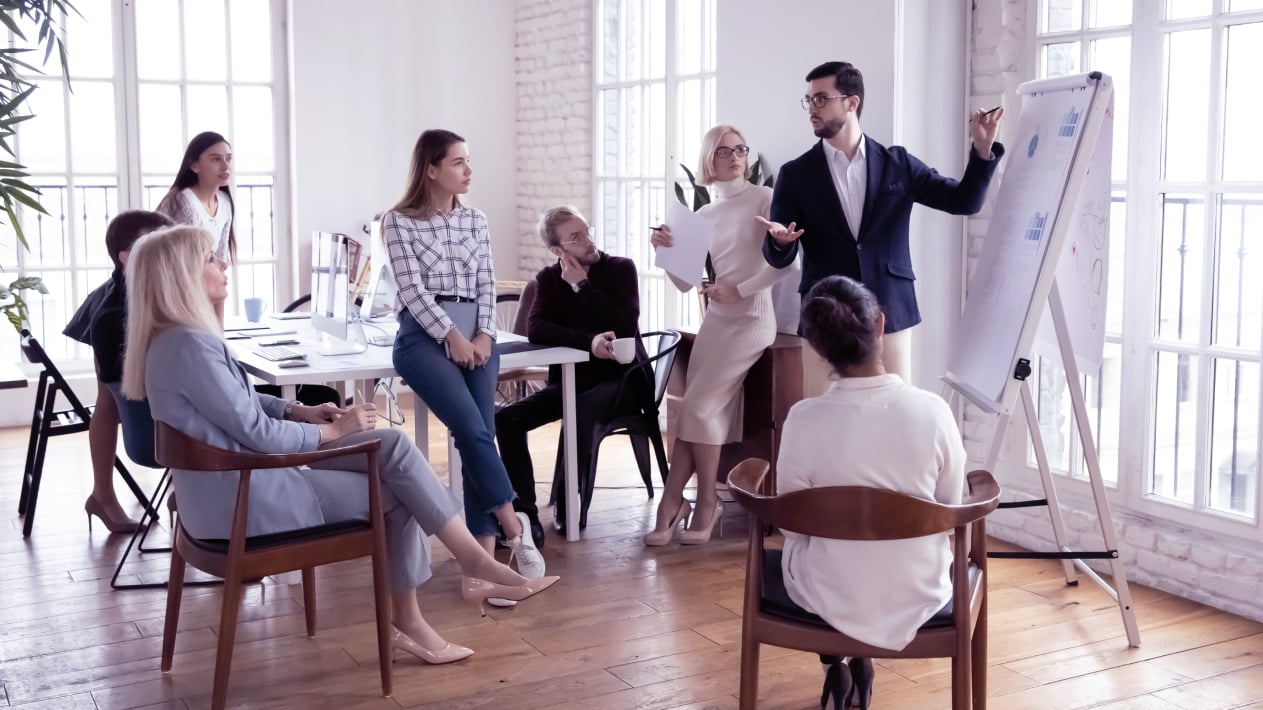 Sales Tips
10 Ways to Boost Your Sales Efficiency With Walnut
Keep reading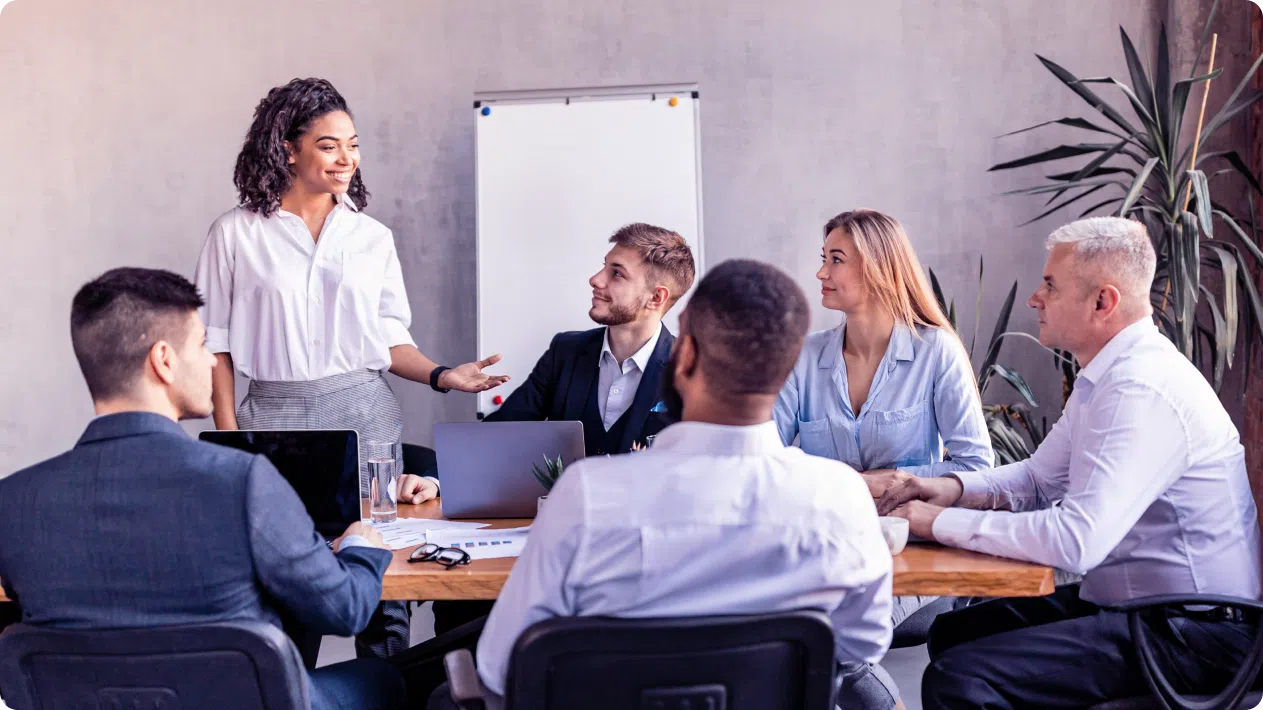 Product Demos
What's a Product Demo? The Full Guide for Sales Teams
Keep reading
Software sales — cracked.
Scale personalization. Close more deals. Save the world.